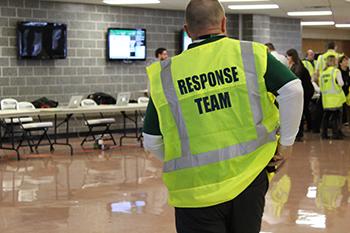 Students were just starting their 2A classes. It was the day after spring break ended and students and teachers alike were just getting back into the swing of things. Unexpectedly a "lock and teach" was enacted, but students didn't think much of it. It was probably just a drill. They were used to having those. Then the intercom came back on moments...
The Axe - daily Oak Park news and sports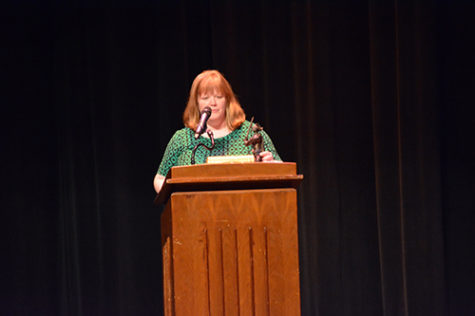 Luci Conkling, Web Editor
As all journalism students know this past Wednesday was JDay, journalism day, and Oak Park High School competed in several competitions winning several events.  However,...
March 30, 2017 • No Comments
View All »
Emily Leibold, writer
The Kansas City Royals have been around since 1969. While The Royals haven't always been the best team in the American League, or even a highlight of Kansas City,...
April 4, 2017 • No Comments
View All »
Students attended the Missouri Interscholastic Press Association's Journalism Day last week at the MU School of Journalism in Columbia, Mo. They competed in the state cont...
April 1, 2017 • No Comments
View All »
Erik Kellgren, J1 Writer
Oak Park Northmen varsity boys basketball beat Staley on Friday, Jan. 30. The score was 48-Staley 59-Oak Park. Junior Ochai Agbaji had 40 points, he made 12 out of 18 shots....
February 1, 2017
View All »
Email Updates
Enter your email address below to receive our daily email updates.
What do you think of the new TV announcement screens around the school (by the gym, LMC, etc.)?
Love them! (50%, 1 Votes)
Hate them? (50%, 1 Votes)
Wait, what? We have something new? (0%, 0 Votes)
Total Voters: 2

Loading ...