To All the Boys I've Loved Before: P.S I Still Love You Review
With the novel-to-film adaptation of Jenny Han's novel, 'To All the Boys I've Loved Before' becoming one of Netflix's hit movies of 2018. The long-awaited sequel to and the film to novel adaptation of the sequel of the second book came on Netflix in February 2020.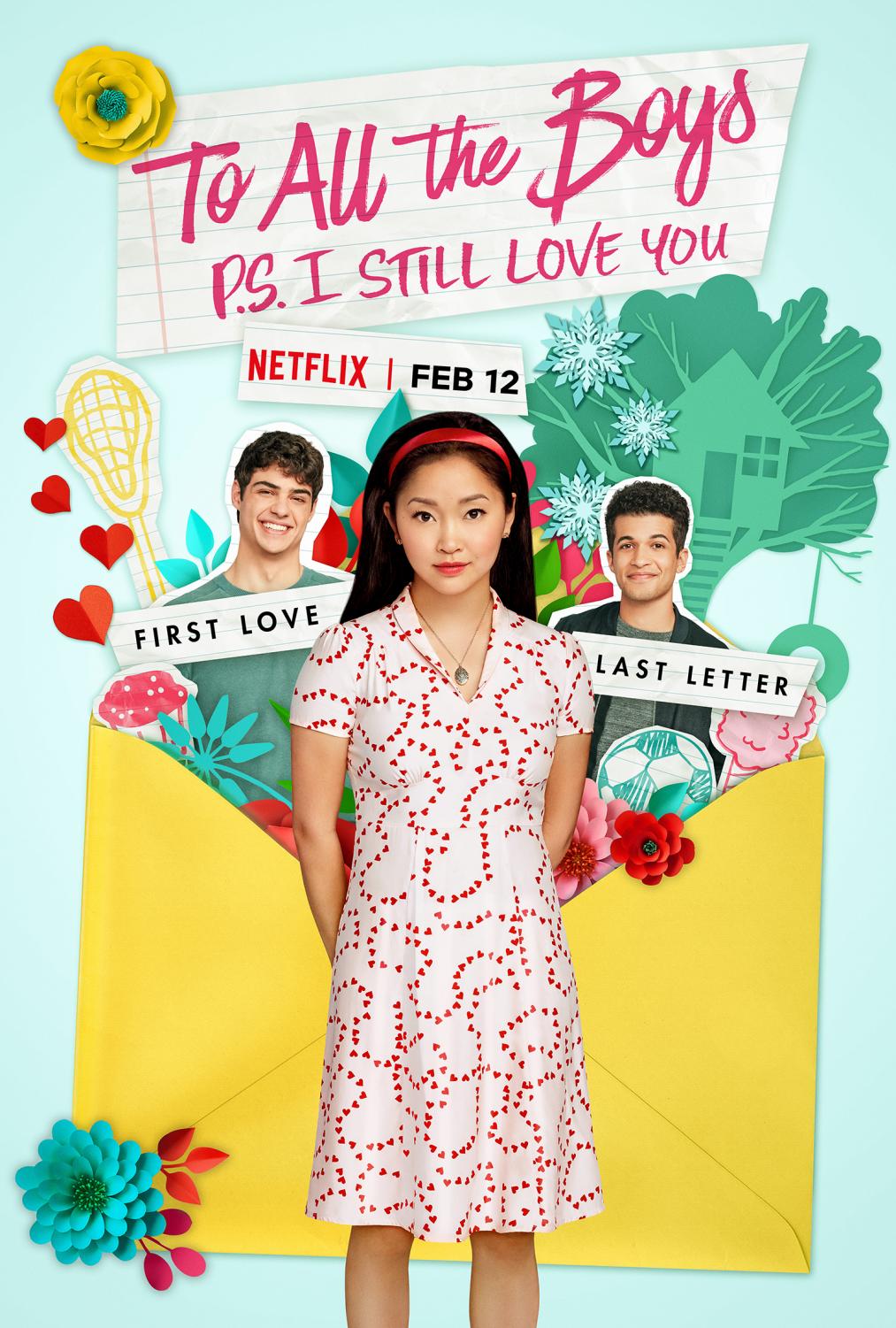 While I'm going to be talking about the aspects of the film such as story-line and the visual aspects of the film. I will not be making comparisons to the novel it is based out of and how it was interpreted in the film because I have not read the novels enough to make a comparison to the two, so I'm basing my opinions solely on the review of the film itself.
While the film features talented actors and actresses such as Lana Condor (Lara Jean Covey), Noah Centineo (Peter Kavinsky), Jordan Fisher (John Ambrose) as the love triangle of the sequel with other memorable actors such as Emilija Baranac (Gen), Anna Cathcart (Kitty).
While the film series makes an impactful debut with their first film 'To All the Boys I've Loved Before', directed by Susan Johnson. The first film creates a charming feeling as you see the relationship develop between Lara Jean and Peter Kavinsky. The sequel 'To All the Boys I've Loved Before: P.S I Still Love You', directed by Michael Fimognari loses that charm that it created in the first film by undoing some of what the first film has created. Story-wise the film could've done a lot better in terms of character development and relationship-wise.
Despite all of this, whether you remain on Team Peter or switch over to Team John, it is still a film that you can pass the time during this time. While the sequel is definitely an ok film to my eyes, I would definitely say that the first film was significantly better done than the first film. Watch the film now streaming on Netflix.