May 2, 2019
OPHS Theatre earns received 11 Blue Star nominations. ThePresident and CEO of Starlight came to present the nomination banners himself this morning. Nominations are as...
ENHS: Chastain loves working in theater
May 1, 2019
May 1, 2019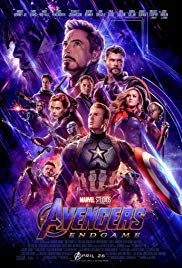 April 30, 2019
The Axe - Daily Oak Park News and Sports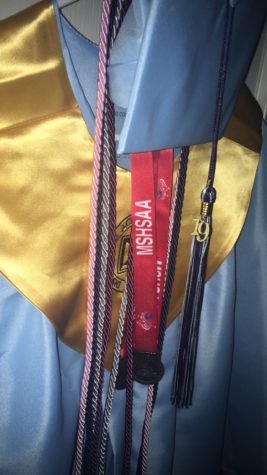 Mackenzie Powell, writer, photographer, gifted
May 1, 2019
I remember getting tested for the gift program in second grade. I sat in a room with a kind lady who asked me to solve things that were easy for me. The test consisted of...
Caitlin Anderson, photographer
May 1, 2019
It's 6:30 a.m. Your entire street is dark. Your alarm starts ringing from beside your bed. But you lie there, already awake. You have been for hours, but you just can't...

Loading ...