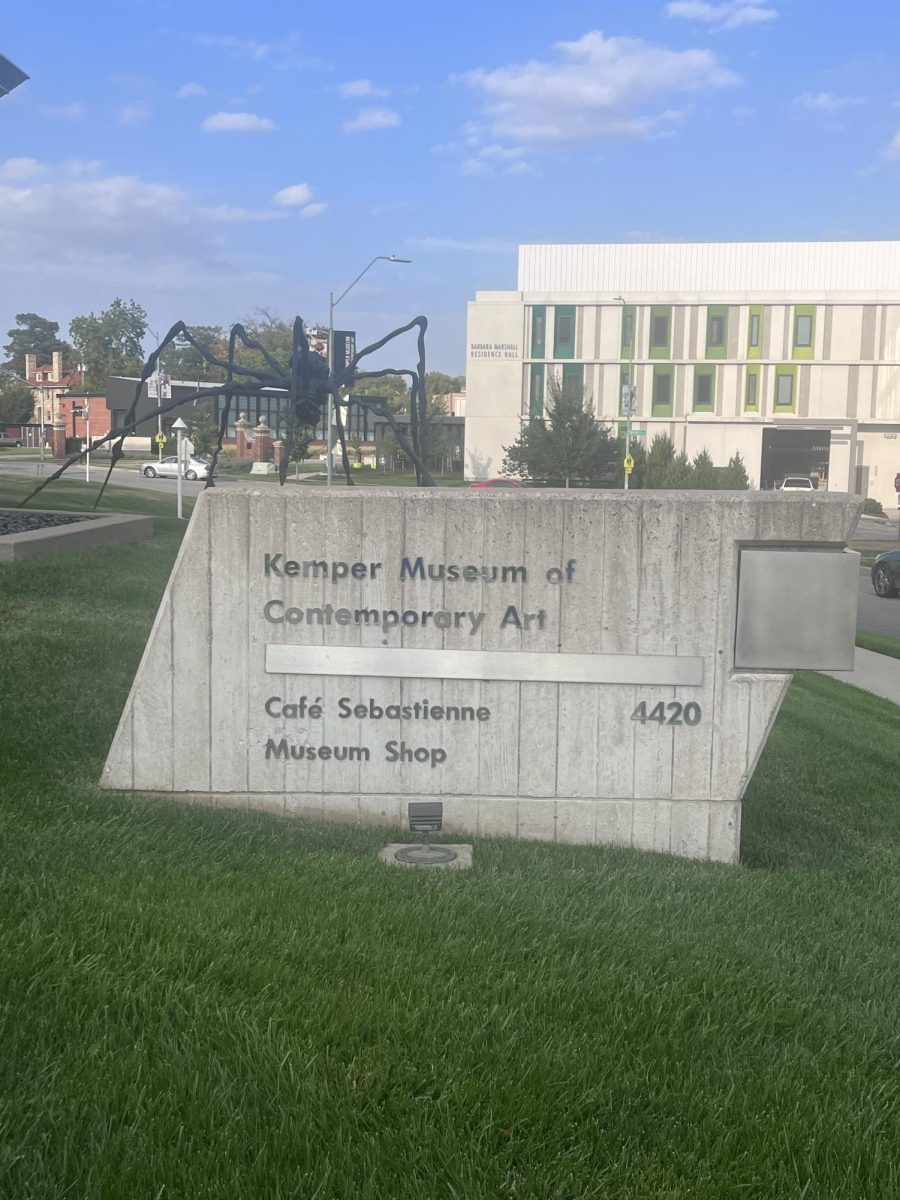 Sophy Marks, Art Staff
September 28, 2023
The Kemper is a smaller museum for contemporary and non-traditional art with a small staff and a teen art council that plans events for the public. The Kemper has a lot to...
Emma Huffman, Photographer
September 25, 2023
With the election coming up next year, people are worried about who they're gonna vote for. Donald Trump or maybe Joe Biden. Maybe even one of the rookie candidates who...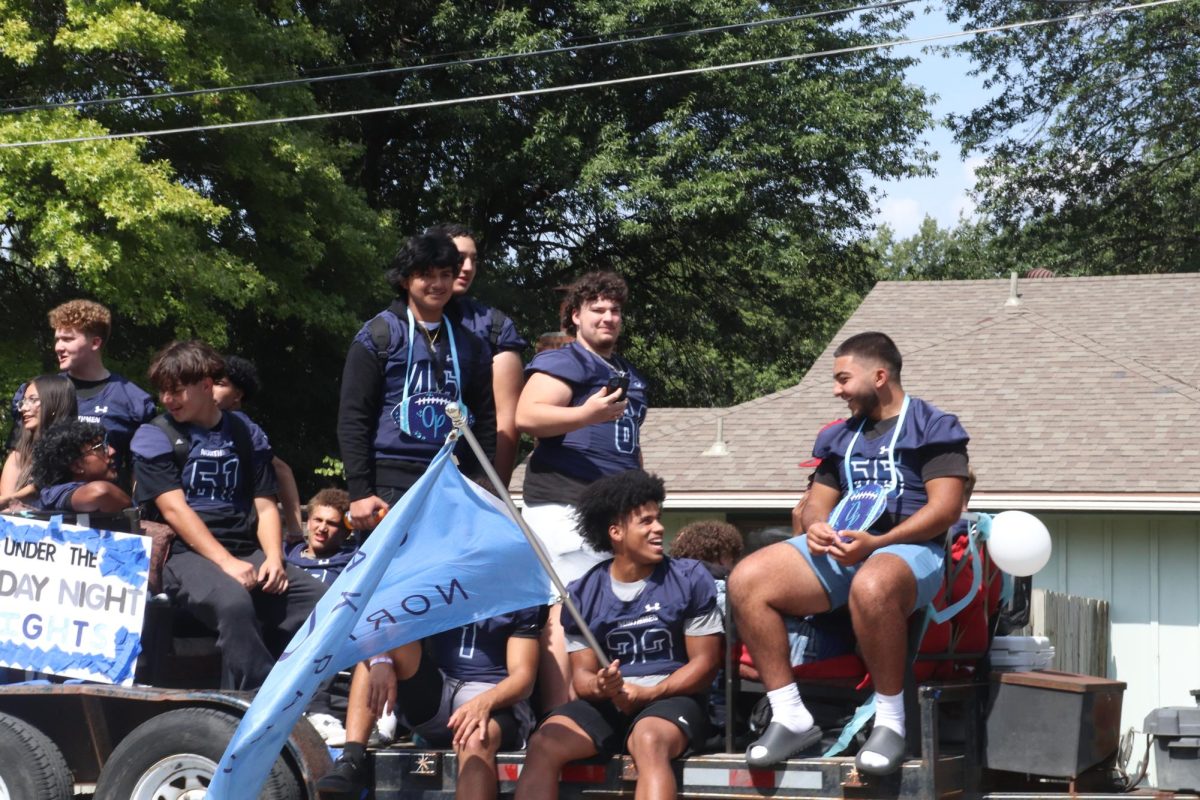 September 20, 2023
It was an early fall Homecoming last week for the Northmen. Let's hear what a few have to say: "A memory from this assembly that would stick with me would probably...
September 10, 2023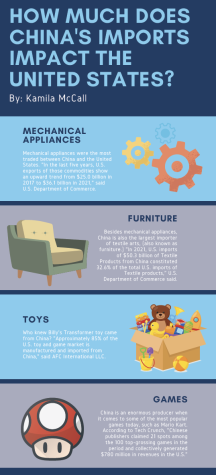 April 26, 2023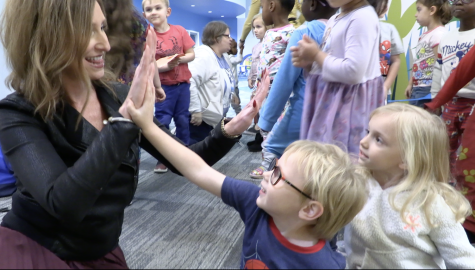 March 17, 2023