The Axe - Daily Oak Park News and Sports
Anita Sosa, Journalism 1 reporter
May 9, 2018
Like to be active and want to stay active with sports this summer? So why not do the Northman summer camps? It's a great way to involved in school while be...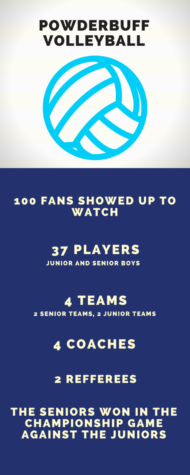 Powderbuff volleyball spikes the night
February 15, 2018
November 13, 2017

September 18, 2017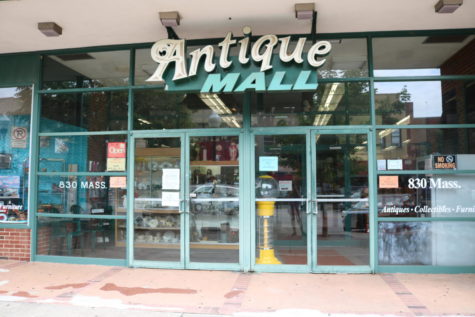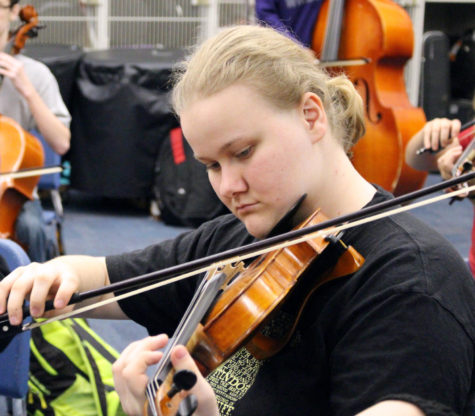 May 21, 2018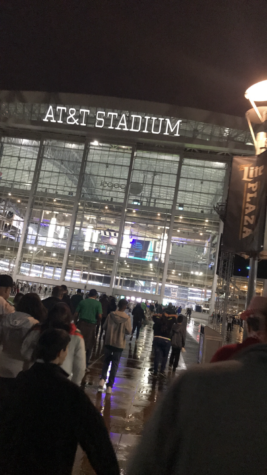 First-person: Reporter watches international soccer
May 9, 2018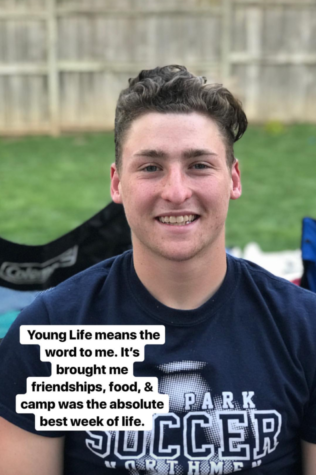 Younglife BBQ Sends off Seniors
May 8, 2018
Lindsey Dunaway, Writer
May 21, 2018
As the school year comes to an end, many students check out and stop focusing on their academics. Students tend to use their school day as a time to socialize instead of focusing...
How Students Prepare for Finals and Exams
May 9, 2018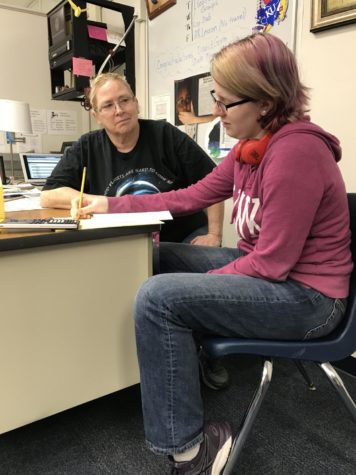 May 4, 2018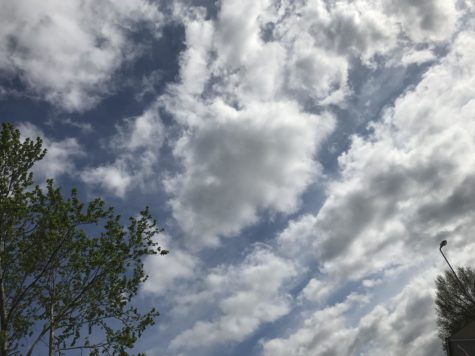 May 3, 2018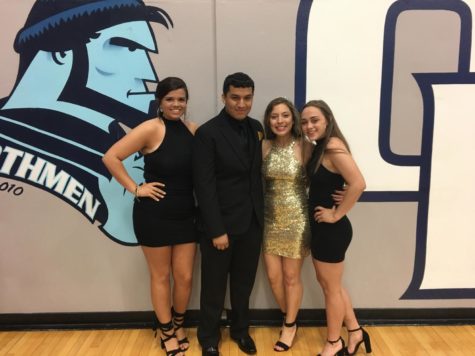 Peyton Richmond and Mya Beck, Journalism 1 reporters
April 9, 2018
Prom will be Saturday, April 14, and there are eight prom queen candidates, Claire Loew, Shereen Al-Saoudi, Xoe Zuber, Cheyenne Geary, Cheyenne Deck, Gabby Sanchez, Kimber...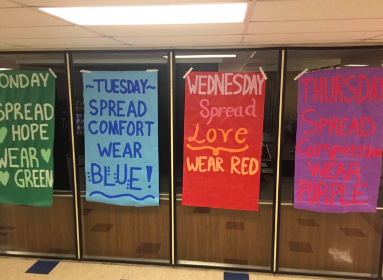 March 30, 2018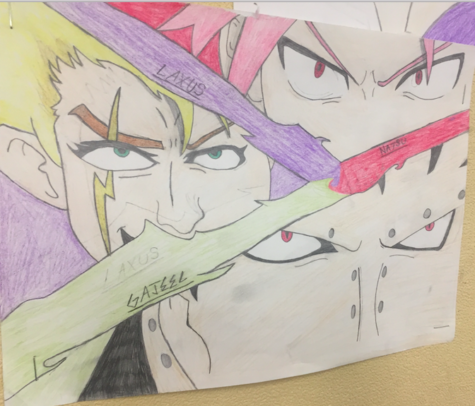 February 27, 2018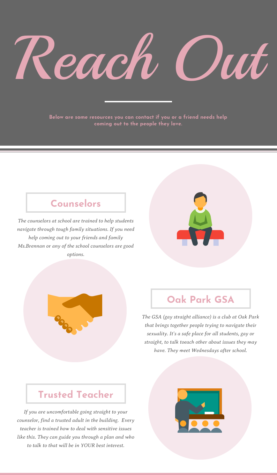 February 16, 2018
Jared Templin, J1 Writer
May 21, 2018
Oak Park has had a rough time with their football success in the past seven years. Oak Park hired new coaches last season and they did very well with leading this team to...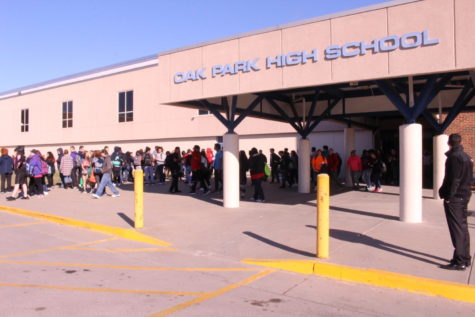 March 30, 2018
It's been a month since the massacre at Marjory Stoneman Douglas High School and the nation is in a frenzy. The fallout from this event is nothing short of impactful....