Anita Sosa, Journalism 1 reporter
May 9, 2018
Like to be active and want to stay active with sports this summer? So why not do the Northman summer camps? It's a great way to involved in school while be...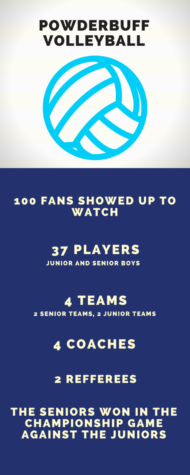 Powderbuff volleyball spikes the night
February 15, 2018
November 13, 2017

September 18, 2017
The Axe - Daily Oak Park News and Sports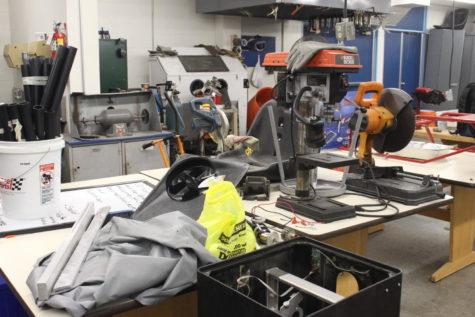 Ivonee Mejia, Writer
November 16, 2018
After getting 4th place in the regional robotics competition, the Oak Park robotics team gears up for a new project during their offseason before the competition starts up...
May 21, 2018
How Students Prepare for Finals and Exams
May 9, 2018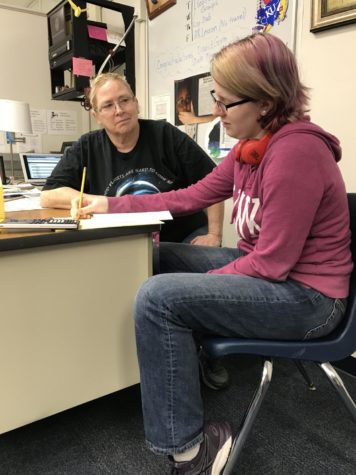 May 4, 2018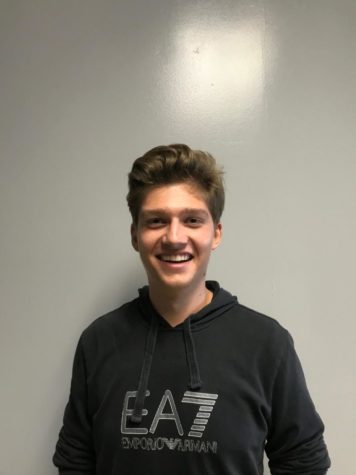 Jessica Begley, Lindsey Dunaway, Writer(s)
August 28, 2018
Trying something new can be intimidating, especially if it's something as crazy as leaving your country. Foreign exchange student, Alan Gasiorek,...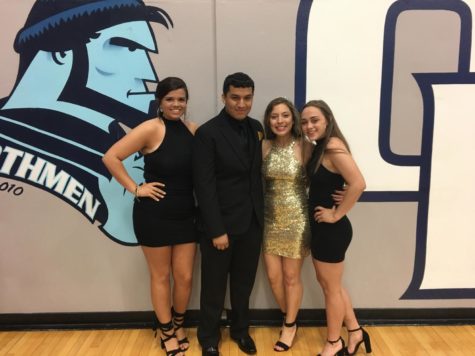 Meet the Prom Queen candidates
April 9, 2018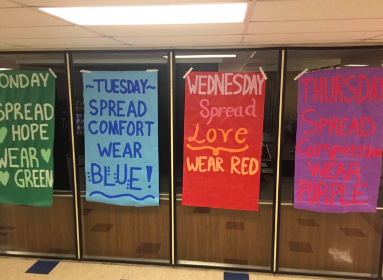 March 30, 2018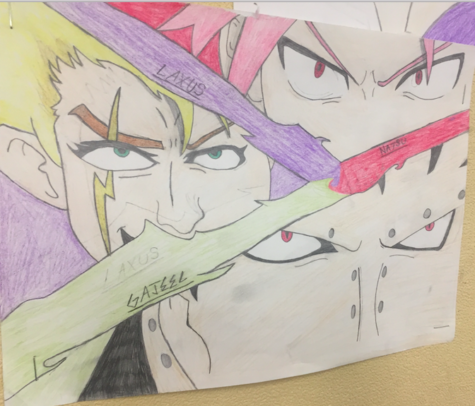 February 27, 2018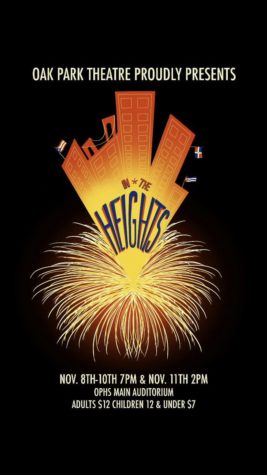 Lindsey Dunaway, Social Media Manager
November 9, 2018
The theater department recently opened its adaption of the musical "In the Heights." The musical was open to students during the Wednesday matinee. I personally only...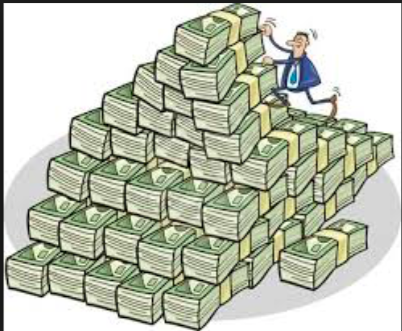 Malea Biswell, Editor In Chief
November 7, 2018
Fame is an idea Americans are in love with.

Loading ...