The Axe - Daily Oak Park News and Sports
Ivonee Morales-Mejia and Lindsey Dunaway, Copy Editor and Editor in Chief
September 13, 2019
You can most likely recognize them in the hallways with multiple scrunchies stacked up on their arms, a Hydro Flask in hand, most likely wearing either Vans, Birkenstocks,...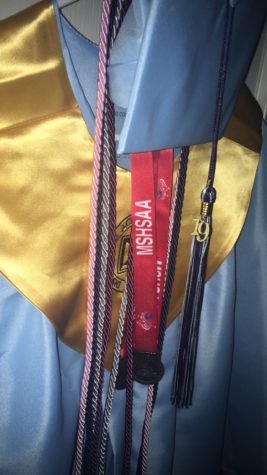 Mackenzie Powell, writer, photographer, gifted
May 1, 2019
I remember getting tested for the gift program in second grade. I sat in a room with a kind lady who asked me to solve things that were easy for me. The test consisted of...

Loading ...