Jessica Begley, Sports Editor
December 16, 2018
With four seconds left on the clock, down by one, the Los Angeles Chargers decided to go for 2 instead of going for a PAT which would tie the game. This aggressiveness is...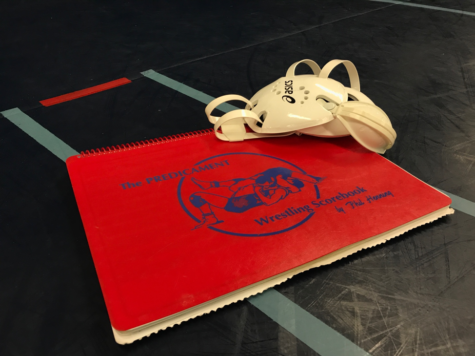 Anello wears two "hats" in wrestling
December 13, 2018
Top running back Corbin led team
November 29, 2018
Varsity cheer hits the competition mat
November 1, 2018
The Axe - Daily Oak Park News and Sports
Kallista Ashton, Journalism 1 reporter
December 11, 2018
On Tuesday, Nov. 20, around 50 students walked out of their AR class to protest Trump's proposed plans to erase trans people from existence. "I feel like it's generally...
Seniors take "last chance" ACT
December 4, 2018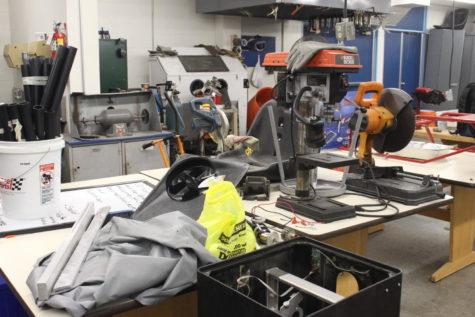 November 16, 2018
Marketing sports a new face and goals
October 30, 2018
Ivonee Mejia, Writer
February 1, 2019
Deciding what to do after high school can a hard decision for many students. This is the biggest step into adulthood after spending so many years in school, to go out and...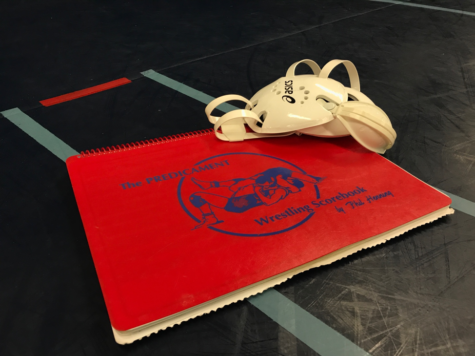 Anello wears two "hats" in wrestling
December 13, 2018
Preparing for finals, stresses freshmen
December 11, 2018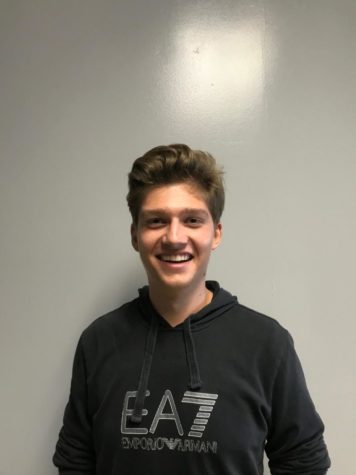 August 28, 2018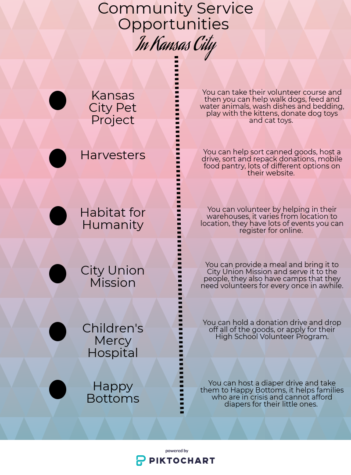 Emily Byrum, Writer
February 6, 2019
Making time to do things with all of our busy schedules can be very challenging. This is common ground with lots of tasks students don't necessarily want to do. Time...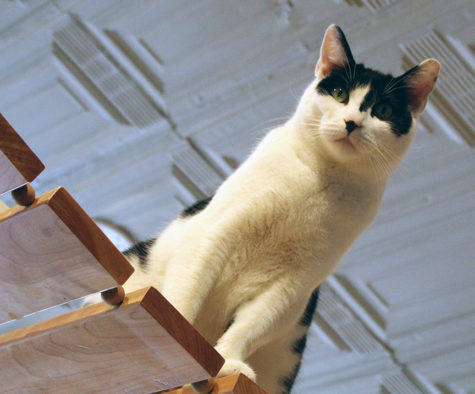 Nathan Nance, Writer
February 1, 2019
Whiskers Cat Café, located in Westport at 3705 Summit St., is a fresh spin on the local café due to its cat lounge. Custumers book reservations for an hour in the cat lounge...

Loading ...