Mary Anello, Journalism 1 reporter
March 11, 2019
With spring sports starting, it's an appropriate time to begin wrapping up winter sports for the 2018-2019 season, specifically wrestling. The boys wrestling team had a...
Winter Guard works hard to prepare
February 5, 2019
What does the Chiefs loss in Los Angeles mean?
December 16, 2018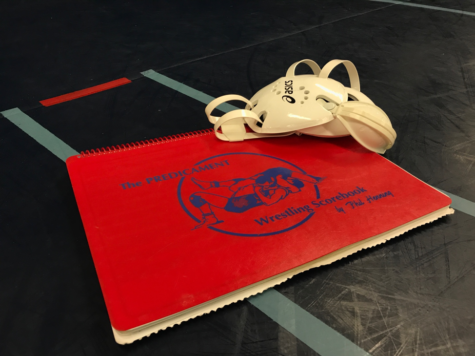 Anello wears two "hats" in wrestling
December 13, 2018
May 2, 2019
OPHS Theatre earns received 11 Blue Star nominations. ThePresident and CEO of Starlight came to present the nomination banners himself this morning. Nominations are as...
ENHS: Chastain loves working in theater
May 1, 2019
May 1, 2019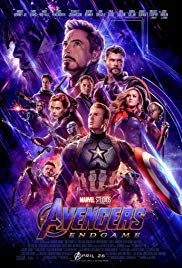 April 30, 2019
The Axe - Daily Oak Park News and Sports
Ivonee Morales Mejia, reporter
May 17, 2019
The topic of abortion has been a heavily debated topic for years, people either fall in the side of pro-life [people against abortion] and pro-choice [people who support abortion]....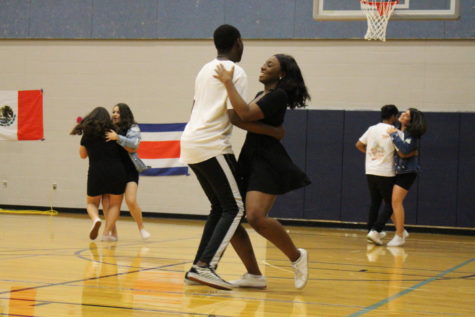 May 8, 2019
Theater earns 11 Blue Star nominations
May 2, 2019
McSparin earns administration degree
May 1, 2019
Lindsey Dunaway, writer
May 1, 2019
One Acts are an exciting part of a theater 2 and 3 students' career and a lot of time goes into each act. Regardless of being a director or an actor, there is a big time...
Where are the rest of the Seniors Going?
February 1, 2019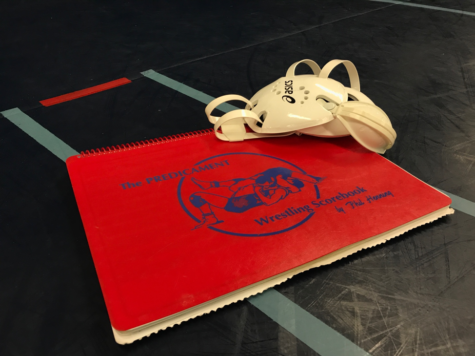 Anello wears two "hats" in wrestling
December 13, 2018
Preparing for finals, stresses freshmen
December 11, 2018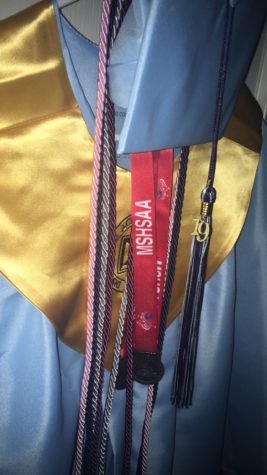 Mackenzie Powell, writer, photographer, gifted
May 1, 2019
I remember getting tested for the gift program in second grade. I sat in a room with a kind lady who asked me to solve things that were easy for me. The test consisted of...
Caitlin Anderson, photographer
May 1, 2019
It's 6:30 a.m. Your entire street is dark. Your alarm starts ringing from beside your bed. But you lie there, already awake. You have been for hours, but you just can't...

Loading ...