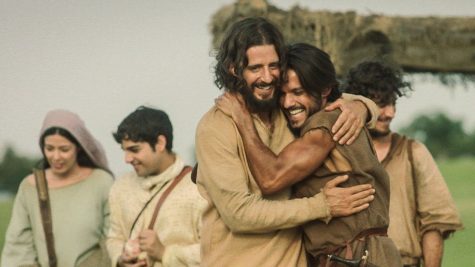 Lily House, writer
March 19, 2023
'The Chosen', a faith-based streaming series, displays Jesus's life and historical events of the Bible in a captivating and ingenious way. When I started this series...
Jae Blanton, Journalism 1 reporter
March 14, 2023
The responsibility for the furrowed puppy brows and sad kitten eyes behind kennel bars or on the streets lay in the hands of people. Hundreds of former safe and warm pets...