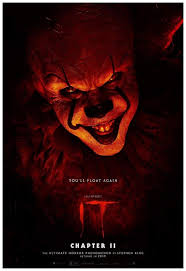 Lindsey Dunaway, Editor in Chief
October 21, 2019
Horror film "IT Chapter II" released on Friday, Sept. 6, and made $185 million worldwide opening weekend. The movie is set 27 years after the first movie to go hand-in-hand...
September 28, 2019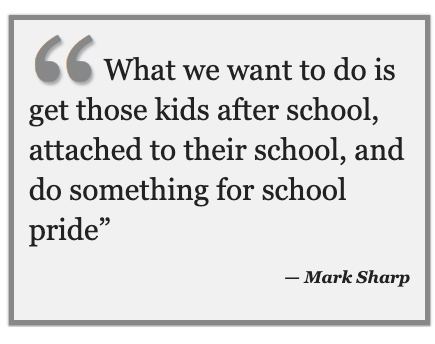 Lucha Libre Fights Its Way Into OPHS
September 26, 2019
September 26, 2019
Ivonee Morales-Mejia and Lindsey Dunaway, Copy Editor and Editor in Chief
September 13, 2019
You can most likely recognize them in the hallways with multiple scrunchies stacked up on their arms, a Hydro Flask in hand, most likely wearing either Vans, Birkenstocks,...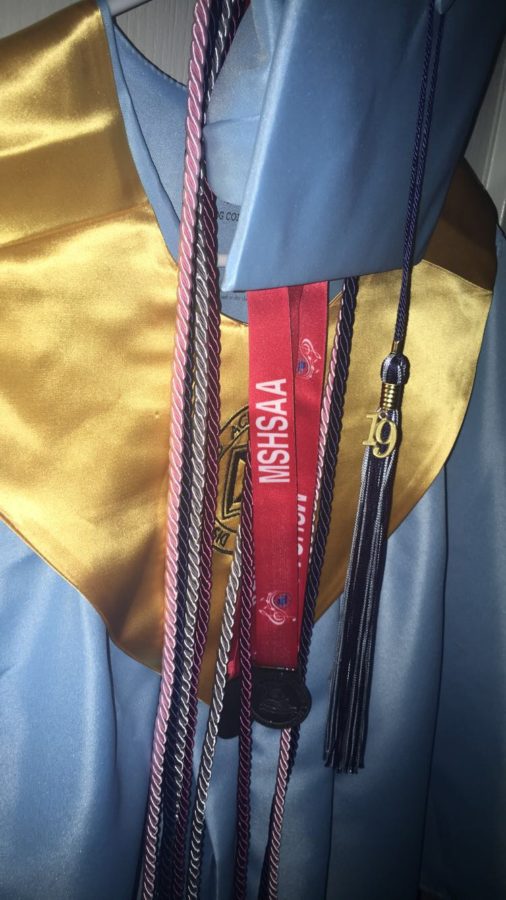 Mackenzie Powell, writer, photographer, gifted
May 1, 2019
I remember getting tested for the gift program in second grade. I sat in a room with a kind lady who asked me to solve things that were easy for me. The test consisted of...
The Axe - Daily Oak Park News and Sports

Staff
November 13, 2019
Follow them on Twitter "NKCSD Boys Swim & Dive (S.N.O.W.)" for live updates. Below is the schedule for prelims and finals. State takes the top 32 in each...
October 24, 2019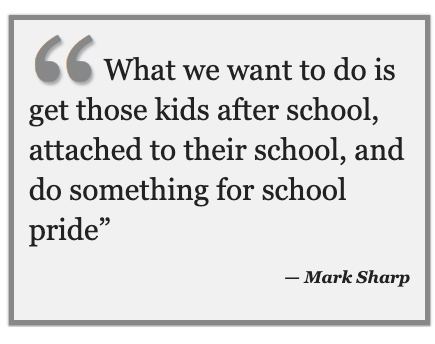 Lucha Libre Fights Its Way Into OPHS
September 26, 2019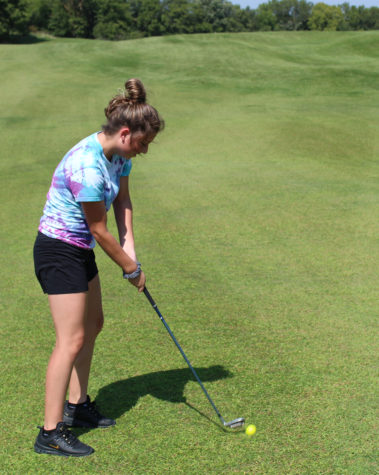 Golfers play at Paradise Pointe
September 7, 2019
Kerian Knaak, Nathan Nance, Golf, Paradise Pointe, Nevaeh Gonzalez, Demi Gallen