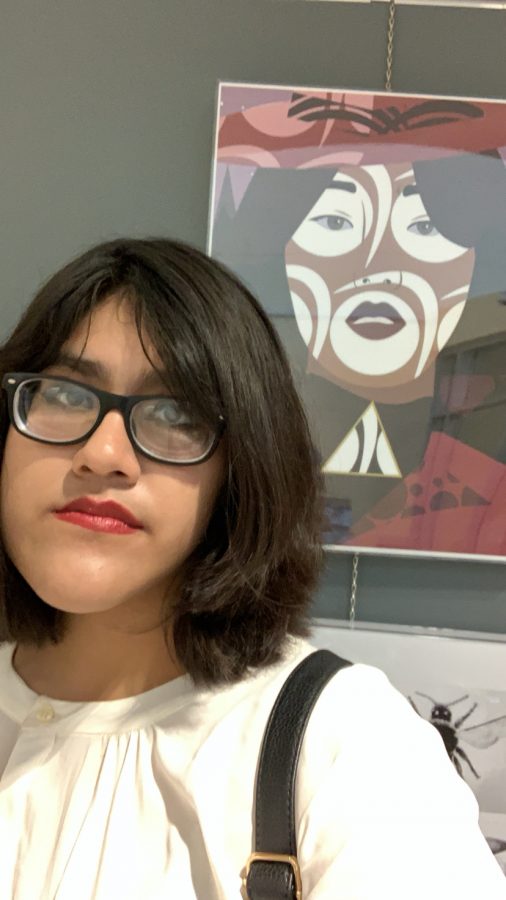 Ivonee Morales-Mejia, copy editor
May 13, 2020
What would I tell my younger self? Would I have told her that everything was going to be fine? It's ok to cry over a bad grade on a test? Younger me never thought I would...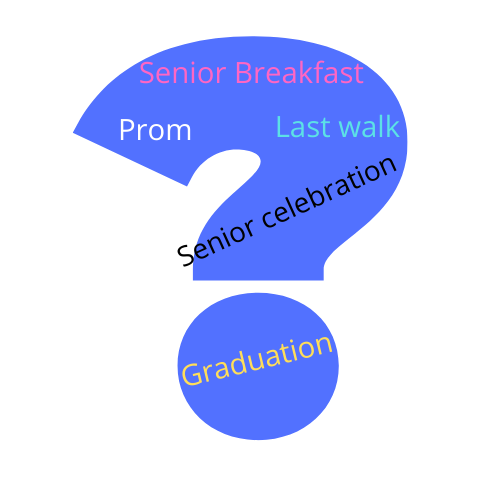 Emily Byrum, Photo Editor
April 13, 2020
Today, Thursday, April 9, 2020, at 3:12 p.m. everything changed in the state of Missouri. Hearts were broken when thousands of students read the devastating news that we...
The Axe - Daily Oak Park News and Sports