Kelsey Abunga, writer
April 2, 2020
The world is a crazy place. While it does bring joy, many people still face backlash for simply being born a certain color, gender, religion or sexual orientation. Society...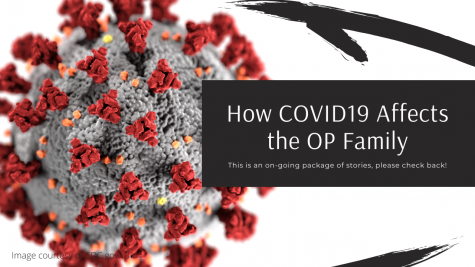 How the COVID 19 Affects the OP Family
March 26, 2020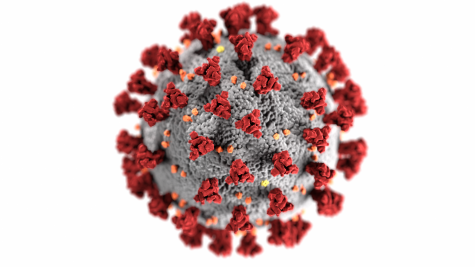 March 24, 2020
February 1, 2020
Luka Ashton, writer
April 1, 2020
Spring break, the time of friends, family, warm weather. The last real break before summer hits. It's a time for excitement, this one was going to be extra special on top...
Hannah Butts, writer
March 10, 2020
From the moment "Tammy" was announced at the theatre banquet last year, I was excited to see the Theatre 3/4 class' take on a children's show. It was something you...
The Axe - Daily Oak Park News and Sports