The Axe - daily Oak Park news and sports
Mina Buchholz, Log staff
This year's Cambia yearbook has recently arrived. Every year, the Cambia staff works hard from summer to spring to bring us a yearbook more than 200 pages...
May 22, 2017 • 1 Comment
View All »
On Tuesday the Oak Park Volleyball team hosted an all-day event called Puppy Play Day for students in the FACS courtyard. This event helped raise money for the KC Pet Project...
May 18, 2017 • No Comments
View All »
Malea Biswell, writer
The school year is in full swing as the musical, The Addams Family, has just been cast. This year auditions were a little bit different because there is a new theatre teacher. Monday,...
September 6, 2017
May 18, 2017
May 18, 2017
May 17, 2017
View All »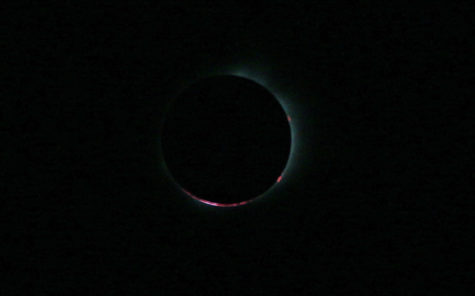 Monday August 21st brought excitement as students experienced the rare total solar eclipse in Kansas City, MO.  A total solar eclipse is when the moon is between the Earth...
August 22, 2017 • No Comments
View All »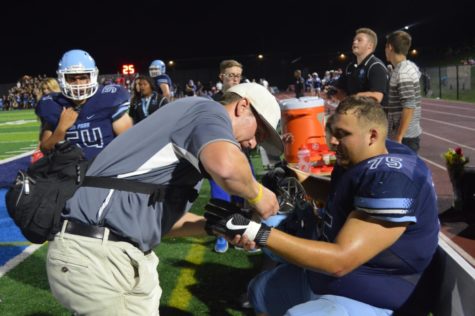 Mackenzie Powell, writer and photographer
On Friday September 8th, our Boys in Blue brought home a win as they faced the North Kansas City Hornets in our backyard. With our home turf under the team's toes, the ...
September 11, 2017
View All »
Email Updates
Enter your email address below to receive our daily email updates.
What do you think of the new TV announcement screens around the school (by the gym, LMC, etc.)?
Love them! (50%, 1 Votes)
Hate them? (50%, 1 Votes)
Wait, what? We have something new? (0%, 0 Votes)
Total Voters: 2

Loading ...