Holiday Treats
Get to baking with these yummy recipes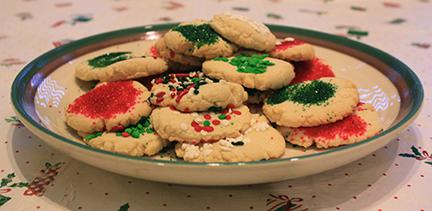 Looking to get festive with your baking? Try out these two recipes!
Butter Rich Spritz Butter Cookies (Recipe by Sheri Lipp on allrecipes.com)
Makes 36 servings
Prep- 10 min.
Bake- 6-8 min.
Ready in 18 min.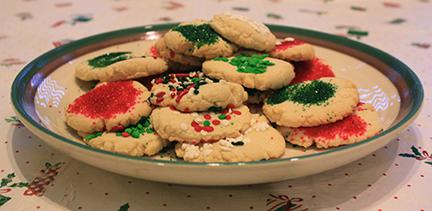 Ingredients:
2 ½ cups all-purpose flour
½ teaspoon salt
1 cup butter, softened
1 ¼ cup confectioner's sugar
2 egg yolks
½ teaspoon almond extract
1 teaspoon vanilla extract
Preheat oven to 400 degrees
Sift together the flour and salt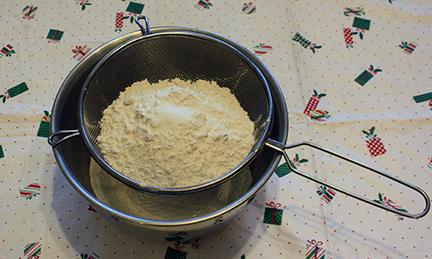 In a medium bowl, cream together the butter and sugar. Then stir in the egg yolks, almond extract, and vanilla extract.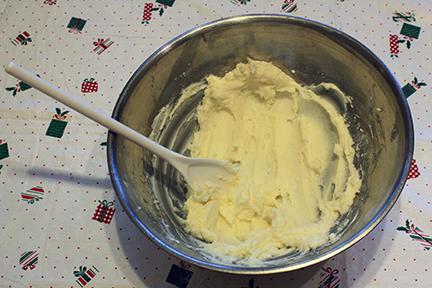 Round pieces of the dough in to small balls and flatten them down. Place them 1 ½ inches apart on an ungreased cookie sheet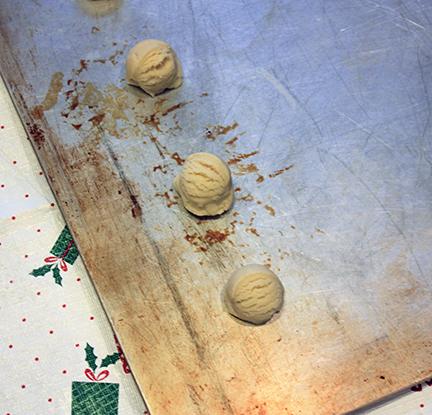 Decorate with sprinkles or anything you'd like.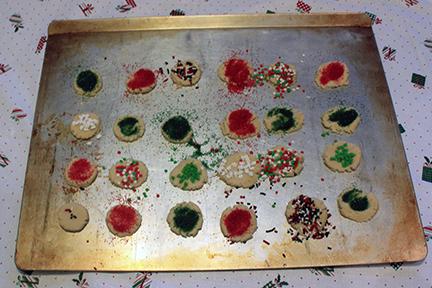 Bake for 6 to 8 minutes
Peppermint Brittle (Recipe by Honda on allrecipes.com)
Makes 36 servings
Prep- 5 min.
Cook- 5 min.
Ready in 1 hr. 10 min.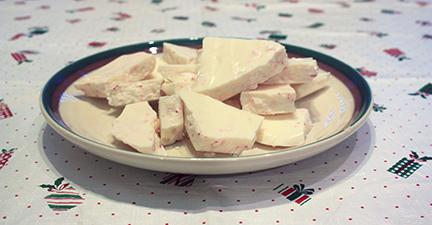 Ingredients:
2 pounds white chocolate
30 small peppermint candy canes
Line a large jellyroll pan with heavy-duty foil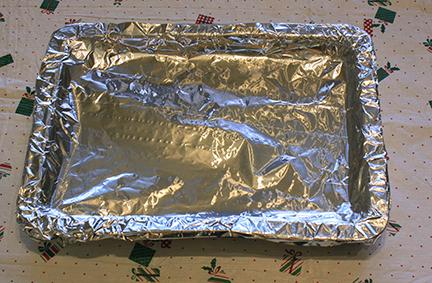 Place chocolate in a microwave-safe bowl. Heat in microwave for 5 to 6 minutes on medium setting. Stir occasionally until melted and smooth.
Place candy canes in a bag and smash with a mallet or rolling pin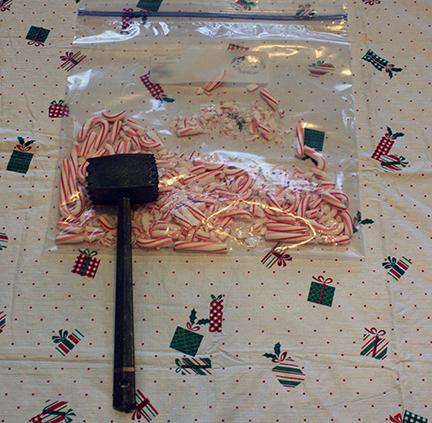 Stir the candy canes into the chocolate and spread evenly in pan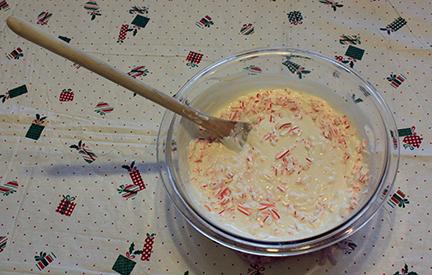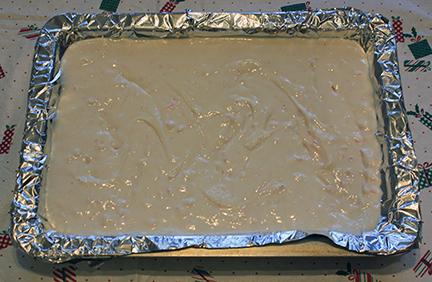 Chill until set, about an hour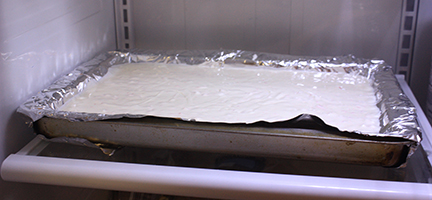 Slam pan on counter to break into pieces