AR Workshop review
AR Workshop is a boutique DIY studio located off North Oak and 152 in the strip mall behind Sonic, at 111 NE 91 Street, Kansas City, Missouri 64155. It offers DIY structured classes for a variety of projects. Projects include but are not limited to canvas paintings, pillows, wood crafts, plank projects, blanket ladders, etc.
When you first walk into the studio you are greeted by one of the staff members or owner Jennifer Curtice. Everyone was very friendly and explained how the studio worked.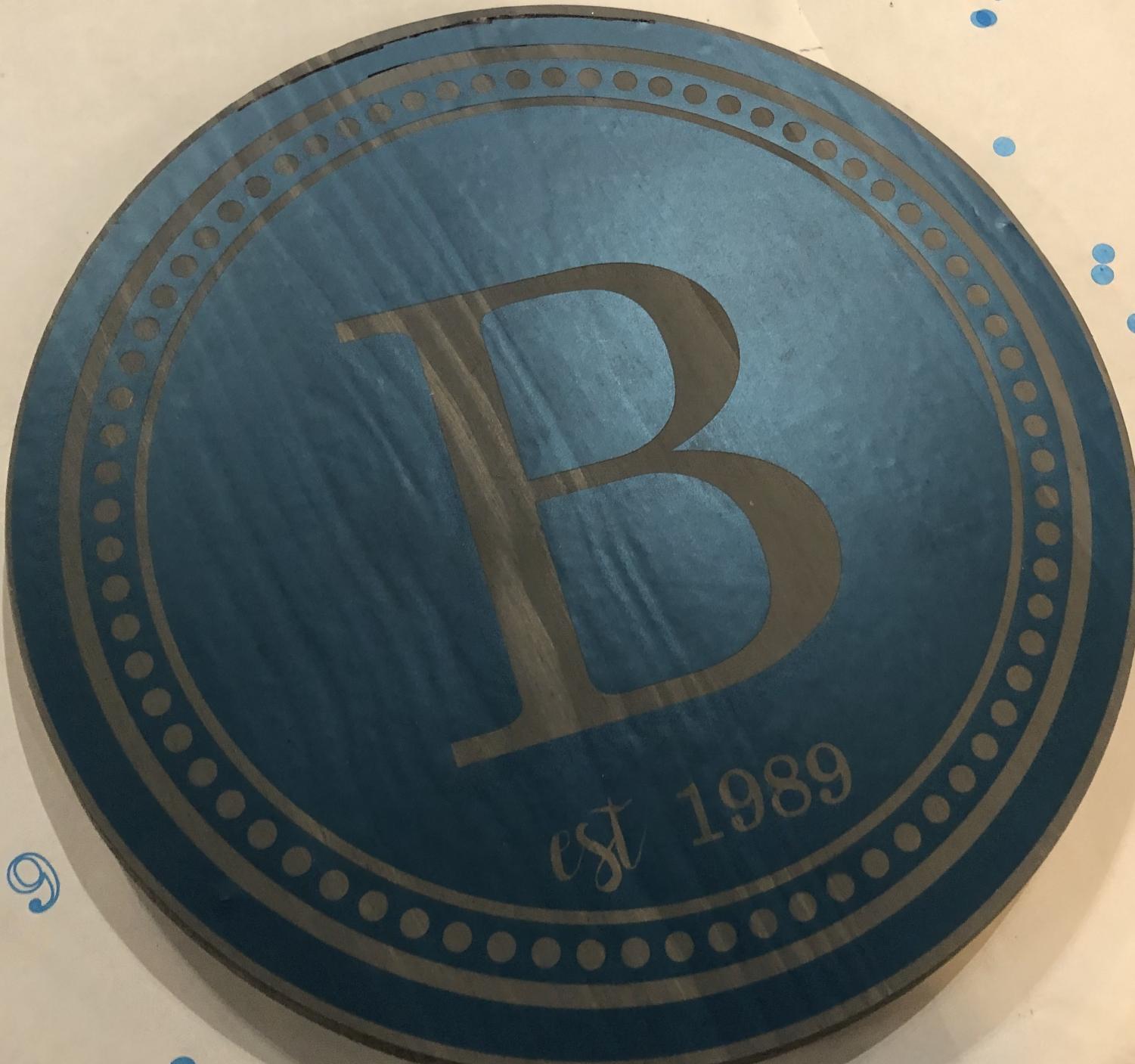 At the front of the studio is the boutique shop. She had lots of cute clothing items and fun home décor available for purchase. I didn't browse up there too much but throughout our class there were a couple different people who popped into shop. 
If you walk past the boutique area, you will see multiple bar-height tables with stools. Each table sat six people. The tables were on wheels so it would be easy to move if needed.
 Throughout the studio there were many homey items. To the left of the workspace there was a fireplace, some candles, and a sofa to sit on. Back there was  the bathroom.
Throughout the studio, there were many projects on display. Lots of inspiration.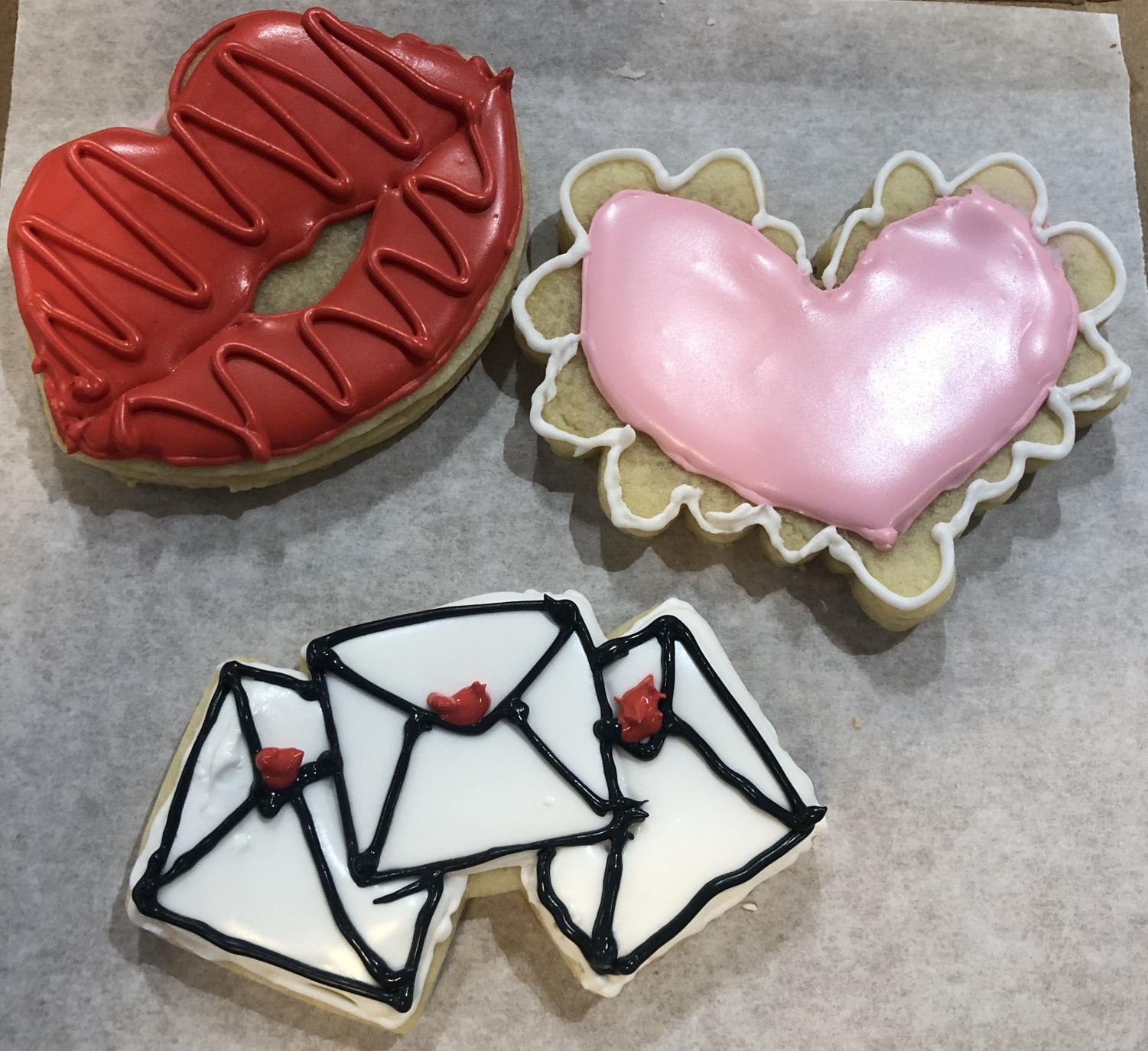 When the class started Curtice introduced herself and explained to everyone what AR workshop was for all the beginners. She pointed to different areas in the studio, like on each side there was a huge paint bar, where you would tell them what colors you were thinking for your projects.
 In the class I took only two tables were being used, so each table had an instructor. Curtice worked at my table, so she walked us through each step of the project, and if anyone had any questions, she always had the answer.
 I was nervous when I first went in just because it was something I had never done before and I am not much of a people person and I knew there would be quite a few people there. 
 After not even 15 minutes, I felt at home. Both Curtice and the other ladies working made sure everyone knew anything can be fixed so don't stress about it, which made me feel even more comfortable. 
 Once you finish your project, they stamp it for you and then you can sign and date the back of your project. Once it was completely finished, Curtice took pictures of you with your finished project.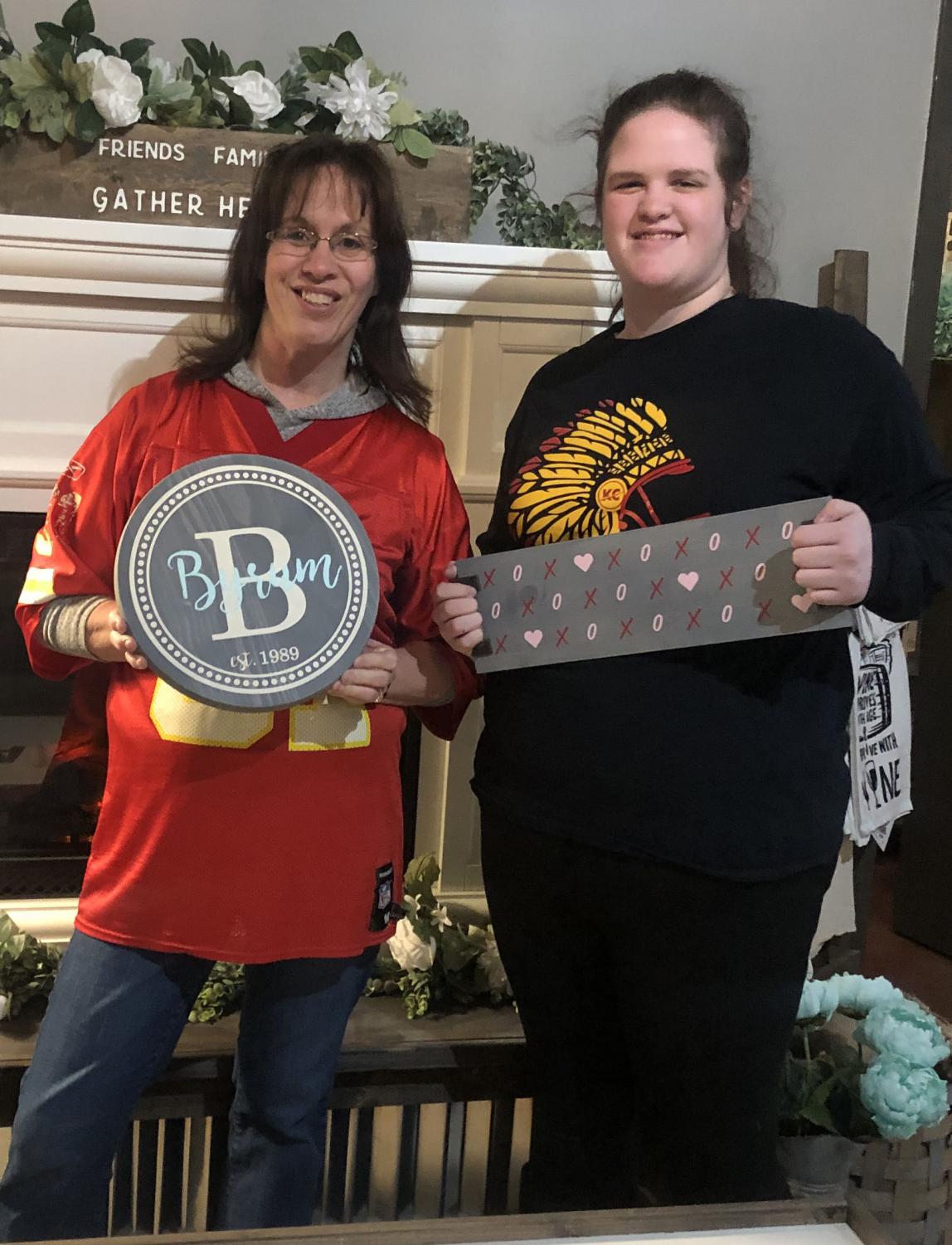 Before I even left the studio, I was already looking online at https://www.arworkshop.com/kansascitynorth/ to see when I could sign up for another class, and trying to decide what I was going to make next. 
The projects can seem a little pricey but you pay for the quality of materials and the amazing studio, and the icing on the cake is how friendly and inviting all the staff is. 
About the Writer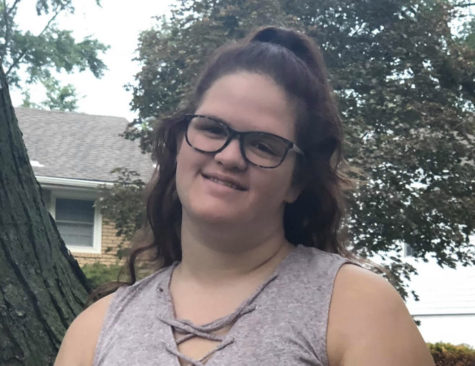 Emily Byrum, Photo Editor
Hi, I am Emily Byrum. I joined journalism because I have a passion for taking photos. This year I am looking forward to strengthening our staff and graduating....