'Clue' pulls in audience
From the 1943 classic murder mystery game from Hasbro to the theatre of Oak Park High School, "Clue" captivates with its mayhem.  This year, the OPHS theatre department chose to perform "Clue," a murder/mystery comedy based off the board game that has even been adapted to a movie in 1985 and has been confirmed for a modern-day remake in 2018 while the date of its official release has not been released. It's been rumored that the remake of "Clue" will feature actors like Jason Bateman and Ryan Reynolds.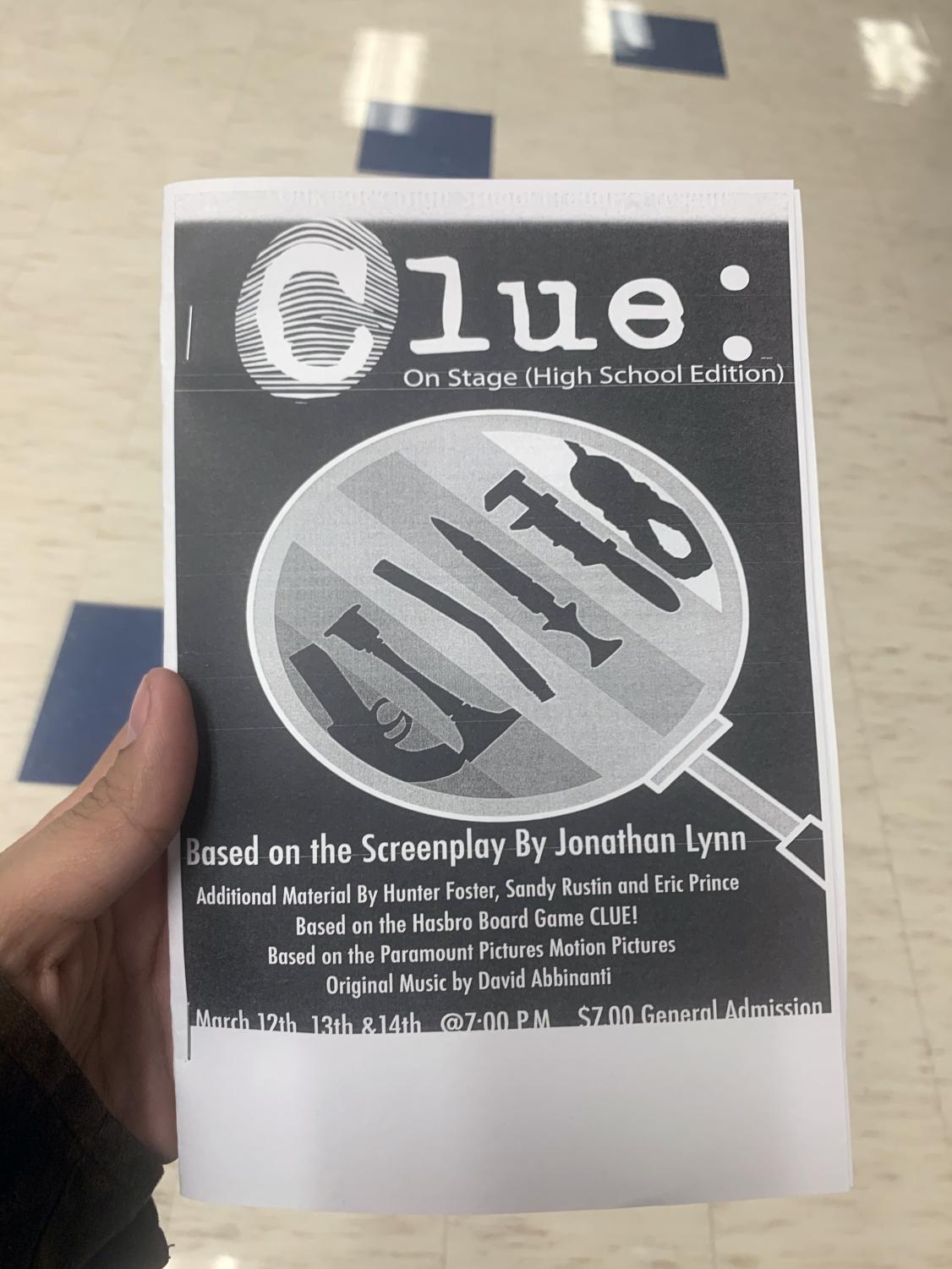 However, going back to the school production of "Clue". I had decided to attend the Saturday production of "Clue" on Saturday, March 14 at 7 p.m., the décor gave a sense of mystery and it began it fill me with excitement. The place was bustling as people paid their tickets and made their way inside the main theatre where the show was held.
One of the aspects that I did stay impressed with was with the set design of the place. The theatre had incorporated the aspect of a spinning stage to fit multiple rooms in one stage which I found to be an extremely clever idea. Not only that, but the design aspect of everything gave me a major vintage throwback feel, and the music soundtrack only added to that feeling as well.
In general, the high school version of "Clue" follows the story of six guests: Mrs. White (played by senior Emily Witter), Mrs. Peacock (played by junior Reese Hill), Mr. Green (played by senior Sammy Abu Namous), Miss. Scarlet (played by sophomore Hannah Butts), Professor Plum (played by sophomore Cameron Burns), and Colonel Mustard (played by senior Ashton Mychalczuk) as well as the Boddy manor butler, Mr. Wadsworth (played by junior Brendan Blue) and the maid Yvette (played by sophomore Maya Horn).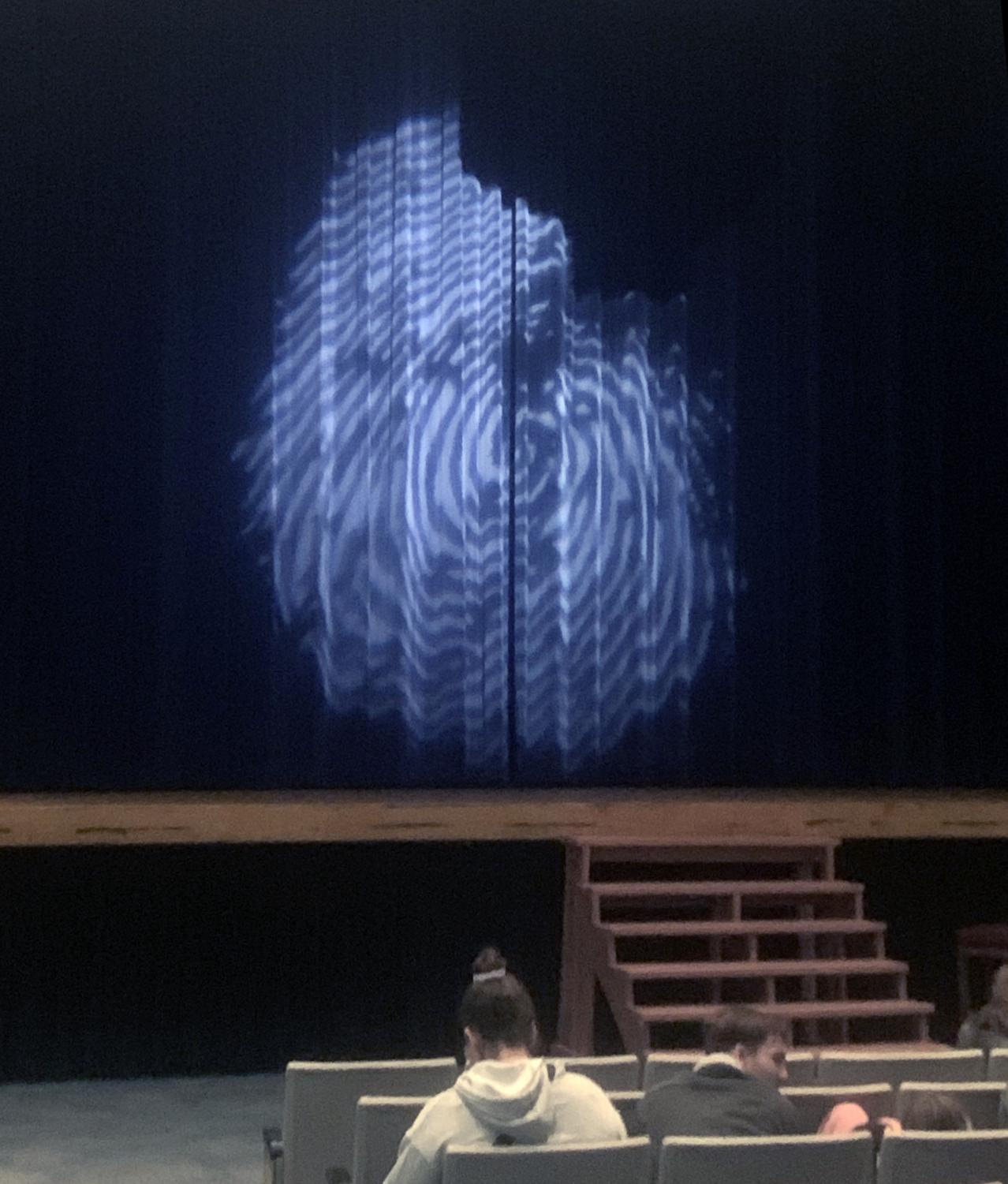 The eight race against the clock to find the murderer as more and more people are found murdered in the Boddy manor. This dinner party gone wrong will give you an evening of laughs and will leave you wondering until the very end.