"The Yellow Boat" opens tonight
The Oak Park Theatre Department premieres "The Yellow Boat" tonight, Friday and Saturday as this year's Theater for a Cause.
Ivy Byers
This year's production benefits the Children's Mercy Hospital Hemophilia Center.
Students have worked several weeks to prepare this show at the same time they've been working on the spring musical.
Due to health safety, the performance is only available through the N2 Sports webstream. Instead of tickets, audience members can pay $15 or $30 for their stream access.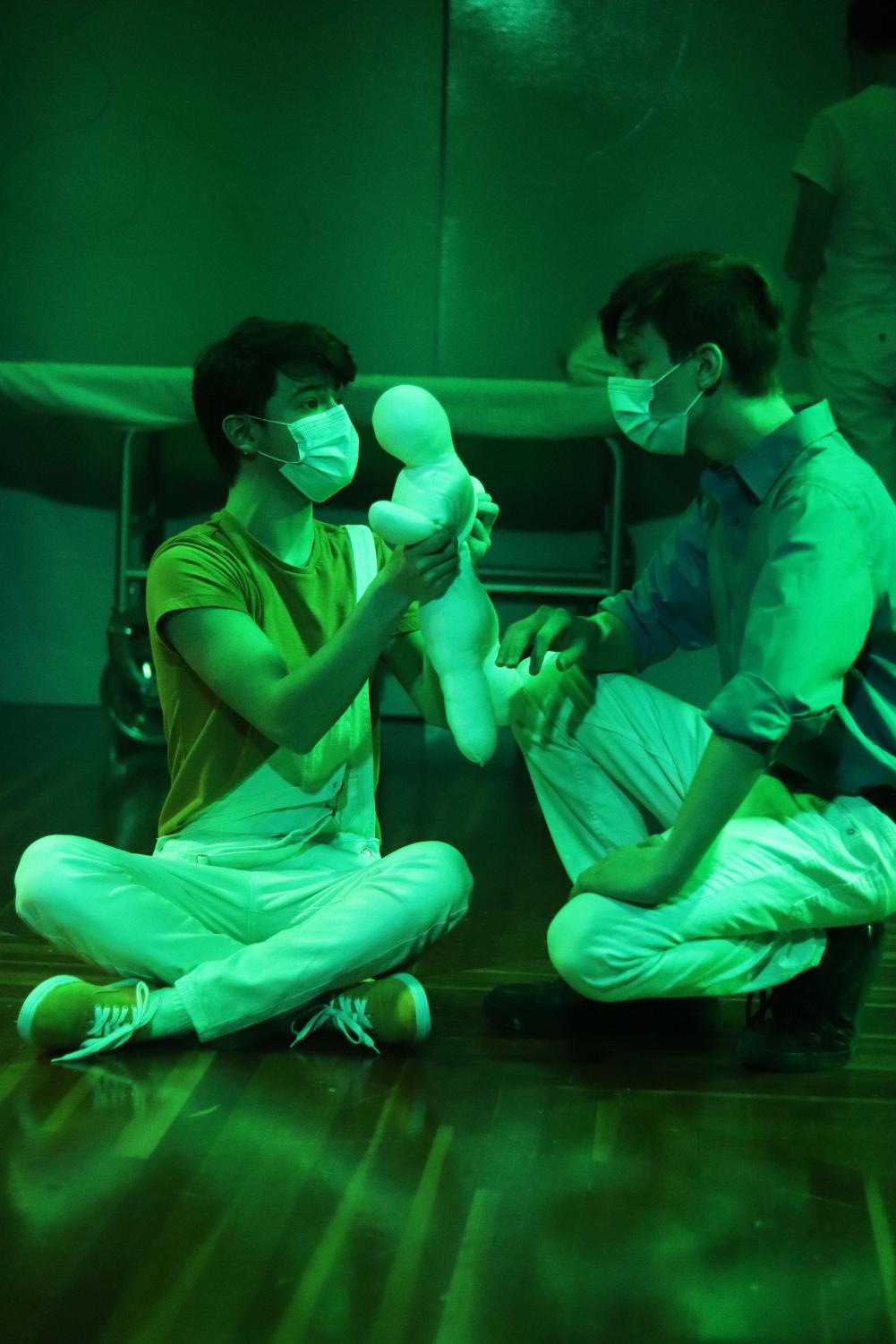 For PPV tickets or to read more about the cause or the play, visit: https://www.oakparktheatre.org/the-yellow-boat.html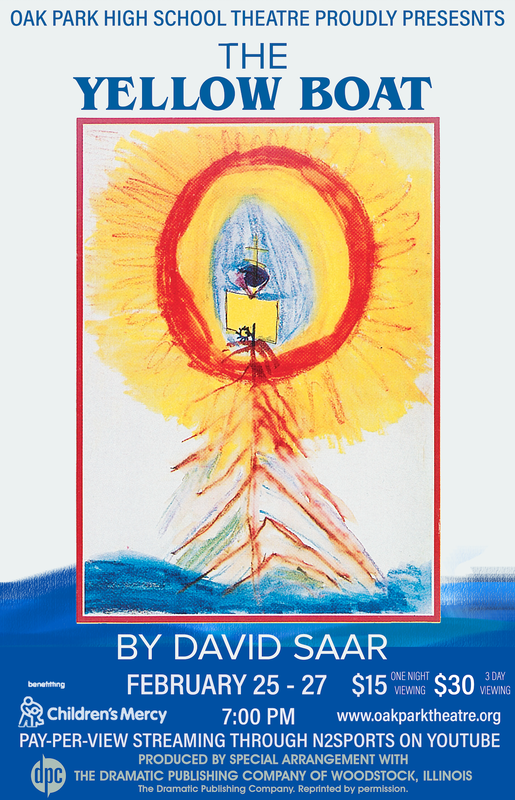 Leave a Comment