Swooned or Doomed: How Do Couples Feel About Valentine's Day?
Hang on for a minute...we're trying to find some more stories you might like.
Valentine's Day has lots of love going around, it's literally a day for love. But does everyone feel like that? Some couples said they feel Valentine's Day is overrated, why not just love each other every day?
Some men stress over this day so heavily because they feel like they have to step to a higher level. Women get so let down and they expect so much and they don't think about reality.
But then on the other hand you have the suckers for love and they just love Valentine's Day. Women get their hair done, buy new dresses, get their nails down, buy expensive perfume. Men dress up, buy expensive flowers, buy extravagant dinners and plan a night filled with joy and love to make their significant other feel special.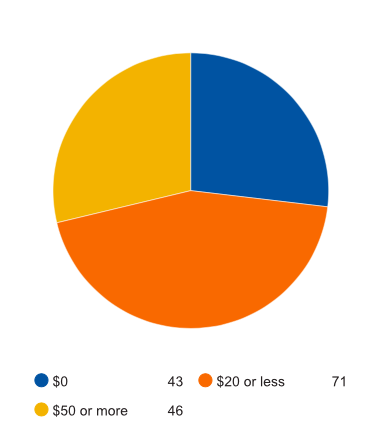 How much did you spend?
Throughout the year of 2017, studies showed $19.7 billion was spent on significant others in America alone.  With a population of 318.9 million people divided by 19.7 billion that would be around $64 dollars spent per person.
NorthmenNews took this poll out into the student body to see how much students spent and how everyone feels about Valentine's Day.
Is it overrated?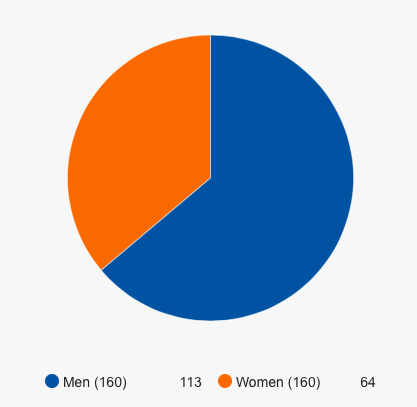 "I like to treat my girl but honestly it is the most stressful day. I feel like I'm expected to do so much. Like I love my girl but it is so expensive. I saved my money for at least two months to be able to do a nice dinner, movie and present," said a senior boy.