The Kemper is a smaller museum for contemporary and non-traditional art with a small staff and a teen art council that plans events for the public. The Kemper has a lot to offer to the public.
It gives young artists the opportunity to display their works and brings Kansas City together as a community with art.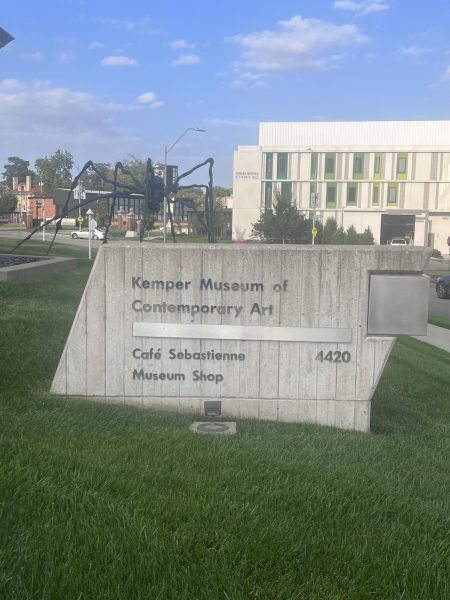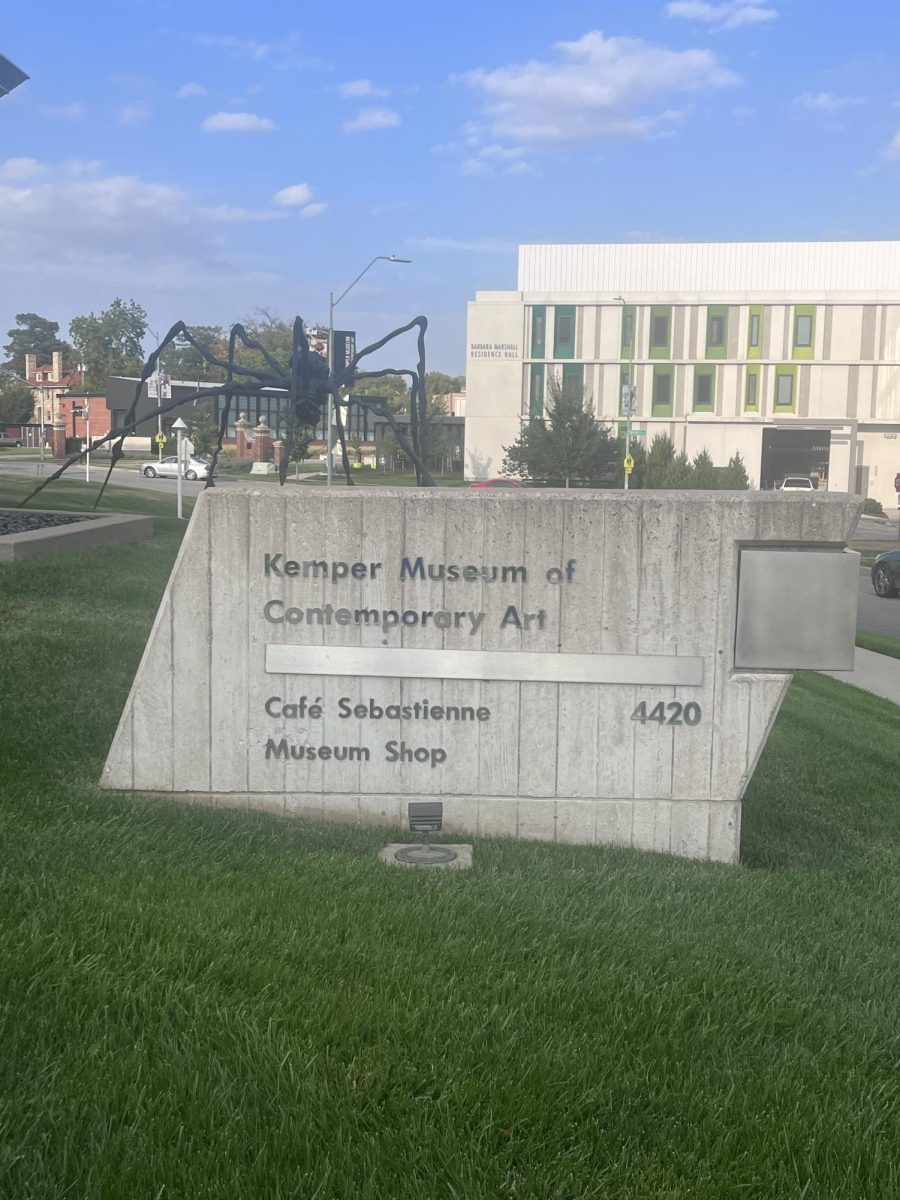 I think the Kemper is a really cool addition to the Art District in Kansas City, and I feel lucky to have multiple two great museums available to me free of cost. 
I think more young people should visit the Kemper because it shows the importance of art and history in a more fun and modern way.
It is honestly kind of special to me that artworks are so accessible, and the idea that any new awesome art can be displayed there for permanent or traveling exhibits.
One of the recent traveling exhibits that will be up until 2024 at the entrance of the museum really caught my eye. The use of purples and lavender to symbolize gay and lesbian liberation is really powerful and I love the use of textiles a lot.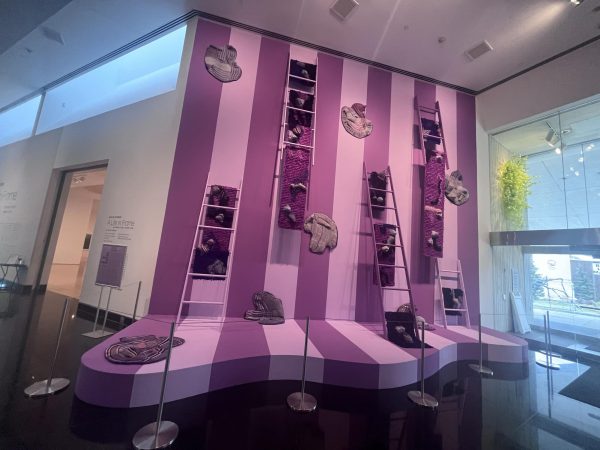 The artist who made this exhibition is named Sarah Zapata and her installation is called "So the Roots be Known." She is the daughter of a Peruvian immigrant and a queer woman from New York and a textile artist with very impressive work.
I think it is really important to see the traveling exhibits while they are up because you really don't want to miss out on the great works available for us to visit for free.