Summer planned or not?
Summer is just around the corner, and while some people know exactly what they're going to occupy their time with this summer, many people have no clue what they want to do. To some this can cause a struggle for motivation, and nobody wants to lay in bed all summer.
John Kyle Hurt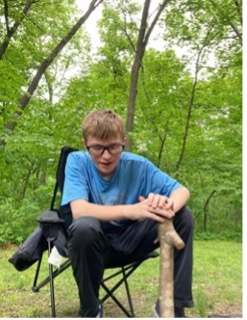 Hurt enjoys swimming to cool off on hot Missouri days, gaming to pass the time, and camping to spend time with friends and enjoy the great outdoors.
"My summers are intentionally not busy because I spend a lot of time doing sports and homework during the school year, so I make sure I have time to relax when schools out."
Alejandro Fernandez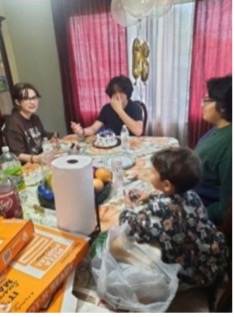 This summer, Fernandez plans a trip to Mexico to visit family. He enjoys playing soccer with his nephew, skateboarding and practicing tricks, and spending time with his family.
"I'm hopeful that this summer is going to be good, and I will have a good time hanging out with my friends and family!"
Abby Zdanys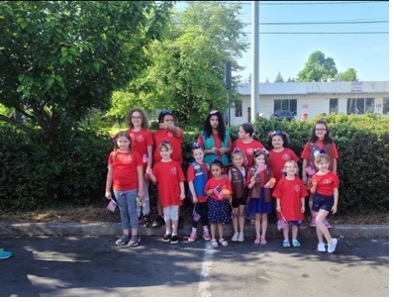 Zdanys plans on going to Girl Scout camp for a few weeks, spending time with her family and reconnecting with her roots, and going swimming at the community pool.
"I'm very excited for summer, especially to get the stress of school off my back."
The consensus shows that this summer, kids are looking to relax and wind down their busy schedules.