Review on "Need for Speed: No Limits"
This game has nice music records, and the controls are decently good, and the vehicles are cool. There are also police cars you can get away from when playing.
This also has character diagrams.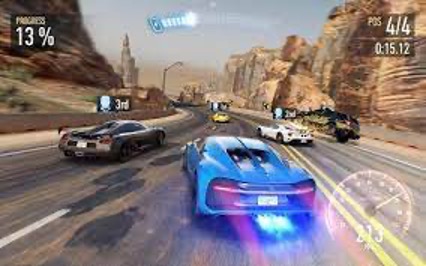 This game also has chests to get free stuff, like new vehicles, etc. You can also customize your car with different parts (motor, wheels, transmission, ecu, turbo, nitro).
The best parts are the sports cars; they look pretty cool and fast.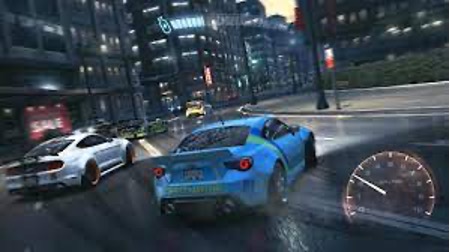 The worst part of the game is swiping up the screen on the phone to speed up to the other racers. How you play this game is to hold the phone horizontally while playing, press the left and right centers of the screen to steer, and swipe up on the screen to speed up when charged up.
This racing game is great, and I recommend downloading the app and playing for yourself.