North Kansas City Student Found Dead After Month-Long Search
Missing Northgate student Jayden Robker's body was found Friday, March 10. His remains were found about a mile away from his home in a pond surrounded by a wooded area. It took two days to identify the body as Robker's. There is no evidence of foul play.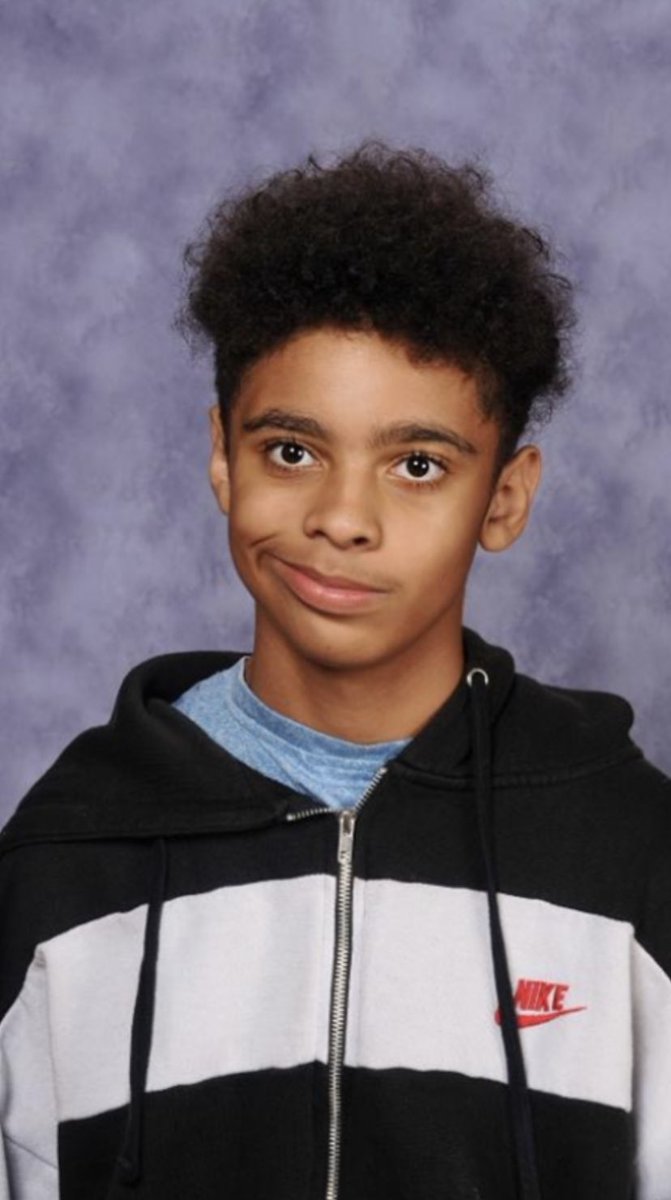 Robker went missing Thursday, Feb. 2, quickly rushing home from school and leaving his apartment near Northwest Plaza Drive and Northwest Plaza Avenue. That was the last time his family saw him. 
Robker went out to sell Pokemon cards and ride his skateboard. He was last seen on a surveillance camera at the North West Englewood QuikTrip that same day. 
Wednesday, Feb. 15, a vigil was held near the pond where Robker's body was found. His family and community supporters surrounded the pond to remember the boy. One of Robker's shoes was found near the pond in the brush. Supporters saw his shoe as a sign, as if he was looking down in appreciation of the vigil and support.