First Member of Generation Z Elected To Congress
Maxwell Frost, the Democratic candidate in Florida's 10th Congressional District, became the first member of generation Z to be elected to Congress. At 25 years old, Frost brings age diversity to a Congress with the highest average age in history.
"
I started organizing at 15 because I didn't want to get shot at school.
— Maxwell Frost on Twitter
Frost first became involved with activism in 2012 at only 15 years old when he organized protests against gun violence after the Sandy Hook shooting and other personal experiences with gun violence in his community. Since then, he has been an organizer for the March For Our Lives organization and advocated for abortion rights at the ACLU.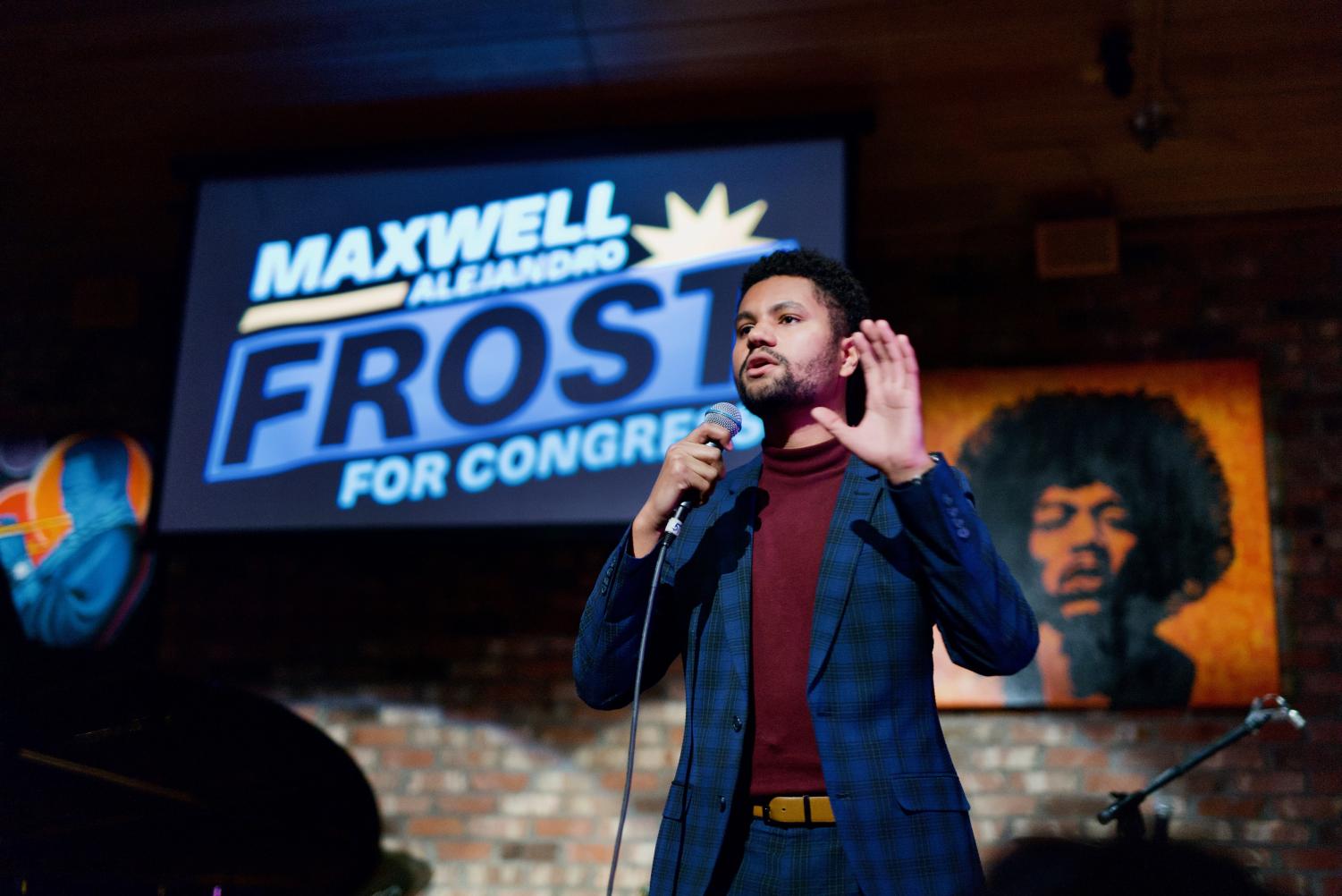 Junior Cruz Lewis has strong feelings about the new Congressman:
"Historically, representing the youth has always been vital to America's constant progression. Maxwell symbolizes the views of generation Z, who overwhelmingly support social reform. Issues like gun regulations, identity rights, and especially reproductive rights are essential to this generation. Maxwell is one of the first dominoes in a series of educated and devoted young Americans to take office and support change."