Mens Soccer Kicking it into High Gear
The mens soccer team started strong this season with a record of 5-2 (3-1 in  conference) as of Tuesday, Sept. 27. With a roster of 14 upperclassmen, five sophomores, and no freshmen on varsity the Northmen are chalked full of experience as they approach the halfway point of the season. 
The age of the players has helped in the attitude of the team. When adversity comes, younger players are more likely to get down on themselves and have a harder time getting through it. But with an older roster they have a better time working through adversity.
"These guys have been there, but a little more tested. So you know, we go down 1-0, it's not the end of the world. We know we can come back and win," said head coach Josh Howard.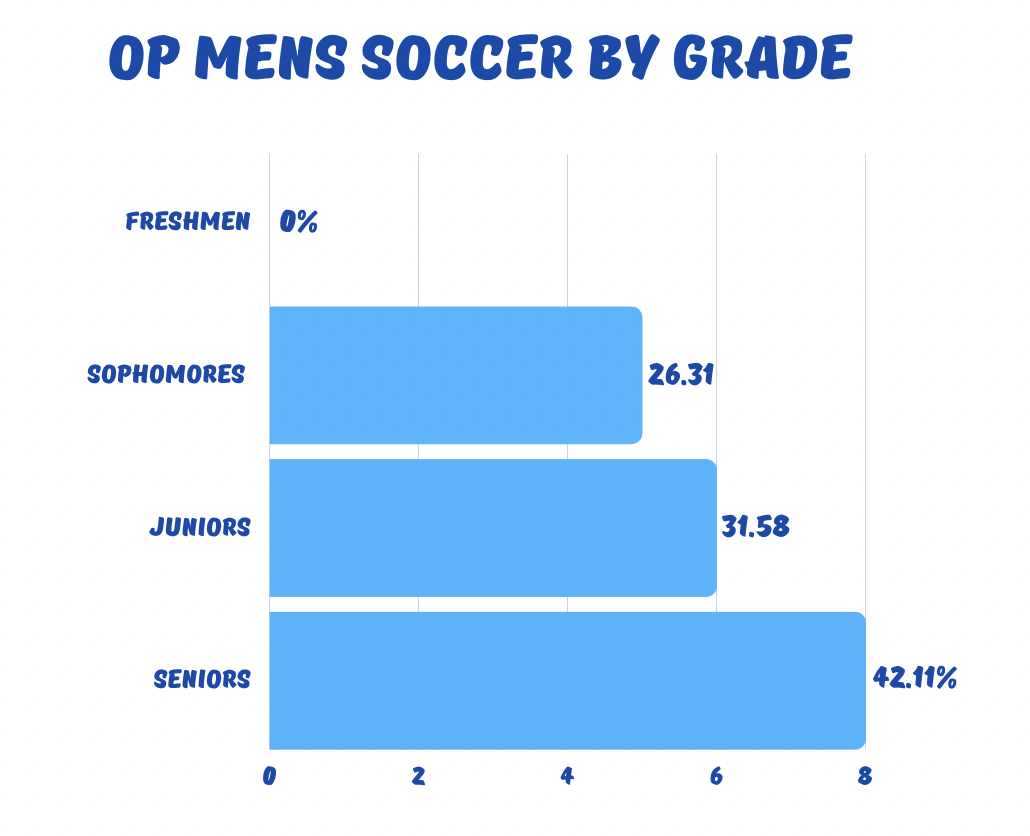 The age has also come with team unity. Senior Luis Ayala said the team gets along great off-the-field and are a tight knit group. This team camaraderie also shows on the field.
With these players being together for so long they know each other's strengths and weaknesses in playing styles helping them with on-field chemistry for success. The team's chemistry also works for the ball control and the playing style the team has this year.
Assistant coach Tanner Pearce said, "We have the positioning and awareness and like fundamental skills to cycle the ball through our backline and actually like build from the back, and then move the ball a bit more which we haven't had in the past."
However, these skills, to move the ball well, have been a struggle for the team. At times coaches said, they play impatiently, playing very direct and try to score from 25 to 30 yards out. 
Then again there are times, according to coaches, they pass too much, playing possession to the point they miss opportunities to get up the field and score. The team talked about when to play direct and when to possess the ball to combat these problems and become the best it can be.
"We have a lot of talent on the team, and if we can focus and stay consistent the rest of the season, our highs look great but we have seen our lows as well," Pearce said. "So we just have to learn from the mistakes and stay consistent."