Journey at the Tourney
Love all! But love means nothing, and tennis means everything.
On Saturday, Sept. 24, the varsity girls tennis team took on multiple different schools in their home tournament.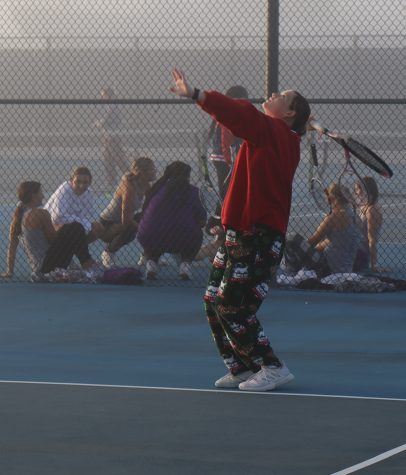 Some players said they didn't expect to place well because of how strong they said the other teams were.
Junior Tess McCall said, "I was kind of expecting to lose to Park Hill 0-8, but we got three games."
All of the girls played two to three games at the tournament. But they don't play them back-to-back. So, they must find ways to relax and reset for the next game.
"I'm a big fan of eating," said sophomore Kaylee Chambers. "I also like to watch other people, watching other people helps a lot."
Most of the girls would say the outcome of the overall tournament was bad because only McCall and senior Ava Donegan placed. But Coach Tana Stock's expectations weren't different than the outcome.
"I was proud of everybody, everyone played well."
As the tennis season nears the end, a few of the players shared their most memorable match or tournament this year.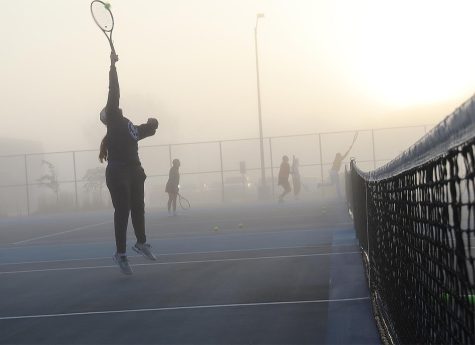 Stock said, "My most memorable was us getting second place at the William Chrisman tournament. Every single person medaled in that tournament."
McCall said, "William Chrisman because we had to go to a tiebreaker, and it was the longest game of my life. But we still won."
Leave a Comment