The New Bloods of the Blue Bloods
Are you ready to start the new year with new Blue Bloods? Be prepared, because Oak Park has got a brand-new group of Blue Bloods to start the 2022-2023 school year!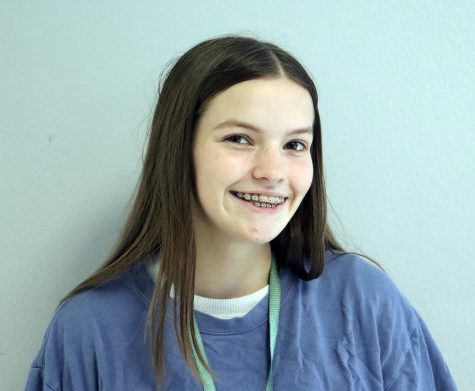 Last year was the first year that the sports teams along with other activities created a Blue Blood. A Blue Bloods is a leader of the team, but not always a captain. Not only do they take on that leadership role, but they also show good sportsmanship and integrity throughout the season while they represent their team.
For the Pommies, the Blue Blood this year is senior Jillian Ray, the Blue Blood last year was 2022 graduate Elaina Burke.
"She was very emotional about her leading style and was also very involved with making a personal connection with every single member of the team. And I really want to continue that legacy," Ray said.
Since the Blue Blood is known as the leader of the team, they have to jump into that role of becoming a leader. And with that role, there are certain risks they must take.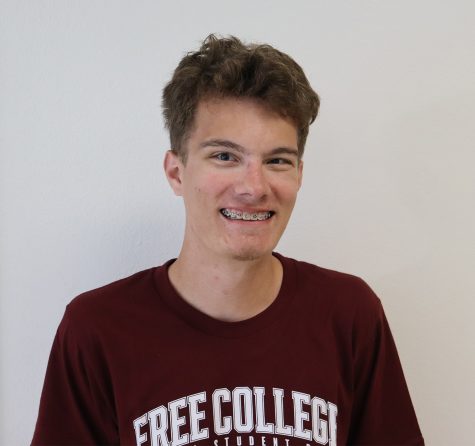 Senior Aiden Kendrick, who is one of the Blue Bloods for cross country said, "I've always been known how to lead by example but being more vocal is something I'm trying to work on. That's a risk you kind of have to take is having your voice put out there with your team and seeing how it goes."
One of the most important roles of being a leader is keeping your team motivated. Yes, players on a team will definitely motivate each other, but the captain or leader is for the most part expected to encourage teammates to work harder and strive to be stronger.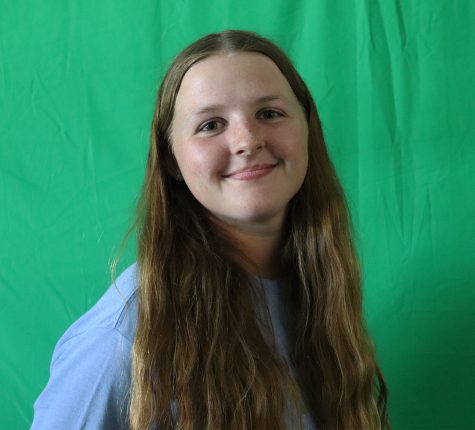 "I try to keep my team motivated by always having a positive attitude and just never being not enthusiastic. Also congratulate them whenever they win and try to hype them up whenever they do win," said senior Sydney Prate, girls tennis Blue Blood.
A leader should look forward to the most exciting games and even competitions. That is when they can really get their team into work and show other people how strong and consistent their team is.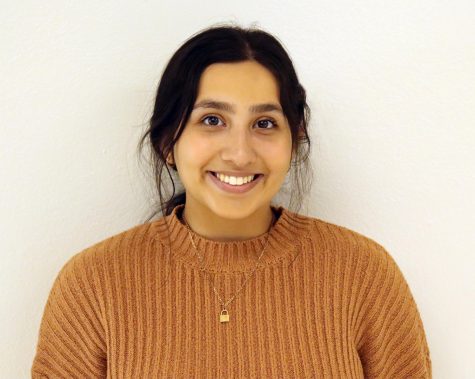 Senior Hafsah Khan, one of the blue bloods on band, said, "My favorite competitions are the ones at MU or UCM. My favorite game is always the homecoming game because I feel like it's the most fun and there are always alumni there and it's one of the most exciting ones."