The Death of Queen Elizabeth II
Read into the life of Queen Elizabeth II and find out what will happen in the U.K. following her death.
BREAKING NEWS: On Thursday Sept. 8, Queen Elizabeth II, 96, passed away peacefully in Balmoral Castle in Scotland.
Student and teachers had mixed reactions about the Queen's death, as the news broke in the middle of the school day.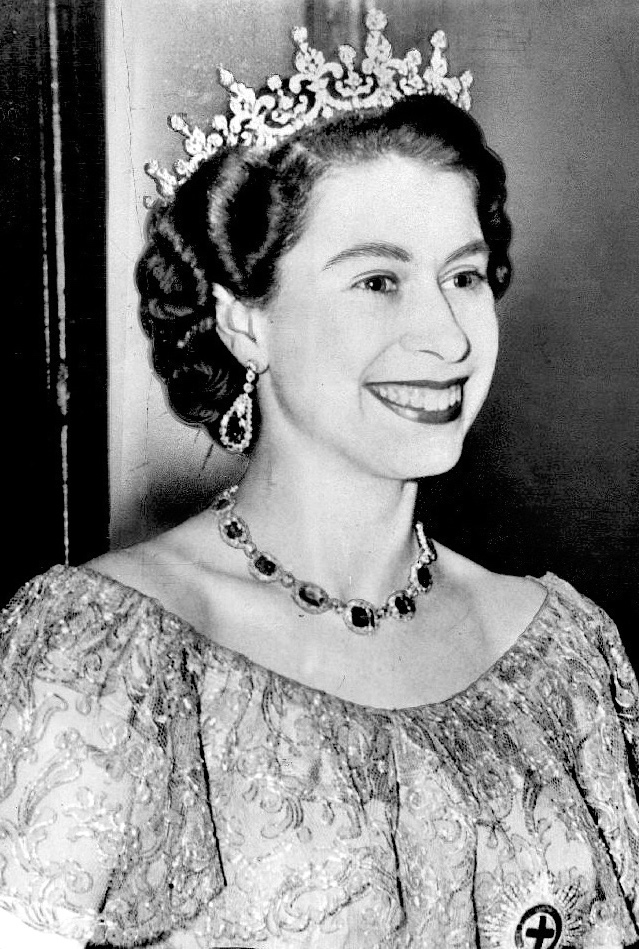 "She was the queen for so long and she was so beloved by so many people, it was just sad to see her go," said child development teacher Amy Hines.
Others weren't so upset to learn about the passing of the Queen.
"I heard she was in the hospital so it wasn't that surprising but rest in peace," said senior Alexa Crawford.
Many students were shocked to hear the sudden news.
"I was very shocked, I thought she would out live me," said junior Neah Hawley.
Born Elizabeth Alexandra Mary Windsor on April 21, 1926; she became queen on Feb. 6, 1952, at the age of 25 after her father, King George VI, died at 56. The queen was married to Prince Philip, Duke of Edinburgh for 73 years until his death on April 9, 2021 at the age of 99. Over her long life, the Queen had 4 children, 8 grandchildren and 12 great-grandchildren. 
The Queen's coronation was held 16 months after she became queen on June 2, 1953. The Queen's reign was the longest of any British monarch, lasting for 70 years and 214 days. Over her reign there were 15 U.K. Prime Ministers and 14 U.S. Presidents. The Queen celebrated her Platinum Jubilee from Feb. 6, to June 5, 2022, celebrating 70 years of her being on the throne.
Immediately following Queen Elizabeth's death her eldest son Charles, Prince of Wales, became King Charles III at the age of 73. His official coronation is expected to held within a few months. At 12:39 p.m. CST, an official statement of the Queen's death was posted on the gate of Buckingham Palace. Following Charles becoming King the British line of succession now goes Prince William, Prince George, Princess Charlotte, Prince Louis, and Prince Harry.
Leave a Comment
About the Contributor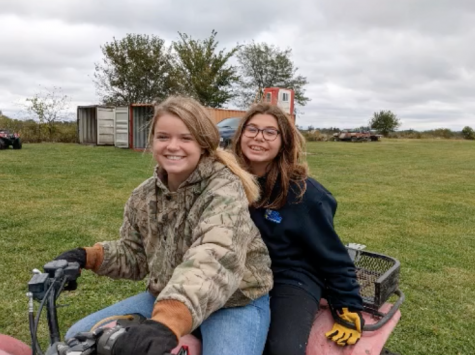 Brynlee Tucker, Staffer
Hi! I'm Brynlee and I'm a staffer for NorthmenNews! Read more about me here