Aim to Ace: How students prepare for the ACT and SAT
The ACT and SAT happen several times in the next few months, including the juniors opportunity on Tuesday, April 5. One problem a lot of students have is how to prepare for the ACT/SAT. In order to prepare, students have lots of options.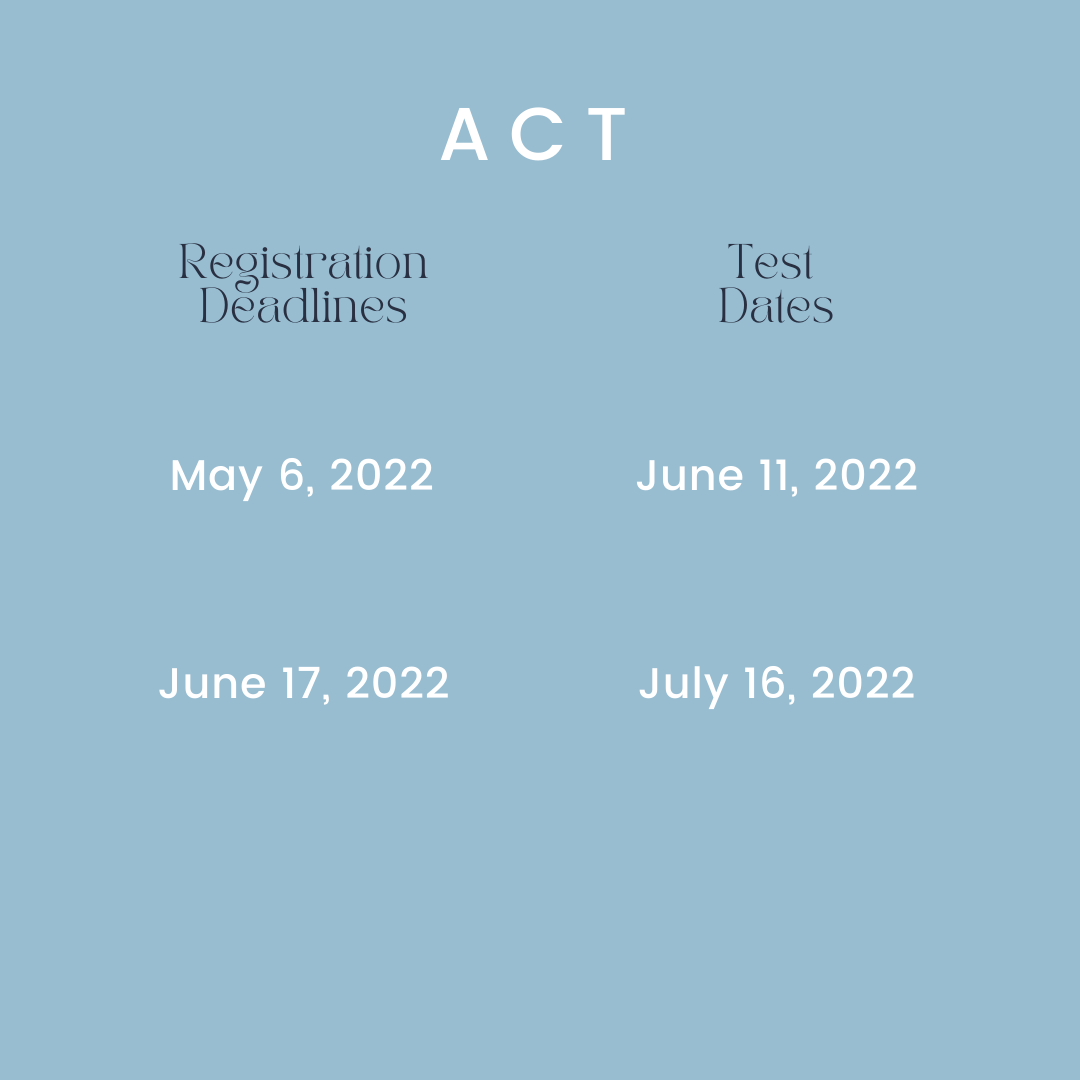 "I actually didn't do a lot of prep, which ended up affecting me a lot. I didn't really get good scores until my last and third attempt, where I did like study for a whole week," said Amy Marine. 
The College Board offers practice and preparation for the SAT. They are on the College Board website and include links to Khan Academy and free downloadable SAT practice tests. The website also has answers to questions like what you should bring and do on test day and what's on the SAT. Our library at school has access to SAT prep ebooks. The Mid-Continent Public Library also has ACT and SAT prep books that the Oak Park LMC has access to. If you'd like to check out the ebook or have questions about how to get the other books, stop by the LMC and ask any librarian.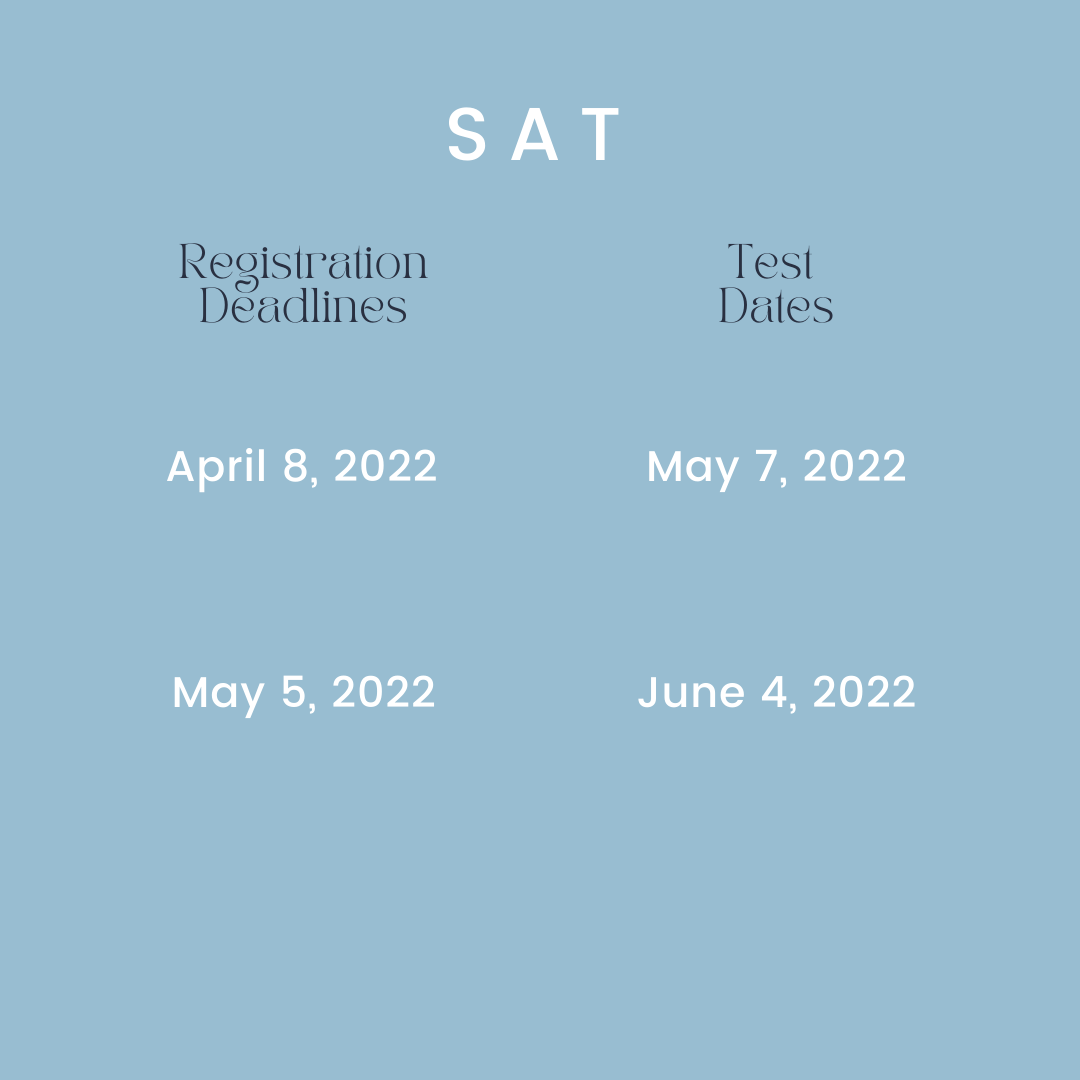 "Sometimes the school will offer tutoring sessions for ACT prep, which I think are really beneficial to take those courses," said paraprofessional Sissy Becvar. 
On the ACT website, there are options for free ACT prep with practice tests. There are also links to buy the subject guide and prep books. The books range from $35 to $40, but you can buy them used for $25 at Amazon or thriftbooks.com.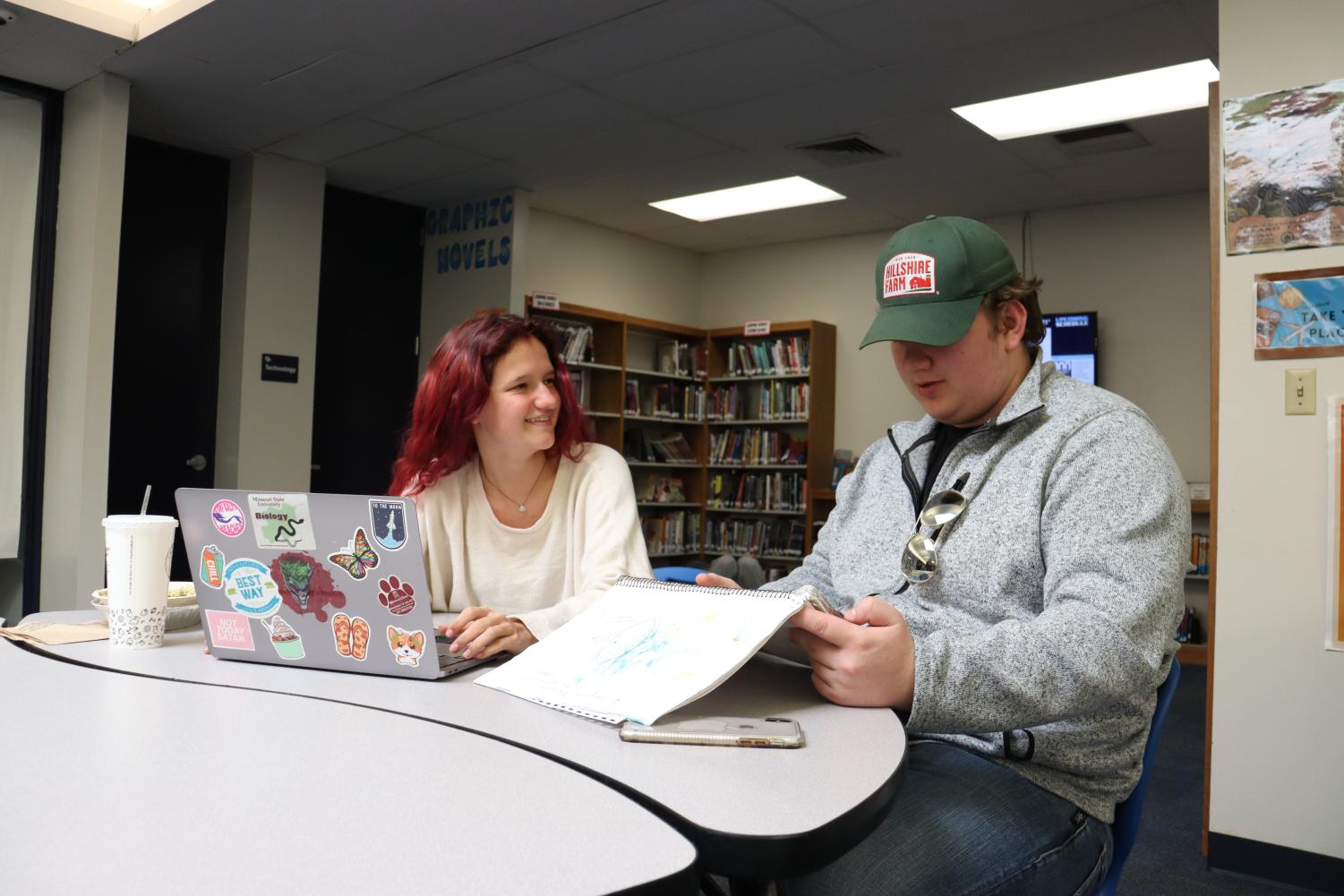 The school now offers ACT prep during AR for juniors. On the Oak Park advisory course on Canvas, there is a link to a teams meeting twice a week. They go over questions you will see on the test and how to answer them. 
"I took practice tests and figured out what I did wrong on each one. I also watched ACT prep videos that reviewed important information," said senior Ayah Abdelhameed. Her advice is to just keep practicing. 
The website also offers tutoring, priced at $100 for the self-paced tutoring and $400 for the live online tutoring. It includes videos and the ability to learn from expert teachers. Access to more than 2,000 ACT questions and answers and longer practice tests are also available with the tutoring.

"If you have the money, invest in a tutor. If you do not, take college algebra for math section and do as many practice tests and free tutoring sessions as you can," said senior Kylie McLane. She used a private ACT tutor to prepare for the test.