Picture perfect crepes wait just around the corner
Crepe KC is a newer restaurant located just around the corner from Oak Park in the former Baskin Robbins building, 7711 North Oak Trafficway. They offer a variety of drinks and delicious crepes. 
When you first walk in, there is a counter you walk up and order at. They have two chalkboards up on the wall, one with the drink menu and one with the food menu.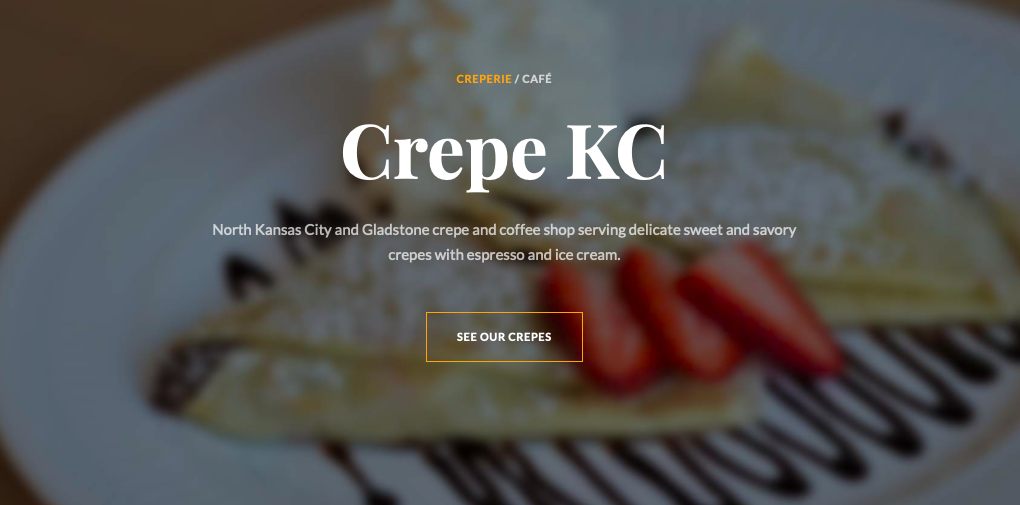 We ordered the ham and egg and the strawberry and cream one. The only downside was they only had a number of drinks, none of which appealed to any of us, so we chose ice water. 
The prices were very reasonable, the crepes ranged between $6 and $8 and the drinks varied from $3-$4.50 depending on the size.
The service was a little slow when we were in, but it was also 10 a.m. and they only had two people working.
While we waited, the ladies kept checking in on us to make sure we were okay or to let us know how much longer we would be waiting. 
After about 20 minutes, they brought both our crepes out and our ice waters out. 
They looked perfect; picture perfect. 
Now it was time to indulge in our breakfast. 
Personally, I prefer savory flavor to sweet any day. 
The ham and egg crepe was amazing, I am not a tomato fan, next time I will definitely be ordering it without.
The strawberry and cream crepe was really rich in my opinion, too sweet. After one bite, I was done. 
I cannot wait to be back and would recommend it to anyone looking for a new breakfast place. 
About the Writer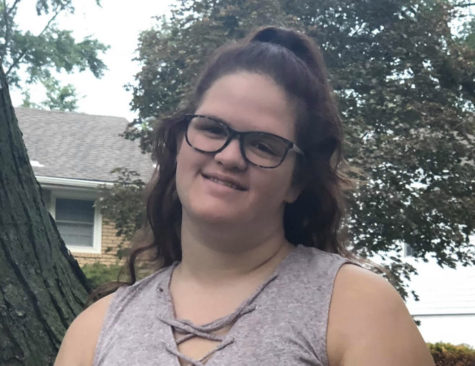 Emily Byrum, Photo Editor
Hi, I am Emily Byrum. I joined journalism because I have a passion for taking photos. This year I am looking forward to strengthening our staff and graduating....