Snow Day – Whatcha Gonna Do?
This week the North Kansas City School District called their first two snow days of the school year. For most kids this makes it for a short last week school before the holiday break.
However, for high school students it landed on finals week which could be a little stressful.
Several students said they used the extra time off to study for finals or finish up projects or papers they could email to teachers.
Many others said they took the opportunity to catch up on some much needed sleep, while others made some extra money by clearing driveways in their neighborhood or taking some extra shifts at work.
For junior Colby Johnson, it turned out to be a good thing because he was sick and it allowed him to get better without missing school or having to take finals while he wasn't at his best.
As the roads got better on Tuesday, it even gave some students a chance to get some Christmas shopping done.
About the Writer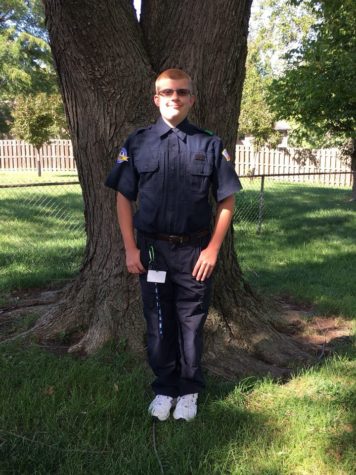 Nathan Nance, Staffer
Hi, I am Nathan Nance. I joined journalism because I love taking pictures. This year I am looking forward to getting better. In my free time I like to...