Adjusting to the System
Oak Park High School has offered online classes for years through eCampus, students working with a more lenient pace and on their own in various different classes. This year, however, there has been a change to that. A new online class system was introduced, Launch.
"One of the discussions we have been engaging in throughout the past few years in North Kansas City Schools is the expansion of online opportunities for our students…The investment allowed Launch to considerably increase their ability to provide expanded online learning opportunities for students in both high school and middle school throughout the state of Missouri," Deputy Superintendent Chad Sutton Ed.D said.
Launch is run by Springfield School District, offering several different classes online from the ones that have always been available to new classes such as Japanese and History of American Baseball. 
"Our goal in these discussions was to expand online learning opportunities for students in a way that was affordable and sustainable in the years to come," said Sutton
However, Launch has not come without some challenges. Several students have faced difficulties with this switch. Senior Mickaela Bluhm, who has previous experience in online classes, says "they don't understand the schedule since they're not in the district. They were calling like two days before school saying that we're behind." 
 Other students were unable to log into Launch, which will end in them being kicked out of their class by Friday, Sept. 13, 2019. 
"We received a spreadsheet from Launch that told us who hasn't logged in. So we've been connecting with our own students, counselors have been connecting with students not logged in…Most of the kids are logged in now, though, and working," Counselor Marlene Nay said. 
While the switch this year wasn't expected, there were no reported issues with eCampus, it's in place and counselors are trying to make sure every student is able to adjust.

Loading ...
About the Writer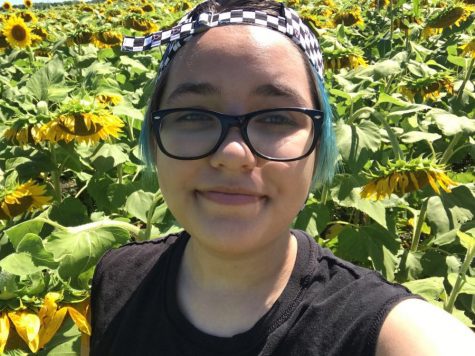 Luka Ashton, NorthmenNews Editor in Chief
Hi! I'm Luka Ashton, I'm a junior and this year I'm the editor in chief for NorthmenNews! I joined staff last year as a staffer to continue learning about...