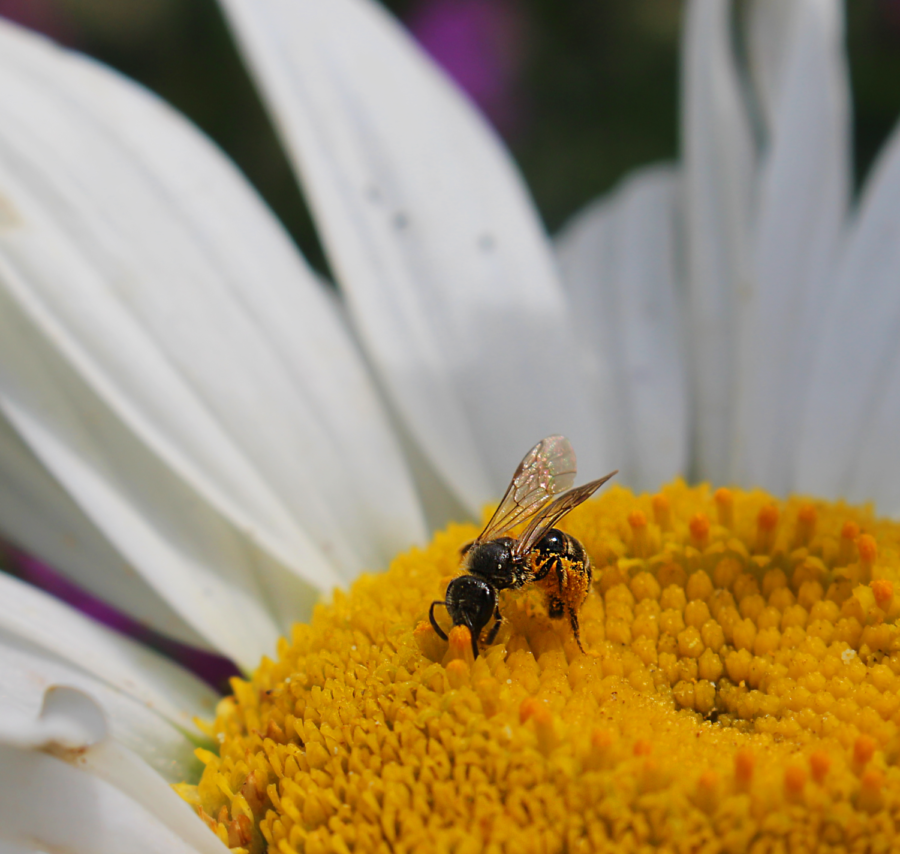 Saleem wins photo contest at Hathaway cottage
With so many cameras in the field, it was only natural that some competition for the best shot would arise. So journalism teacher Christina Geabhart challenged the students to take their best shot in the world-renown flower gardens at Anne Hathaway's cottage.
Student journalists were given a half hour to capture their best image and turn it in before 9 p.m. Geabhart asked EF Tours tour director Robert Szabo, who works the off season as a professional photographer, to act as the judge. She, Szabo and another teacher reviewed the photos. He said he was impressed by several of them and offered critiques to the students.
Sophomore Zoe Saleem, who will work her first year on the award-winning Cambia yearbook this coming year, won with the best overall image. Sophomore Kayleonah Trumble-Stephens, who will write for both the Cambia and the highly recognized The Northmen's Log newsmagazine this fall, had a photo that showed the most thought.
Here's the entries: