Class gift makes way for additional student safety
The Norman the Northman who welcomed students each morning for the last 19 years will leave the building on Monday, June 24.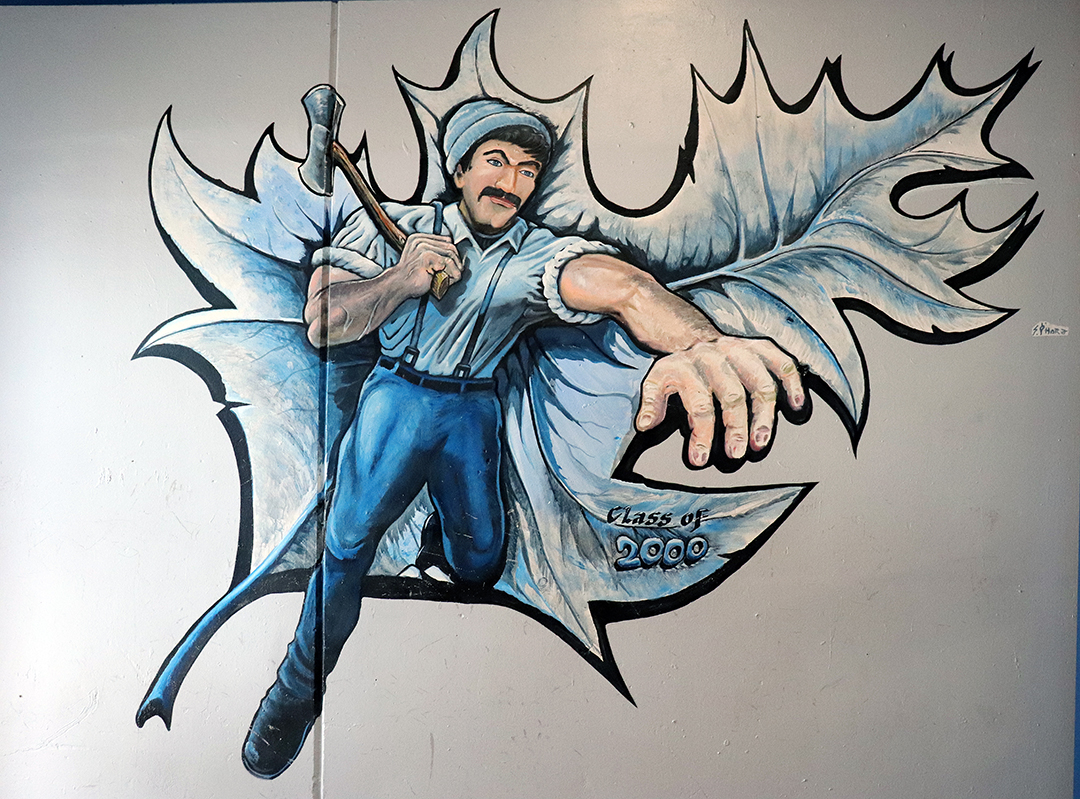 In an effort to increase student safety and security, the school district plans to install a new command center in the south awning entrance over the next month.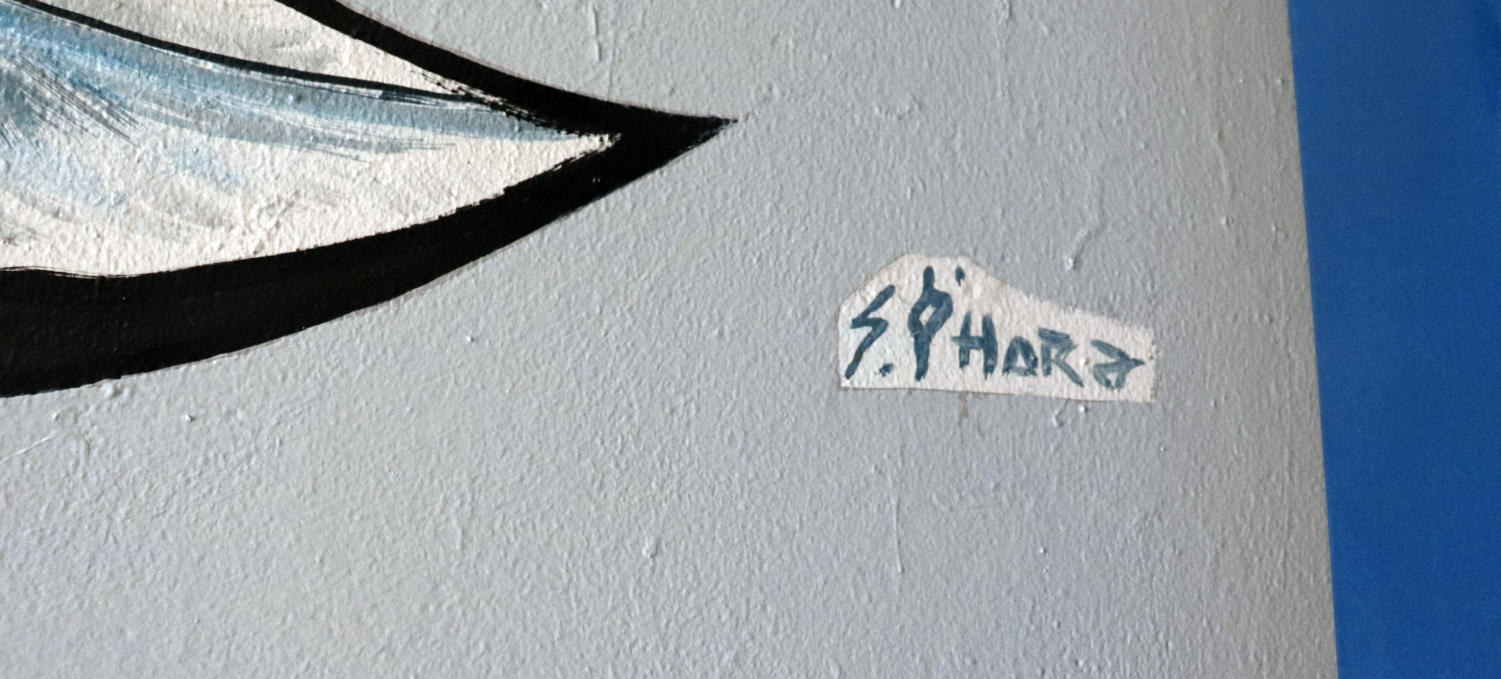 During construction, a three-by-three-foot hole will be cut into the Class of 2000's senior class gift, a mural painted featuring Norman Northman and an oak leaf. The hole for a window peers through the 12-inch concrete wall into what was a storage closet.
The new security command center features space for a campus supervisor and the school resource deputy. The campus supervisor will be able to run checks on all visitors, safely check in students arriving late to school, and monitor all cameras in the building and at other district locations.
"We'll have a campus supervisor that has access to every camera in the school throughout the day, through a series of several screens," Principal Chris Sartain, Ed. D., said.
This should speed up response times within the district.
"So, if there's a lock down somewhere, they can refocus their attention," said Marc Dras with district Operations, in the locksmith and door department.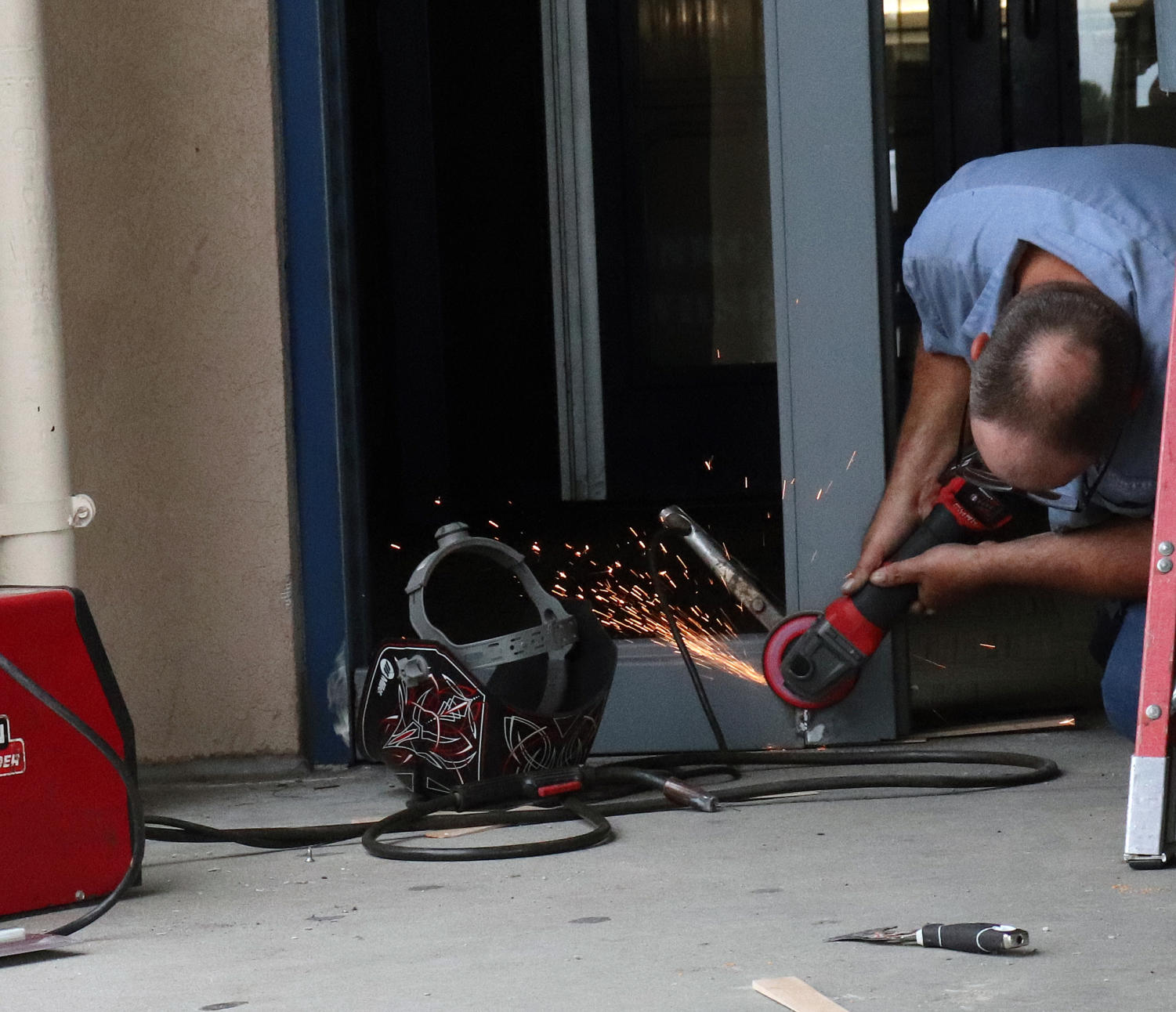 In addition, a wider handicap wheelchair-accessible set of doors was installed Friday on the south entrance. This will help future students as well as patrons attending evening activities.
To wrap up, the entry way will be painted and recarpeted.
Superintendent Dan Clemens and the Board of Education pushed safety and security as a priority for several years. The new construction at Northtown included a security checkpoint, and Winnetonka's new west entrance has a security office similar to the one under construction at OP. This summer, some of Staley's glassed student entrance will also be remodeled to include a command center.
"It's really just trying to increase safety, but also just be more efficient as a building," Sartain said.
Leave a Comment
About the Contributor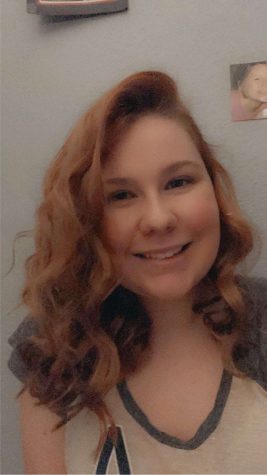 Haydenn Gallagher, Staffer
Hey, I'm Haydenn! I'm a senior and I'm a staffer on NorthmenNews this year. Read more about me here