Cinco de Mayo Celebrates
Advertisement
With a day upheld as a Mexican holiday, Cinco de Mayo, also known as the day of the Battle of Puebla, where Mexican army defeated the French empire in 1862.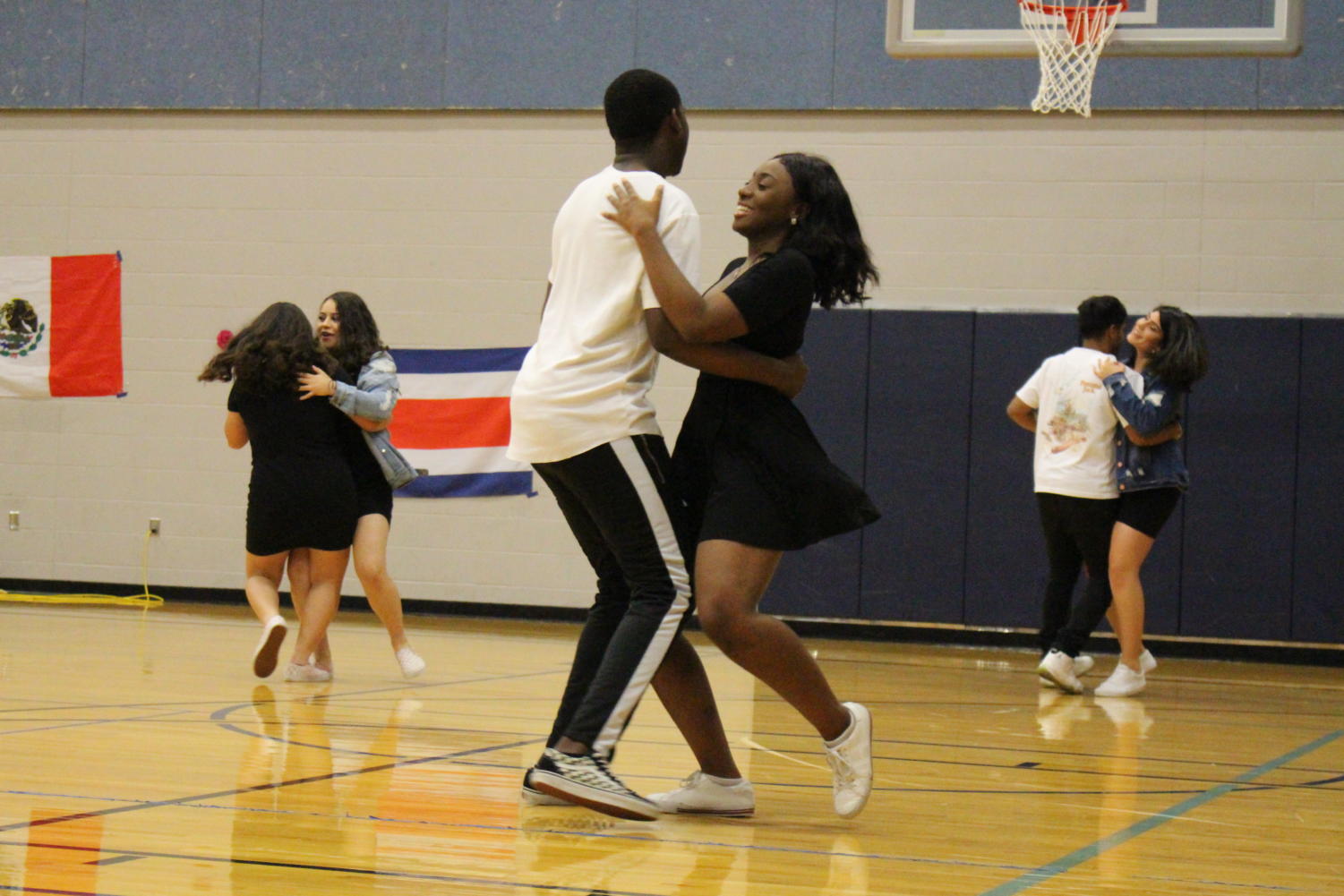 "It's a cultural thing, a day for Mexicans to be like ourselves and like every culture, have their own day of cultural significance," said senior Adriana Barriga.
On Friday, May 3, students gathered in the AUX gym to celebrate that very holiday, the event, planned by Latino and Diversity club of OPHS.
"[Latino Club] decided on Cinco de Mayo because we tried doing it in September for Mexico's Independence Day, but we didn't have enough people," said senior Alondra Alara. "So, we decided again since we have more time and Cinco de Mayo was the only thing close to us in terms of Hispanic holidays."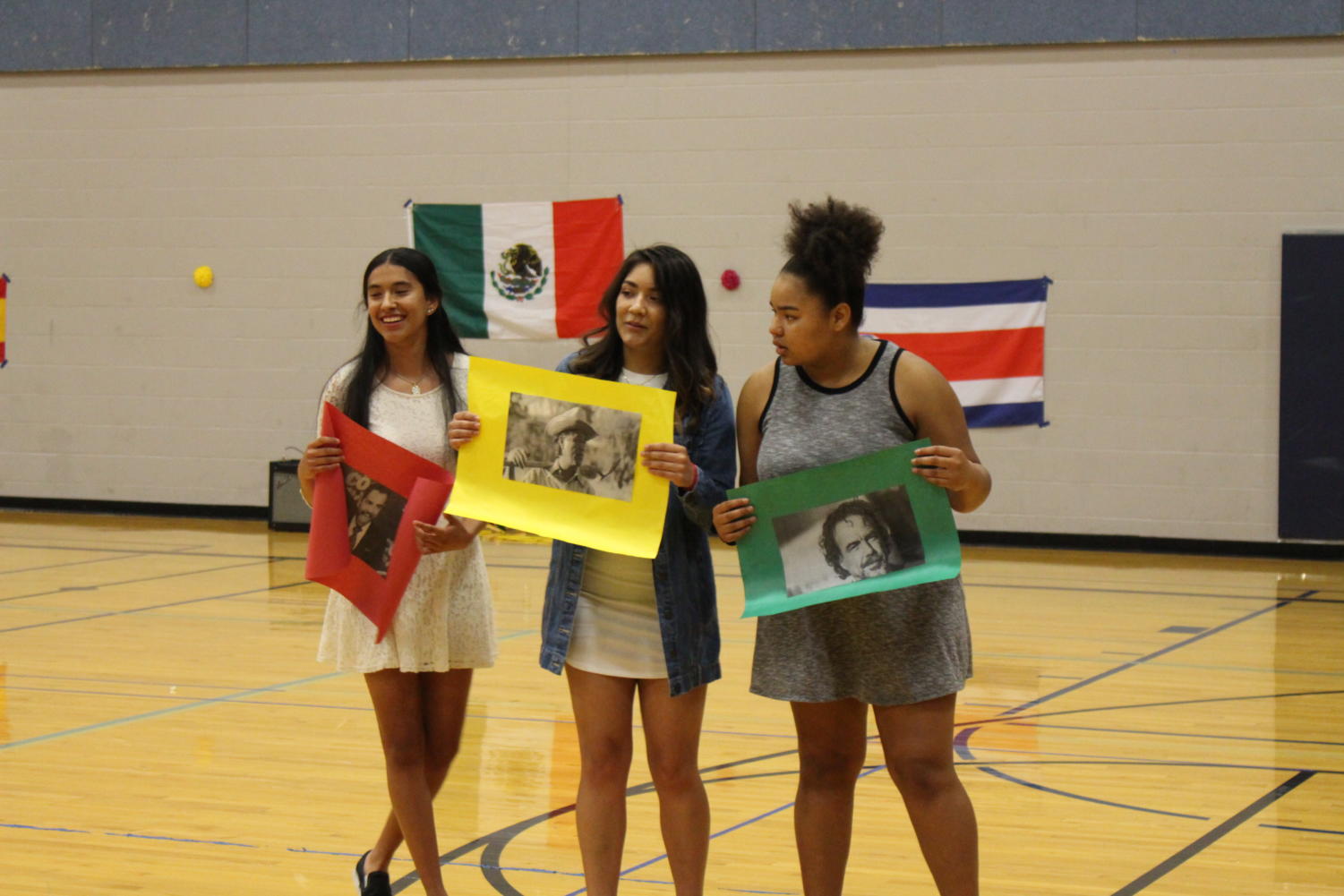 The celebration started by talking about major Hispanic role models like famous Mexican artist of the early 1900s Frida Kahlo, to popular 1990s Mexican musical artist Selena Quintanilla, even to more recent role models like actress Gina Rodriguez.
"I feel like I didn't get closer to my Hispanic roots, but I had the chance to teach other people about my Hispanic roots, so it feels nice to have done that," said junior Osvaldo Osegura.
The celebration ended with a shower of candy provided by Latino and Diversity club students and a dance performed with multiple Latin songs of different genres.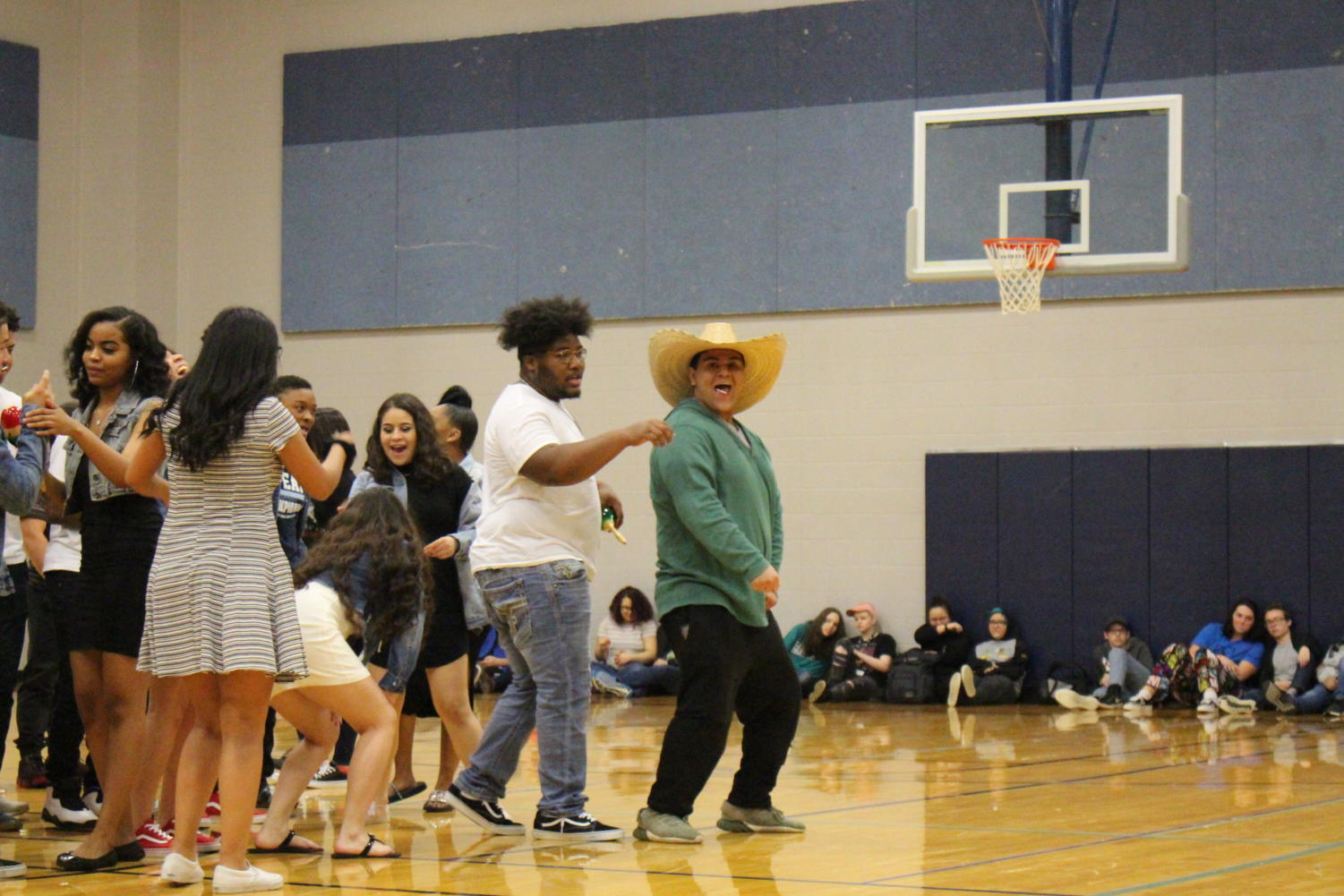 "So, I created the dances from scratch, because I've been working on them since the first practice and I had to change the choreographies according to what they could and could not do, I tried to make the dances really simple for them," said Alara.
Although the students pulled through, the students involved said that they wished that they had planned more ahead of time, according to Alara and Barriga.
"This didn't go as well as we wanted but it we didn't give up and we did good," said Alara.