The Road to Nationals paved for five
March 25, the debate coaches sat down with national representatives to secure spots for the national competition. After two hours of deliberation, five students have a chance to compete in Grand Nationals in May. Nationals mean another chance to compete for these debates.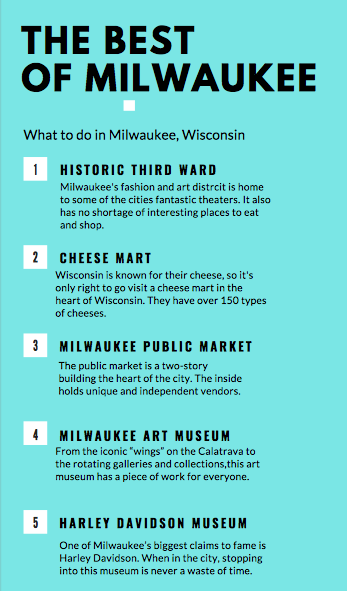 Grand Nationals takes place in Milwaukee on May 25-27. The competition consists of the best of the best. Five students have a chance to walk away with a national title.
Sophomore Eli Bartz competes in Lincoln-Douglas debate. In Lincoln-Douglas, opponents write a case in both affirmation and negation on a moral debate. Winning in the debate is up to how well a debater can build a case, but also find the weakness in his/her opponent's case.
"Nationals I'm walking in with no experience debating this topic," Bartz said. "I'm going to make sure my cases are perfect, so I am on my game walking in."
Declamation will be sophomore Jaya DeHerrera's event at nationals.  Declamation competitors memorize a speech that has an impact on the world and performing it to an audience. The selection has to be between 8-10 minutes and show an urge for a change. This will be DeHerrera's second national appearance.
"I hope to break to finals and place at nationals," DeHerrera said. "I have to work harder than I have in the past."
Both hopefuls plan on working hard until the end of the school year so they can be as prepared for nationals. In and outside of class, they are preparing their speeches and cases trying to find the weakest part of their performance.
Senior Mackenzie Powell will be competing in Oral Interpretation. sophomore Noah Copple and freshman DeLaney Jones will be competing in Congressional Debate.
As the end of the year approaches, they have to be on their best game.