A Change of Course
Mackenzie Powell, Writer, Photographer
April 26, 2019
Most AP classes gear students up for the big test at the end of the year, but AP Seminar is a different case.  In Seminar, the first semester is about learning the strategies to pass the exam. Second semester is all individual.
"Technically you're doing the 'exam' for all semester." senior Gabi Wooten said. "The teachers aren't allowed to help you. It's all group lessons and vague questions."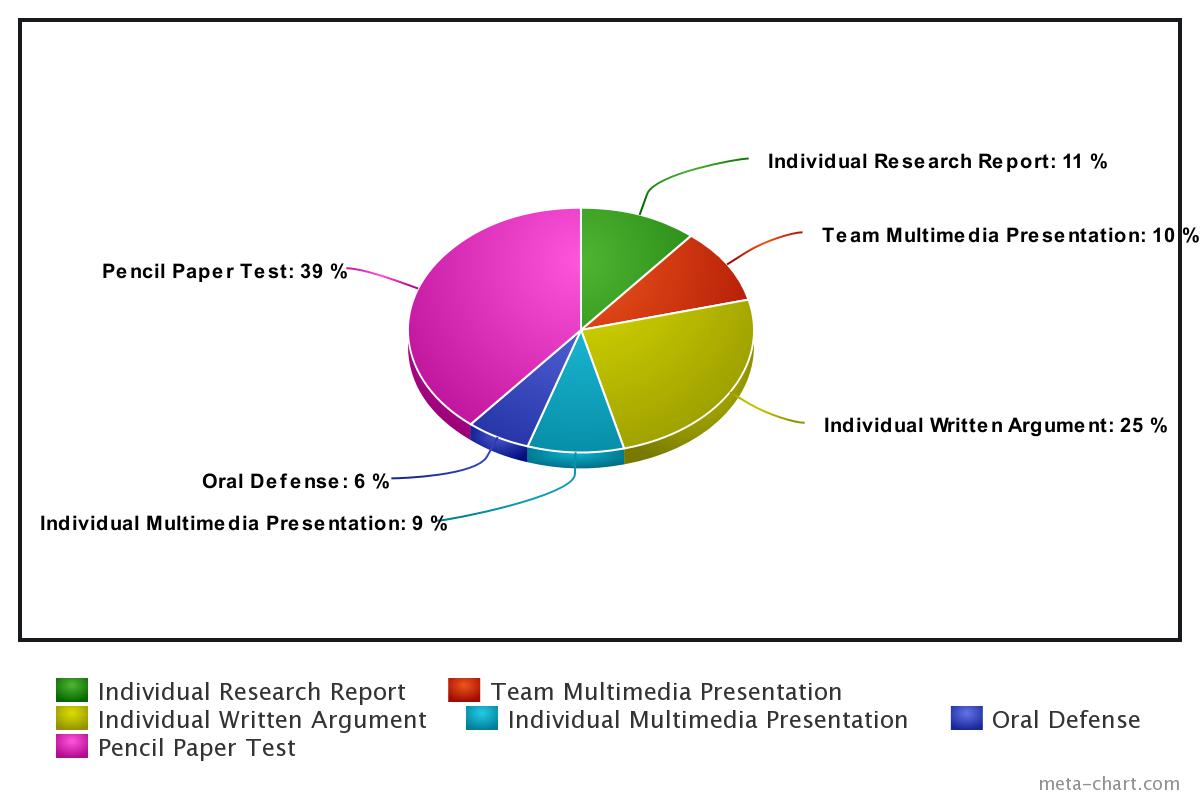 The exam consists of two parts. One part done in class and then an actual paper pencil test. The in-class proportion consists of both group and individual works. Both the group and the individual portions need a over 1,000-word paper as well as a presentation that has to be six minutes minimum.
"The group presentation is much harder than the individual part," said senior Clara Hommon. "It was us collaborating on a certain topic, but with using different sources. It is both a teamwork task as well as a research test."
At Oak Park, students take this class to either pursue their Gold Medallion or the AP Capstone diploma. After exhibition got taken away, this class replaced the Research and Methods because it teaches the same content.
"I have been in Gold Medallion since freshman year," senior Kara Gratwick says. "I took AP Seminar to get credit in order to graduate with honors."
This class teaches how to cite credible sources, research the correct way, and how to collaborate with others. The entire class depends on how well students can find arguments and find solutions to real world problems. AP Seminar prepares students heading into college with the tools needed to write college level papers.
"This class gave me lessons I need in order to fulfill my graduation requirements," said Wooten. "It also helps me look better on college applications. Overall, one of the most helpful AP classes I have taken."