Younglife BBQ Sends off Seniors
Advertisement
Hang on for a minute...we're trying to find some more stories you might like.
This year, there were a lot of seniors who were involved in Younglife and on Sunday, May 6, they had a dinner to say goodbye to all the seniors.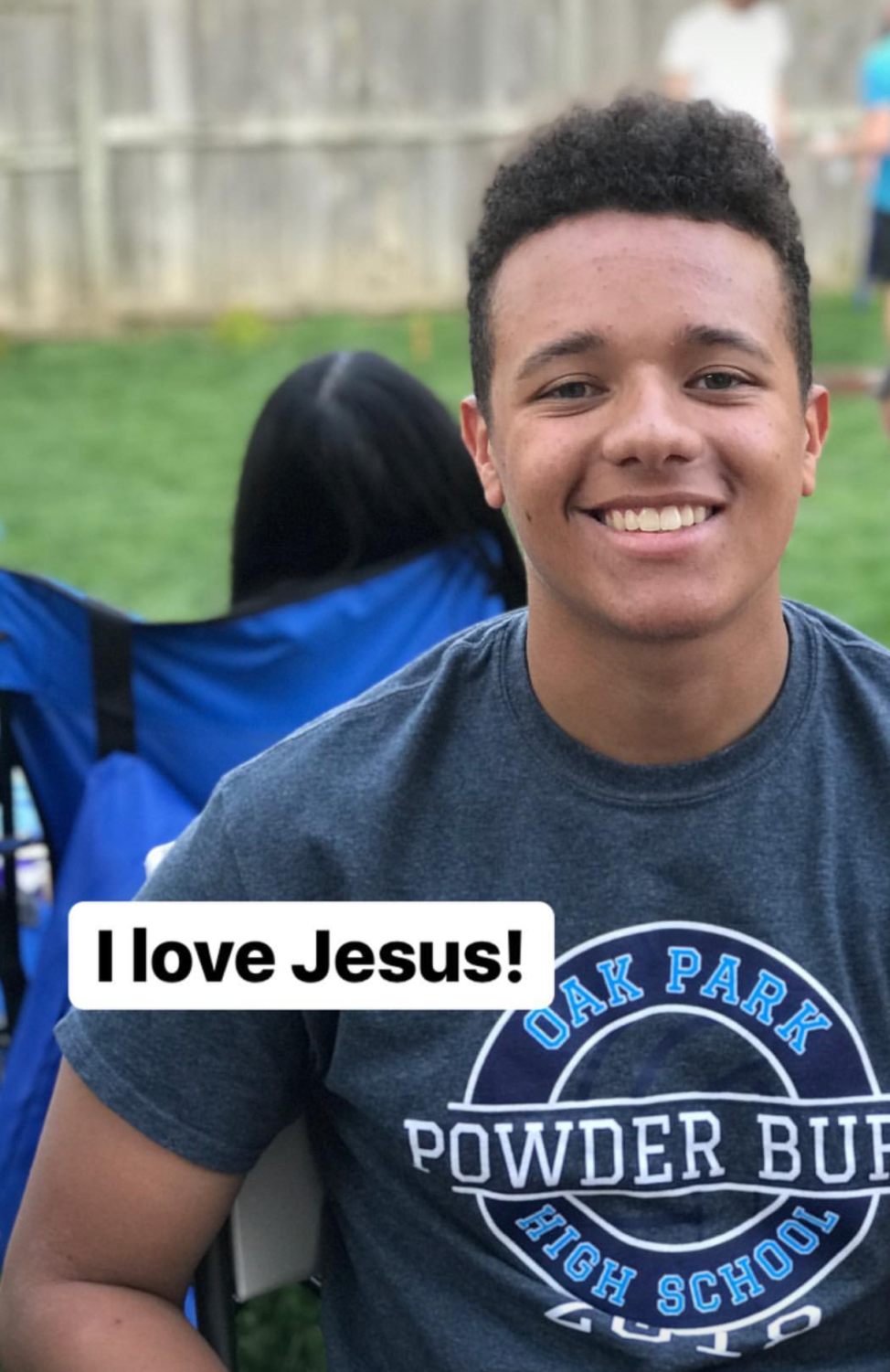 Senior Robbie Jones has been going to Younglife for most of this year.
"It's taught me to value friendships and value the time I have with everyone before we all graduate.  I also learned a lot about God."
Jones does not plan to continue in college.
"No, because there isn't Younglife at my college, but if I find something similar to Younglife then I might continue with that." He said he was "happy that they took the time to plan this for all of us."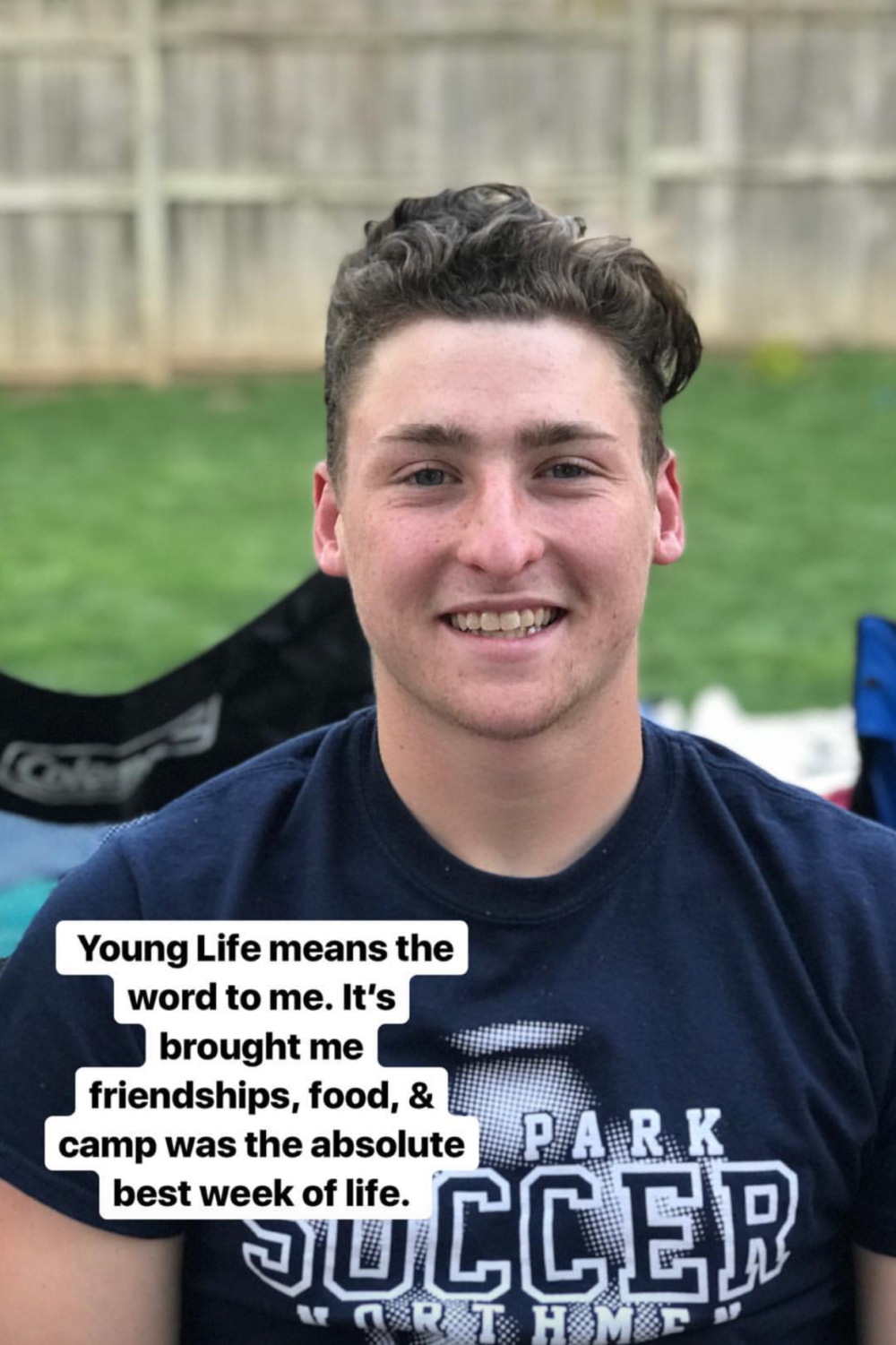 Senior Karson Bennett has been involved with Younglife since his freshman year.
"It has taught me that positivity and friendship are extremely important, I am going to miss it."
He has gone to camp twice, once to Timber Wolf Lake in Michigan and once to Clearwater Cove in Lampe, Mo.
"Camp was the best week of my life, both times," said Bennett.
He has also gone to winter weekend and work crew in his years involved with Younglife.
"I like that they had a night just for us besides the last club, it meant a lot," said Bennett.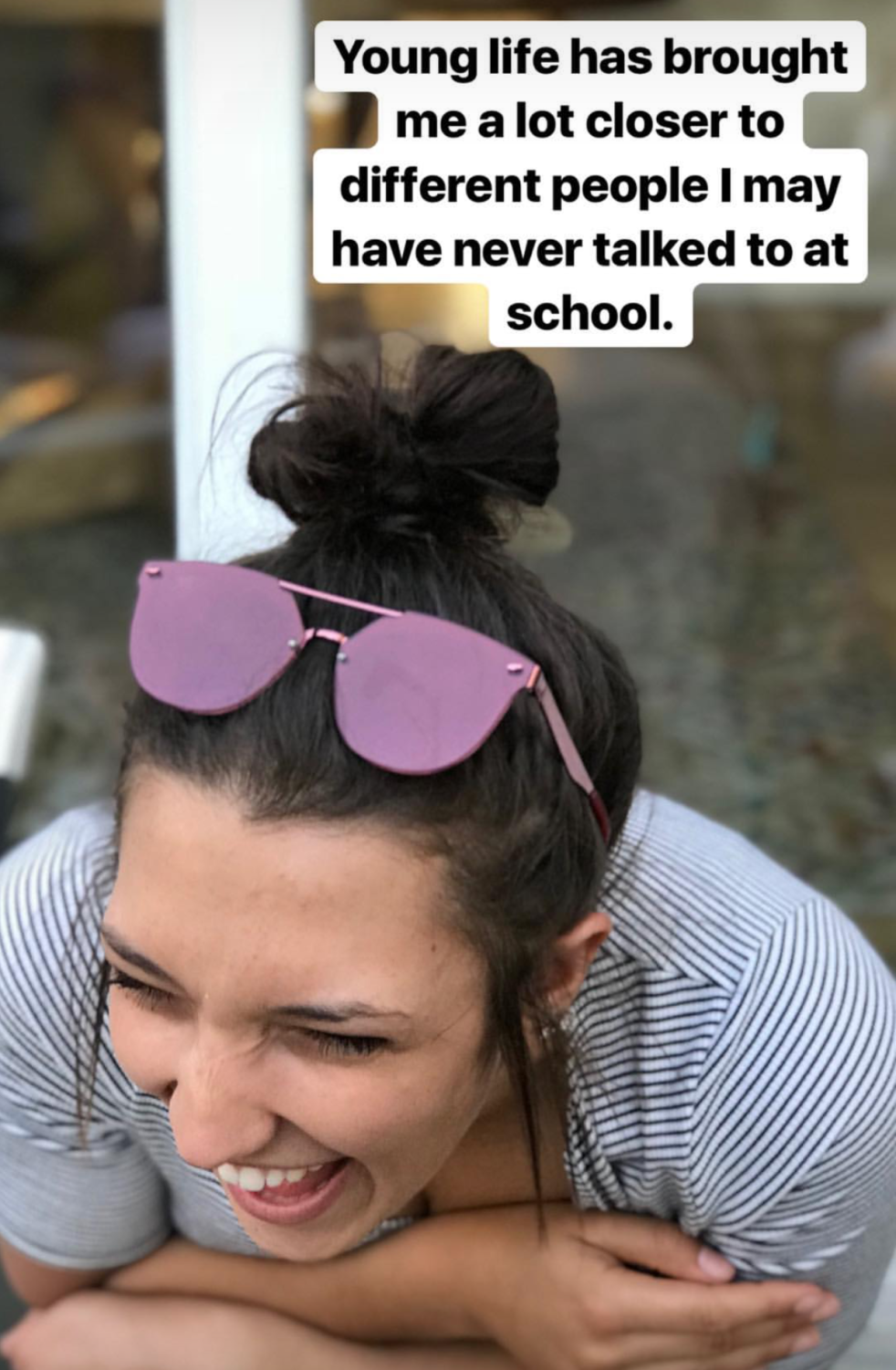 Alex Gautieri has been involved in Younglife for about two years.
"Younglife has taught me a lot about myself," said Gautieri.  "It changed my life and how I view the people around me and how I view God."
Gautieri has been to winter weekend twice and work crew once, both times at Clearwater Cove.
"It is a lot of fun, I got to go with all my friends and experience what camp would be like but only for a couple days," she said about winter weekend.
During work crew, Gautieri was a server for the weekend.
She said, "It was a lot of hard work serving and then cleaning up and setting up all the tables again seven times, but it was worth it to see how happy the campers were and it was cool to know how much work goes into serving us whenever I am a camper."
Gautieri said, "It was a lot of fun to be with all of them one last time and I am glad they hosted that for us."
Younglife is a club through Oak Park led by sponsors Haley Cope, Spencer Cope, Megan Halphin, and Sarah Lorenson.