First-person: Reporter watches international soccer
Advertisement
Hang on for a minute...we're trying to find some more stories you might like.
Junior Nikola Viskovic takes trip towards Dallas to view home country team Croatia face-off against Mexico on their "MexTour".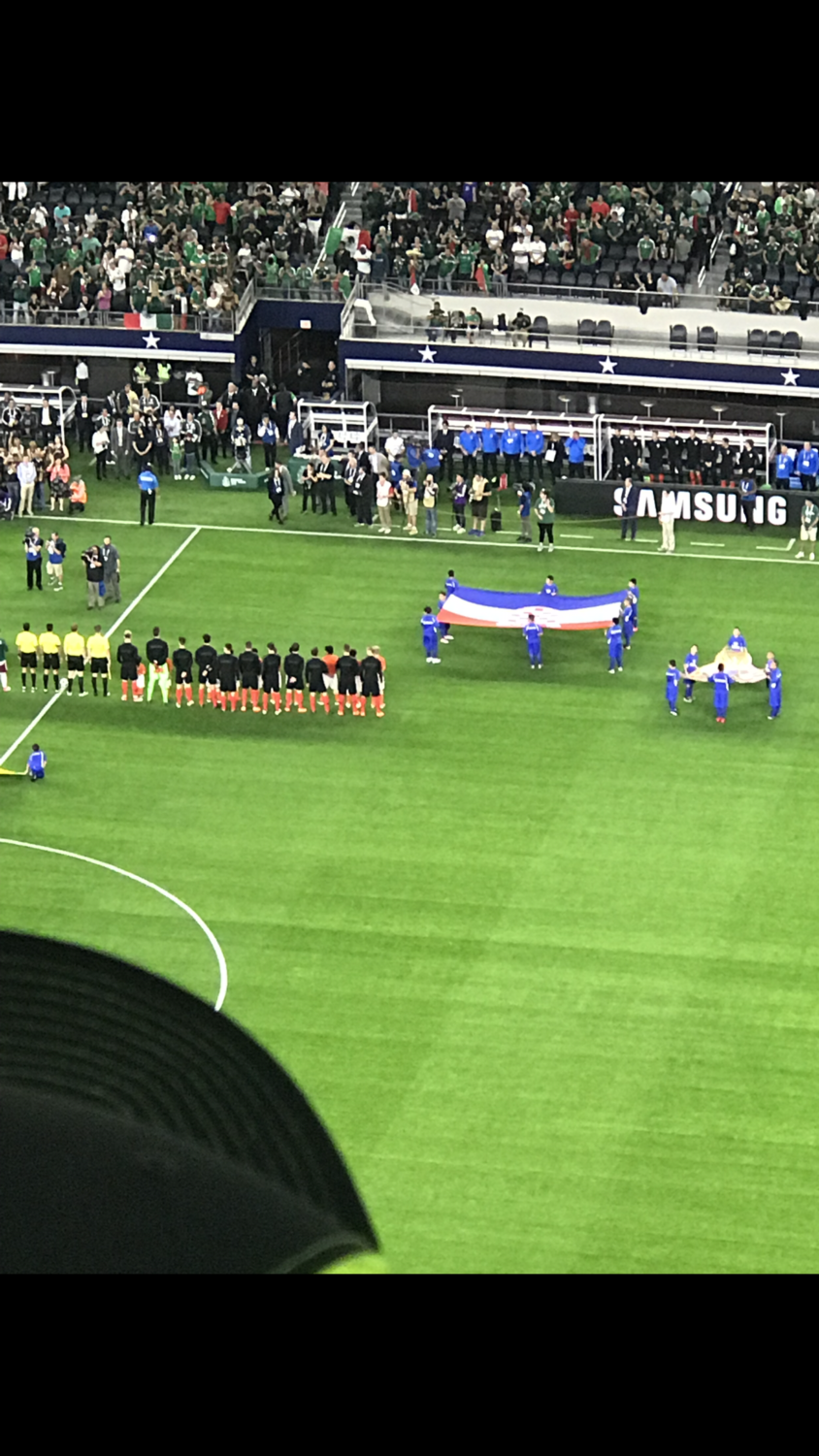 I drove 10 hours with my family to view Croatia play Mexico at the AT&T Stadium (Cowboys Stadium). Along with myself, a whole Croatian group from Kansas City went as well and there was a total of around 30 of us that went.
We stayed in a hotel in Arlington called Best Mid-Western Plus. I was in a hotel room of four with my brothers and father, although we only slept at the hotel for one night.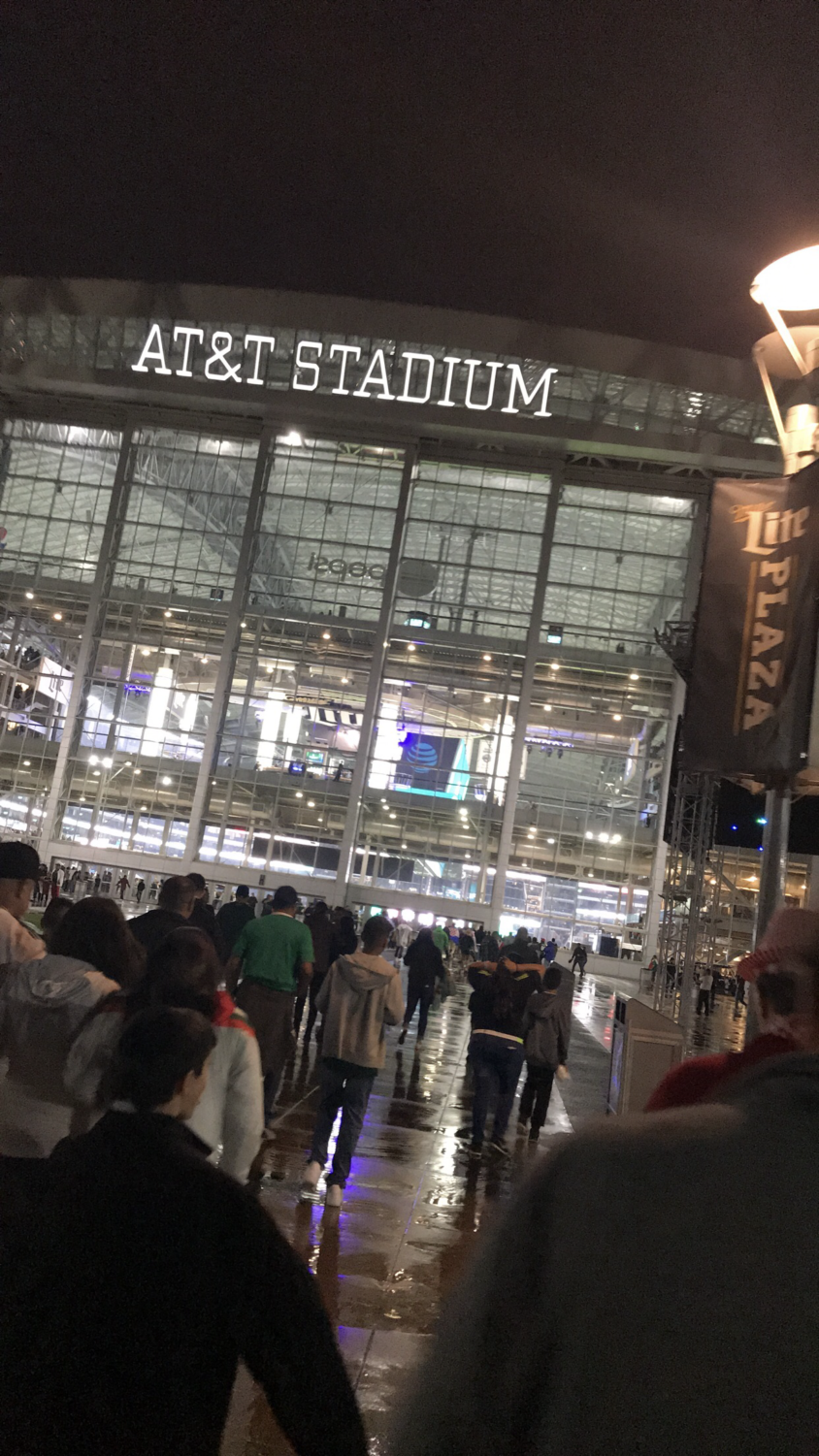 The drive was about nine hours to the hotel and after a couple hours rest, we headed to the stadium to tailgate in the awful rain and muddy terrain. While we waited for hours until the game kicked off, we set up tents with the Mexican fans and danced and had plenty of fun with the opposing team.
During the game, the energy from both teams were great and the fans kept the chants up, although there were only a couple hundred Croatian fans and about 78,000 Mexican fans, it was still all positive and great spirits all around.
Towards the end of the game Croatia was up 1-0, and there were some Mexican fans a little upset and they decided to throw their beers down at us from above. They were kicked out and the other Mexican fans around apologized and had no part in their doings. When the game ended and Croatia won, a ton of Mexican fans wanted pictures with the Croatian fans and although they lost, they had such a blast throughout the game and greeted us and enjoyed the time in the stadium to the fullest.