Springing into the Season
Advertisement
Hang on for a minute...we're trying to find some more stories you might like.
We've all heard the rhyme "April showers bring May flowers" and that usually entails warm weather. This year however, has been different in terms of weather.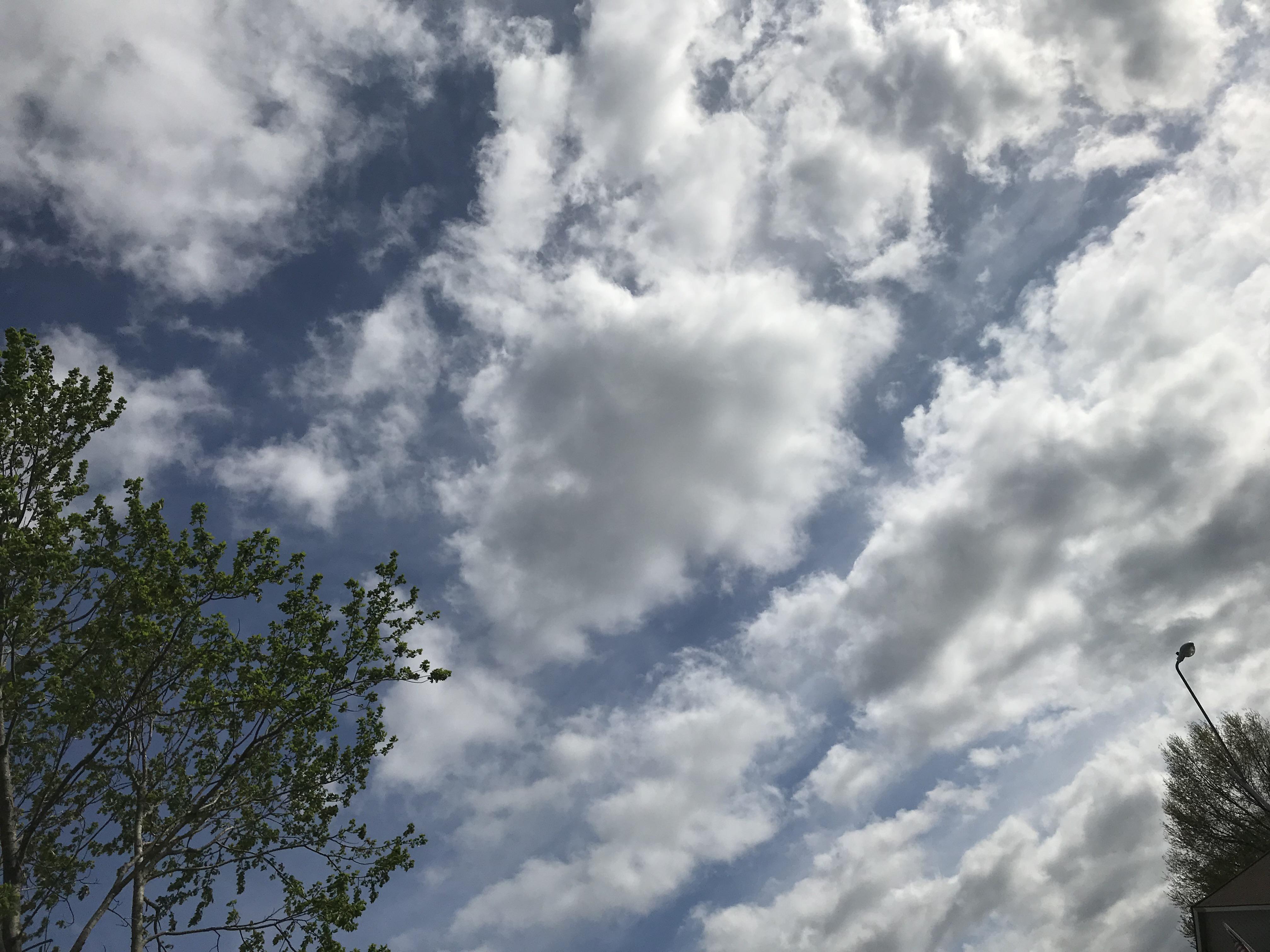 "The weather in April is kinda all over the place [this year.] It can be really warm, it can be super cold, it can rain or snow, it could really be anything," freshman Kitana Goodspeed said.
With the weather all over the place, there are many people with very differing opinions.
"I didn't care that much [about the weather]," junior Timmy Nguyen said.
Other students had stronger opinions.
"The worst part [about the weather] was probably that it snowed on Easter, which was just weird and kind of sad, because Easter is usually happy and spring-like, but it was really cold," freshman Olivia Oswald said.
According to the Kansas City Star, this April has been the coldest KC has seen since 1975.
Some of the days in April were nice and sunny, however, the major differences in the weather lead to unwanted sicknesses.
"It's hard to have good health because of the whole weather changing thing, you get sick more," Goodspeed said.
Other people weren't affected by allergies and found other good things about the warm and cold weather.
"I enjoyed the couple of warmer days we had because it was nice to be outside, and I also kind of liked that the cold weather kept most of the bugs away," Oswald said.