Meet the Prom Queen candidates
Peyton Richmond and Mya Beck, Journalism 1 reporters
April 9, 2018
Prom will be Saturday, April 14, and there are eight prom queen candidates, Claire Loew, Shereen Al-Saoudi, Xoe Zuber, Cheyenne Geary, Cheyenne Deck, Gabby Sanchez, Kimber Gehrke, and Annamaria Mortelli.
Claire Loew is a cheerleader at Oak Park.  When asked how it felt to be up for prom queen she said, "I was pretty surprised that I was up, it's really an honor to know that all my friends and peers nominated me.  It's super humbling!"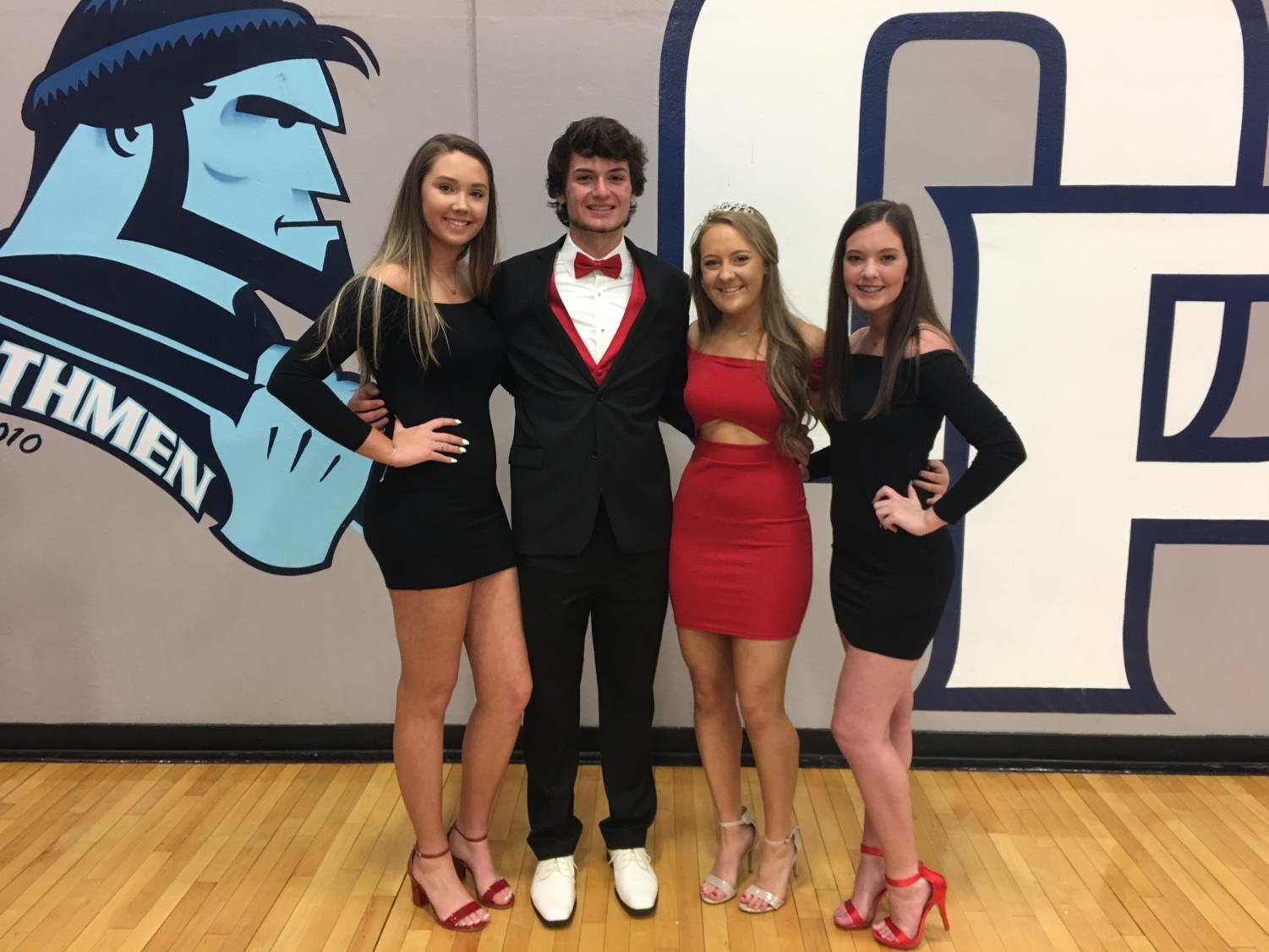 Shereen Al-Saoudi is involved in Student Council and Leadership, and she also plays soccer here at Oak Park.  When asked how she balanced her time between STUCO, soccer, and being up for prom she said, "I usually drag Tommy [her boyfriend] along with me.  He keeps me from being stressed out and helps me manage and distribute my time."  Along with help from other people she said that she "takes it day by day" and tries not to get overwhelmed.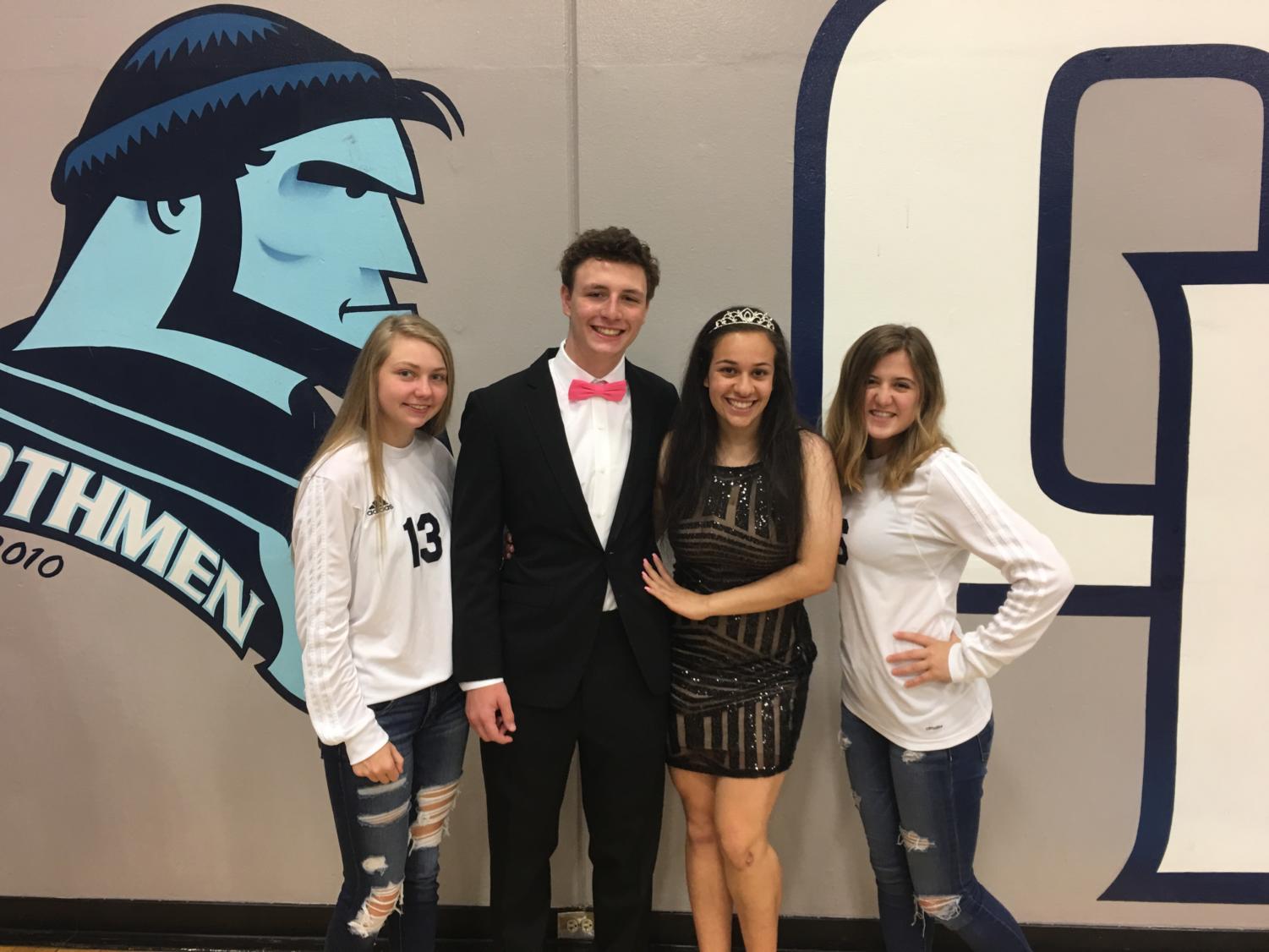 Xoe Zuber is also involved in Student Council, Leadership, and soccer.  When asked how she felt about the new prom venue, Eighteen Ninety, she said "I am excited because I saw the pictures of it online and it has a really pretty barn and it looks pretty big and open."  She also said that she knows it's used for weddings which makes her happy because she "loves weddings."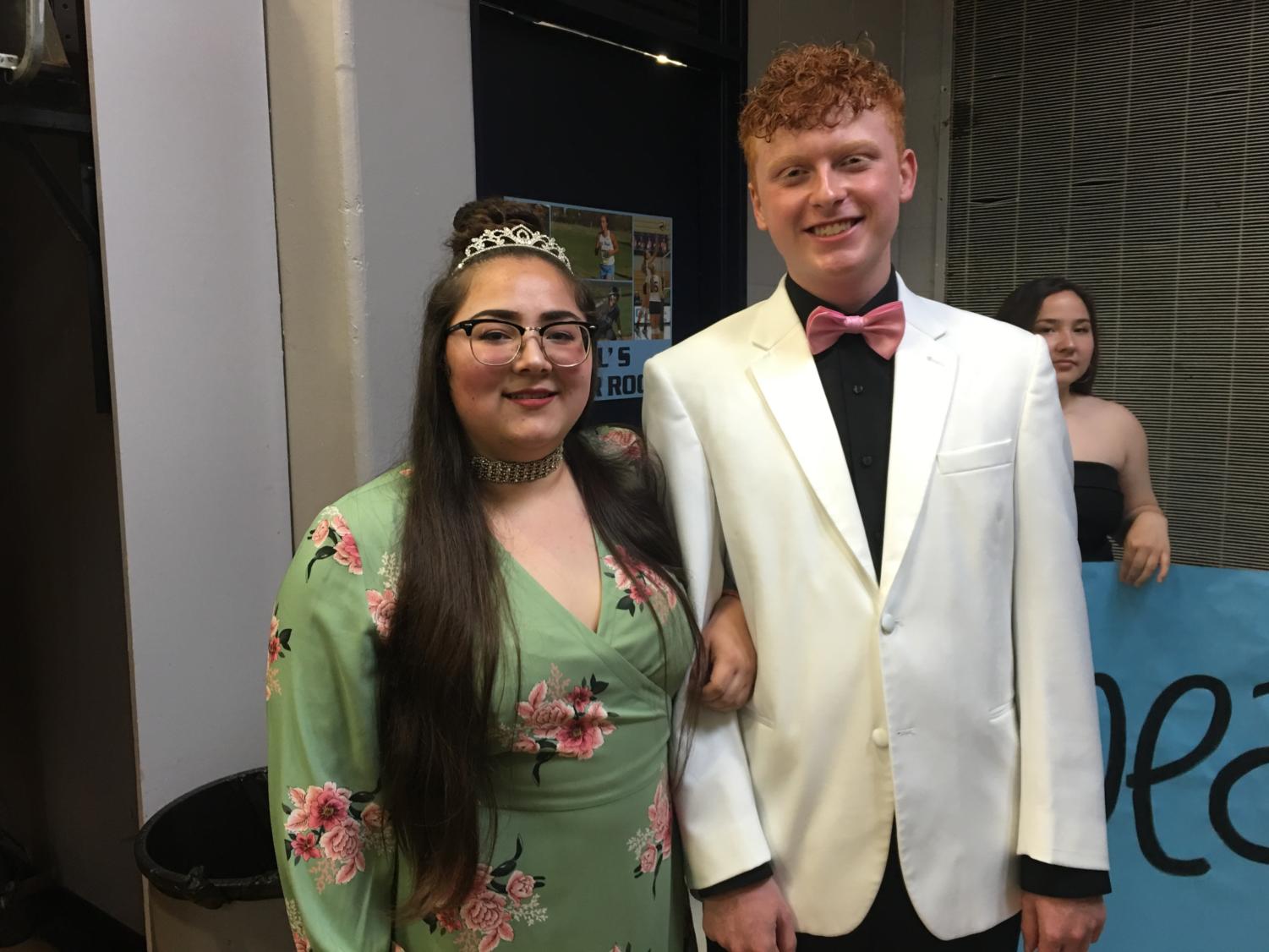 Cheyenne Geary is involved in Leadership, Student Council, Oak Street and soccer.  When asked what it is like to be up for prom queen and Ms. OP she said, "It is so much fun! I love the candidates that I was up with and I feel like I've made a few friends in the process."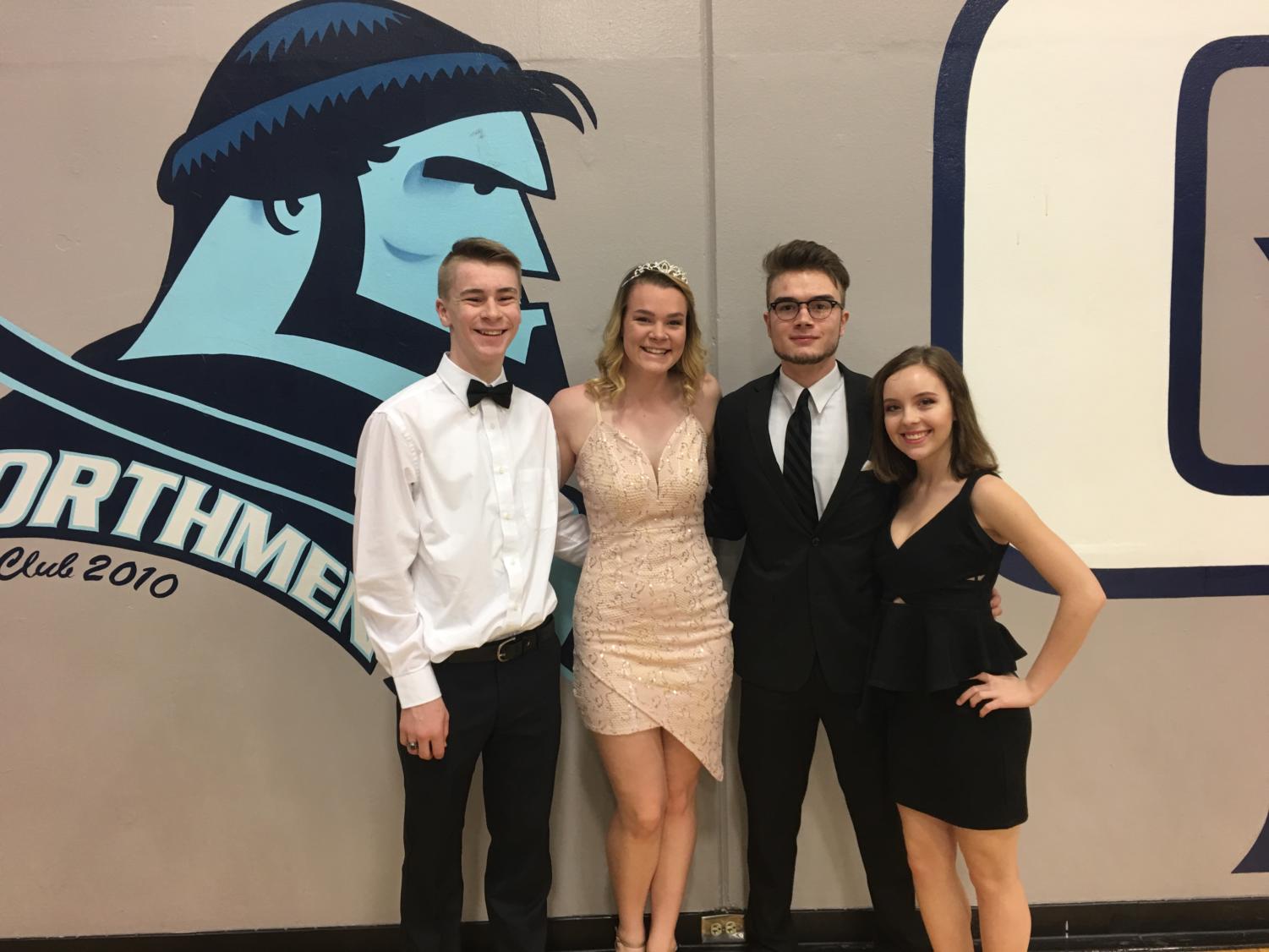 Gabby Sanchez is involved in basketball and softball here at Oak Park. When asked how it feels to be up and representing basketball and softball she said, "It feels good.  I am happy that I can be up and represent my team and the sports that I love.  I am honored that my classmates nominated me."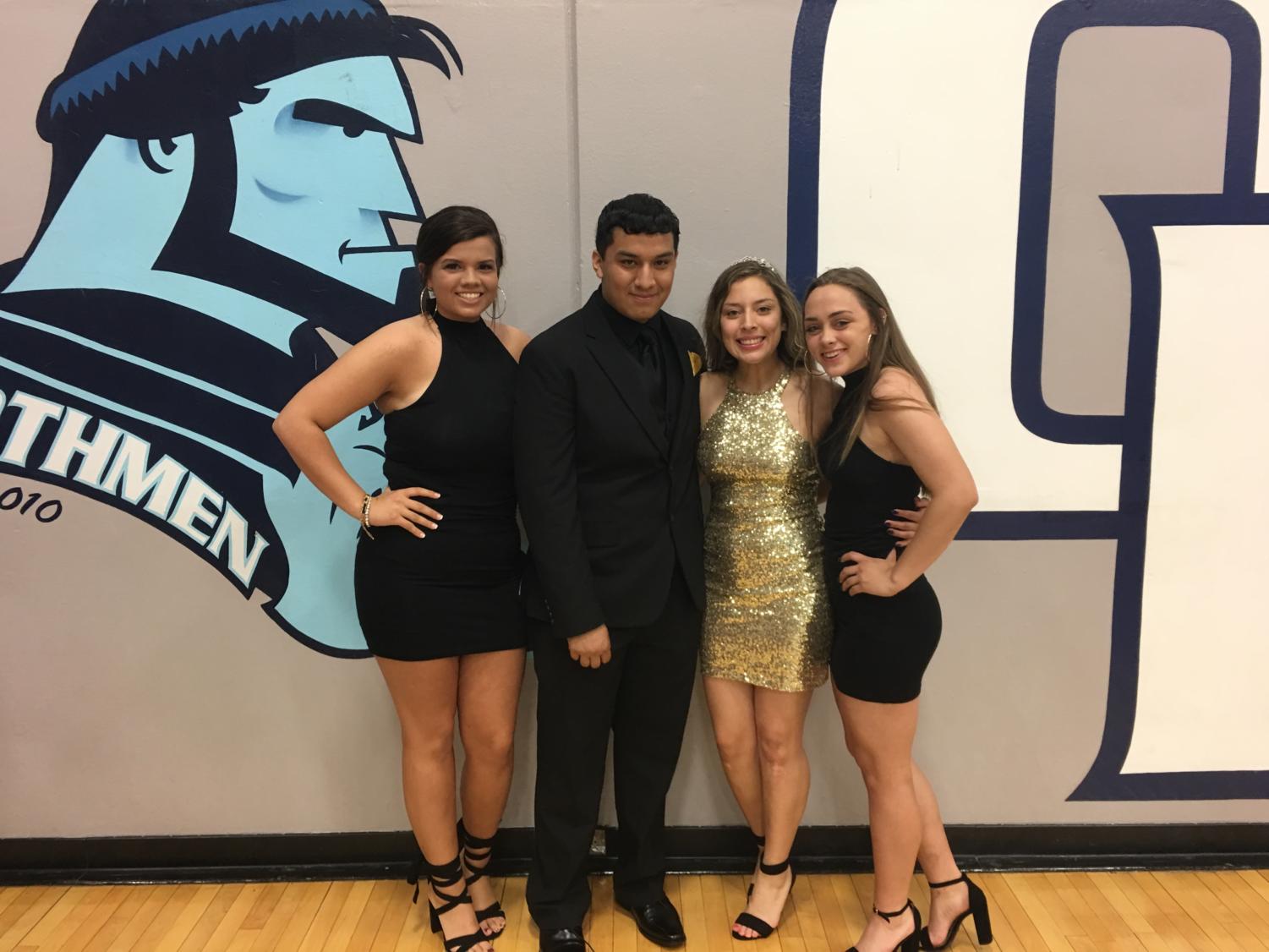 Kimber Gehrke was asked what her favorite memory at oak park was.  She said, "The Homecoming game and assembly this year was definitely one of my favorite memories."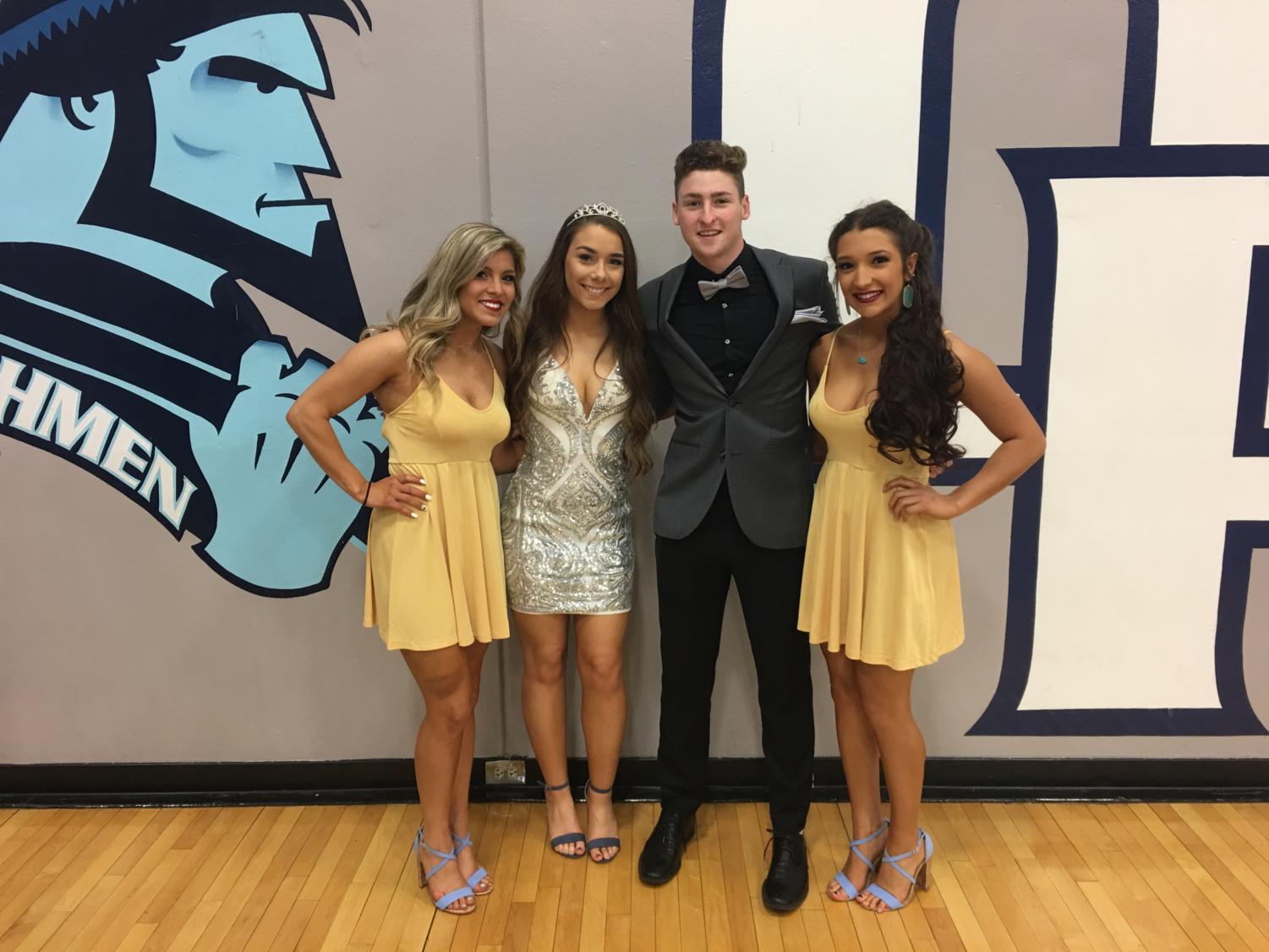 Annamaria Mortelli is involved soccer and Younglife here at Oak Park.  When asked how it felt to be up with other teammates she said, "It is exciting because we can talk about it and talk about the assembly and stuff together.  We're all pretty close so it's not like it's a competition, it is bringing us closer together if anything."