Hometown Student Big City Model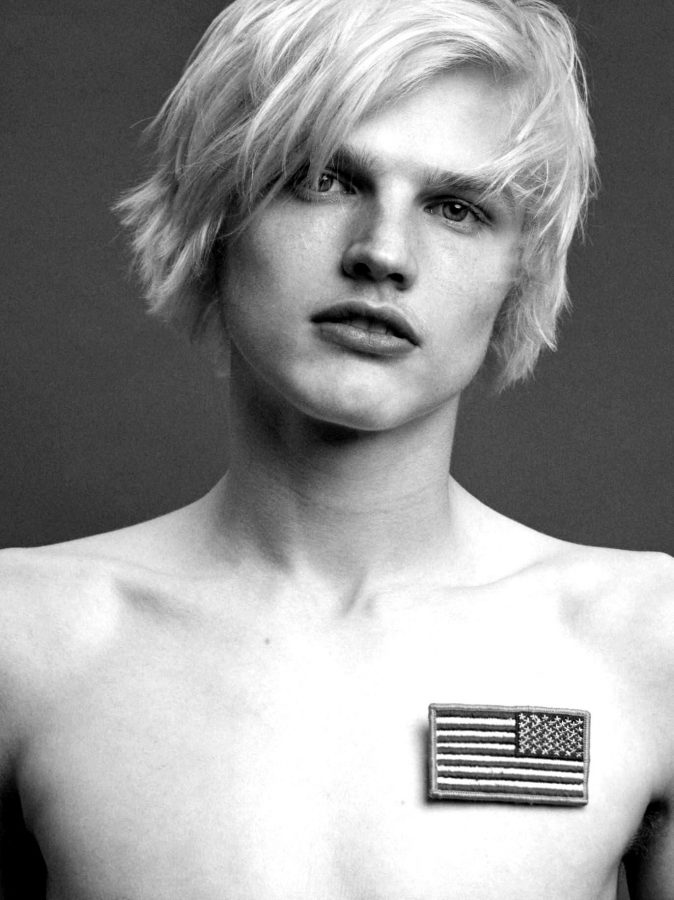 "To the people of Oak Park, no matter what in life, you should follow your heart. If you're passionate about something, don't forget about that. At the end of the day, always look back and remember where you came from."
2015 graduate, Kaleb Murray, returned to Oak Park showing us what he did after high school.
"I am signed with Elite Model Management in New York City, Photogenics in Los Angeles and D management in Milan," said Murray.
When modeling, you have to make sure you stay healthy and fit in order to continue getting offers.
"As a model, health is very important to me. I try to eat things as they would look naturally. I eat raw fruits, raw vegetables and lean protein," said Murray.
When representing a brand, you want to represent it in the way it's supposed to be by staying in shape.
"My market right now, I am encouraged to be healthy and to promote a healthy lifestyle. If I represent a brand, it's my job as a model to represent that brand in a healthy way, said Murray.
Eating healthy isn't just for modeling, it does help you in the way you feel and act. There are a lot of upsides to eating right.
"After switching to an all raw diet and eating more natural things, I have so much more energy. I don't ever feel energy crashes from eating a simple carbohydrate," said Murray.
In order to stay in shape, you have to do more than just eat healthy. Exercise is also a very important tool to modeling.
"Just keeping daily exercise is good. The thing is you can't just work out and continue to be lazy for the rest of the day. You have to live an active lifestyle," said Murray.
When living in highly populated areas, the cost to live and eat almost doubles depending on the area that you live in.
"I had three roommates in New York and I rented one bedroom in our loft and it was $2,250 for only my bedroom. It's crazy how a room is three times the price of an entire house in Kansas City," said Murray.
Getting paid when modeling works in very different way throughout the different types of agencies that you represent.
"With modeling, you can get paid through different types of jobs, there's ecommerce work, editorial work, campaign work and you can be sponsored by different companies. It just depends on the job," said Murray.

Campaigns typically get paid a lot more because it's easier to represent and show clothing that way.
"When you get paid for a campaign, that's when you get paid more. The last campaign I shot for, an Italian silk company, I got paid $1,000 for shooting for three hours. That's when it makes eating healthy worth it like trying to stay focused and working out," said Murray.
No matter where you get in life, think back and remember where you came from and the possibilities you were able to have getting there.
"Home is always home. In my case, home is Kansas City Missouri and this is one of my favorite places in the world. If you follow your heart, then it will carry you," said Murray.
Pics from elitemodel.com
About the Writer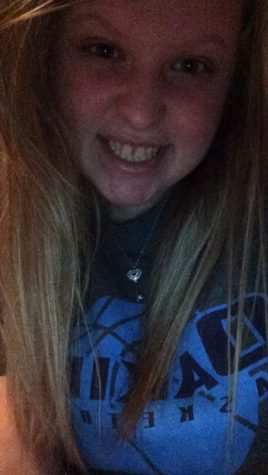 Bailee Treat, Editor-in-Chief, Reporter
My name is Bailee Treat and I started journalism last year. I like to write stories, but I mainly love to design. It's a great way to feature stories...