Edible gifts
Hang on for a minute...we're trying to find some more stories you might like.
Gifts are hard to find and they get quite expensive, so why not just bake treats for a gift. Everyone eats food so it would be a gift that would please all. Treats also bring much joy and happiness.
First gift
The heart attack cake balls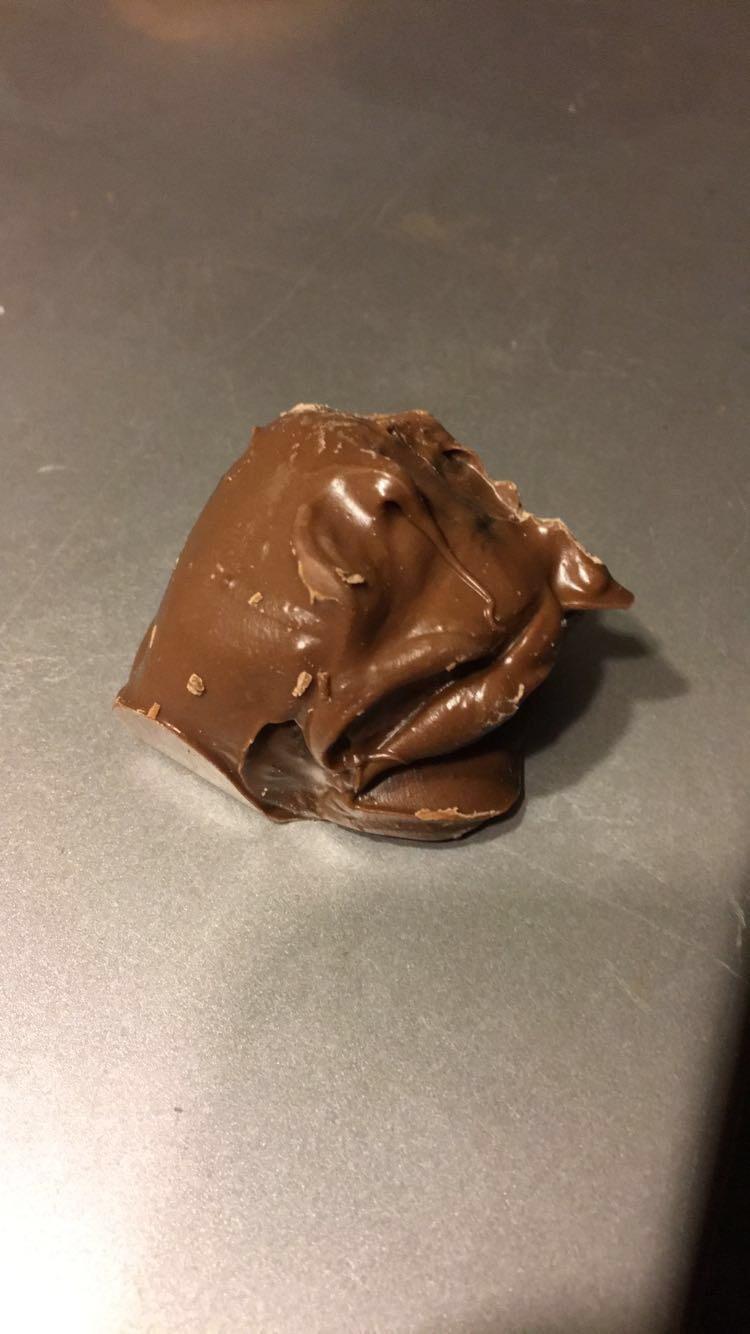 Ingredients
-1 Box of your favorite chocolate cake
-3 bags of melting chocolate
-20 mint oreos crushed
-1 jar of your favorite chocolate icing
Directions
Follow the directions from the chocolate cake.
After the chocolate is baked let it cool to room temperature.
While the cake is cooling down prepare a baking sheet with parchment paper.
After the cake is cooled to room temperature, crumble the cake up into a bowl.
In the same bowl put the chocolate icing and combine together.
After combing the cake crumble and icing roll them into 1 inch balls and put them on the prepared baking sheet.
After rolling them into balls put the baking sheet with the cake balls into the freezer for 15 minutes.
While the cake balls are freezing, you can melt the chocolate in a double boiler.
After the 15 minutes is done and the chocolate is melted.
You are ready to dip the chocolate cake balls into the melted chocolate and then putting it back onto the baking sheet.
After dipping it and its all back on the tray.
(OPTIONAL) you can decorate the heart attack cake balls with leftover melted chocolate and crushed mint Oreos.
Let it harden overnight.
Then it is ready for packaging.
Second gift
Peanut butter kisses cookies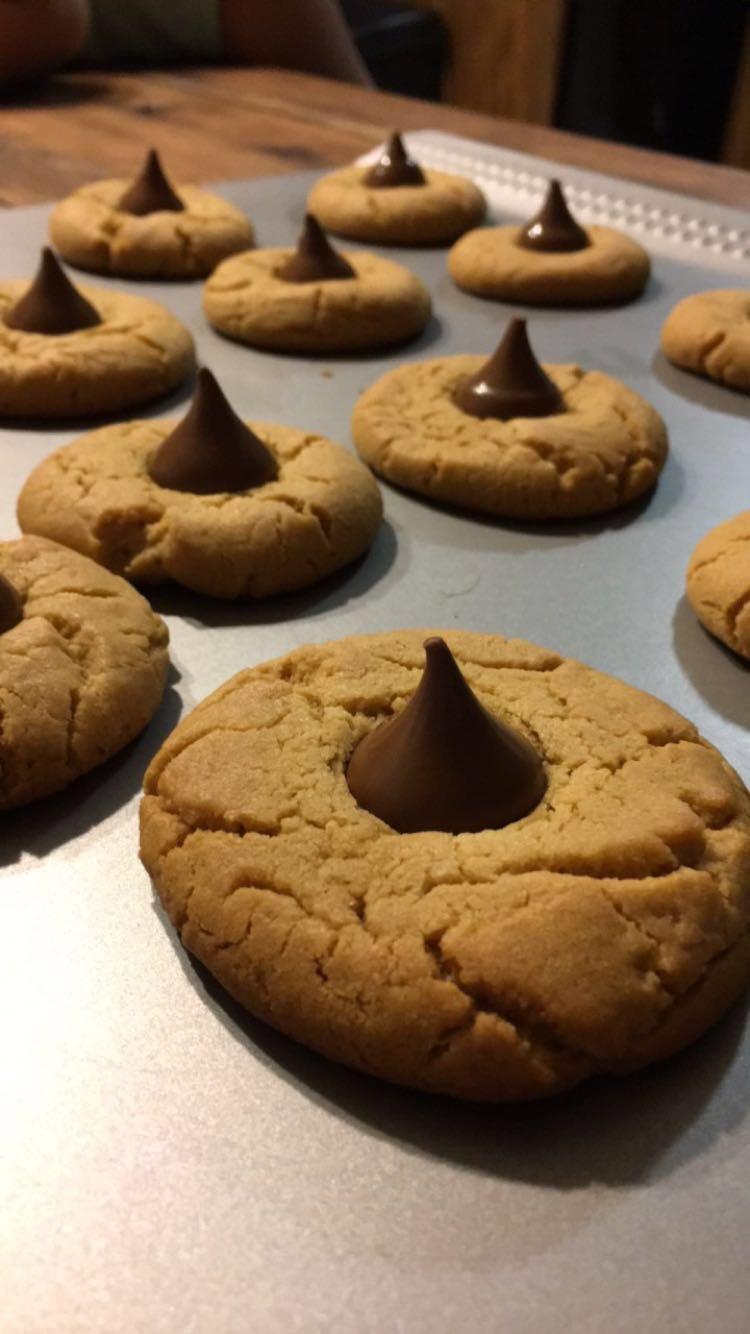 Ingredients
½ cup peanut butter
½ cup butter
½ cup sugar
½ cup brown sugar
1 tsp vanilla extract
1 egg
1 ½ cup flour
1 tsp baking soda
½ tsp salt
24 Hershey kisses (unwrapped)
Directions
Preheat oven to 350.
Cream together peanut butter, sugar, brown sugar until smooth.
Add egg and vanilla and beat together.
Whisk together flour, baking soda, and salt in a separate bowl.
Slowly add dry ingredients to the creamed mixture, beating until incorporated.
Roll into 24 1" balls and place on cookie sheet several inches apart.
Gently make an indention in the center of each cookie.
Bake 12-14 minutes.
Place a Hershey Kiss in the center of each cookie.
After letting it cool overnight it is ready to wrap.