Students Tour the Human Body
Have you ever wondered what plasticizing was?
Have you ever seen a real life body preserved year later on display?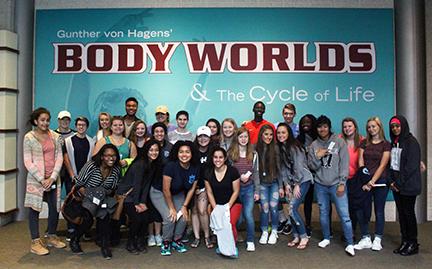 On Saturday, Oct. 15, a group of students from HOSA and AP bio went on a trip to Body Worlds to explore real life human parts up on a display in great detail.
Students captured memories of the bodies that weren't in great shape and the healthy bodies.
"I learned that if you don't take care of a body, it shows how much you can affect it. I saw lungs compared from a smoker to a nonsmoker," says senior Nour Konda.
It was a good learning experience for some. Students got to learn a lot about special organs and how they function properly.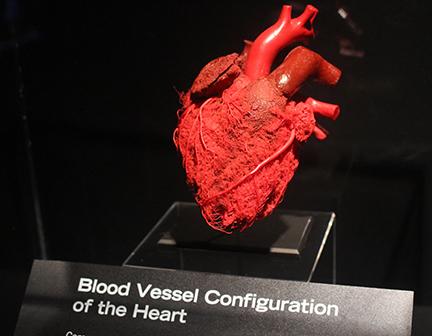 "I have never seen anything outside of the text book, so I thought seeing it face to face was really cool," Konda said.
Students had the opportunity to compare some things in their lives with Body Worlds'.
"One thing I learned was that no matter how you live your life, you can be healthy and at the end of it, you can still continue living on even if you're not physically here and teach other people," senior Anthony Dewald said.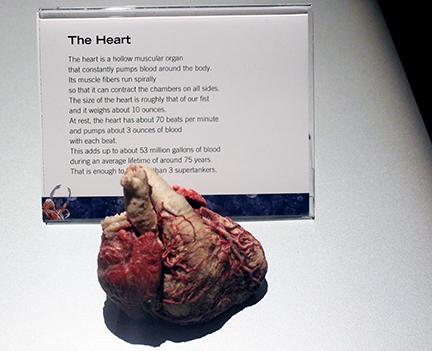 Students had different beliefs with donating their bodies to science.
"I wouldn't [donate my body to science], I want to get cremated. I don't want to be in the ground or up on a display," Konda said.