The boys swim team heads to state this weekend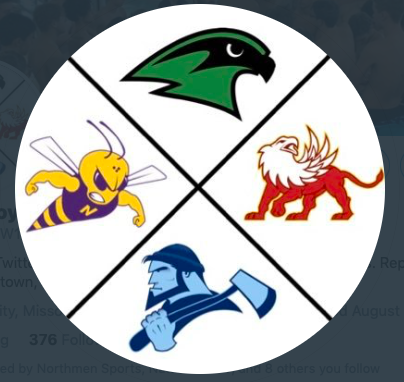 Follow them on Twitter "NKCSD Boys Swim & Dive (S.N.O.W.)" for live updates.
Below is the schedule for prelims and finals. State takes the top 32 in each event. Top 8 podium.
https://www.mshsaa.org/resources/pdf/1920C1B.pdf
Robbie Hill-Ranked 1st in the 200IM and 2nd in 100 Back
Tony Vanderbeek-Ranked 26th in 50 free and 26th in the 100 free
Brent Compton, Max Braudrick, Jonathan House-relays
200 free relay ranked 21st and 400 free relay ranked 19th.
Managers Abby Hall and Kayla Whitebread
Coach Adam Hall represents Oak Park at the state meet.